Church Evangelism Institute
In his book, You Found Me researcher, practitioner, and Exec. Director, Dr. Rick Richardson brings groundbreaking new research to bear on the popular narrative that the younger generation is hostile to evangelism, the idea of faith, and that they are abandoning Christianity. Richardson's research lays out the case that Christians should be optimistic about evangelism and outreach.
The Church Evangelism Institute and African American Church Evangelism Institute primarily draws from the research in You Found Me.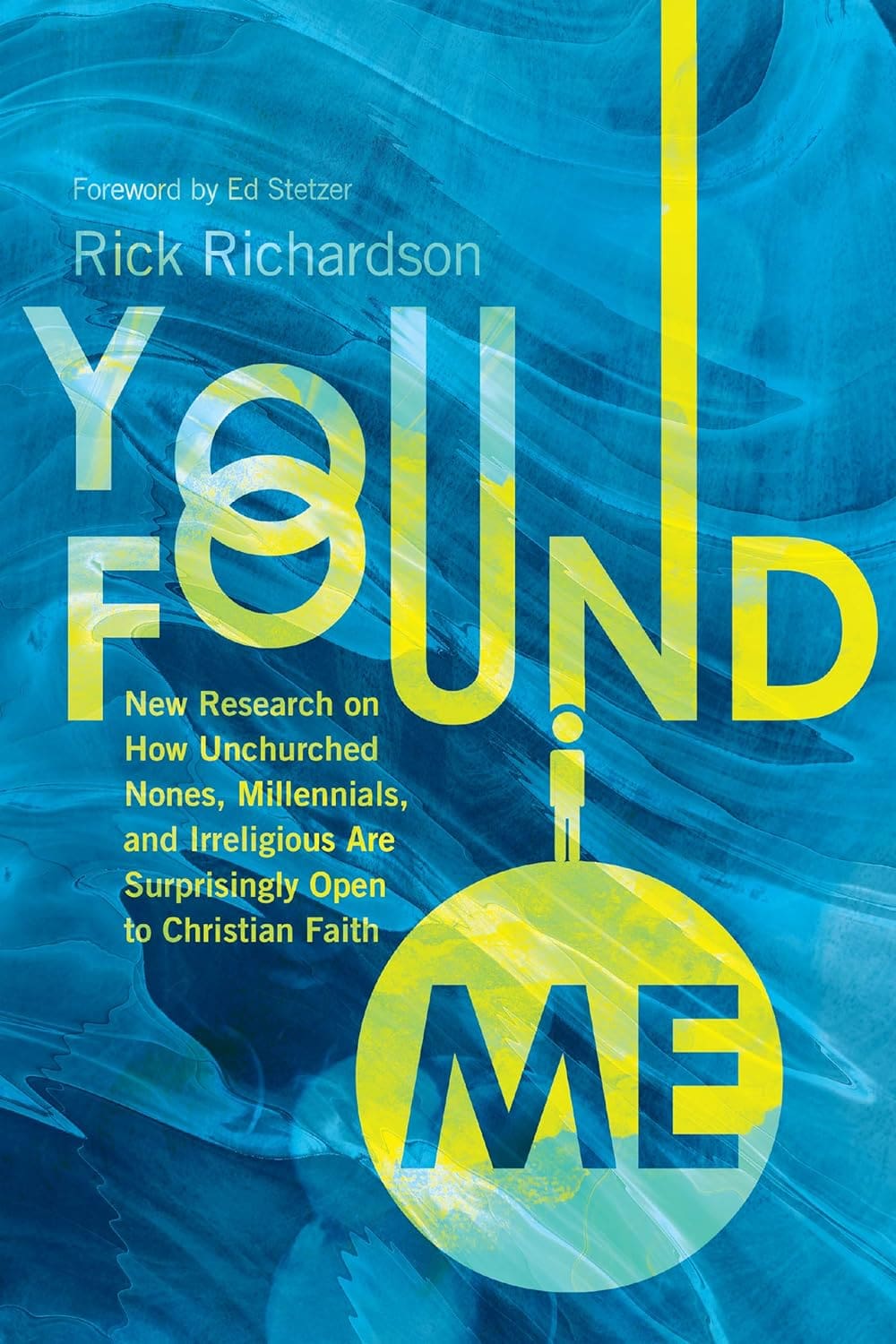 At the Church Evangelism Institute, we encourage congregations to incorporate what is known as the B.L.E.S.S. approach. However, some churches are finding two aspects of the approach harder to implement than others – the first and last letter of the acronym. For that reason, here are some resources that focus on those two areas.