African American Church Evangelism Institute
Partnering with Pastors to Cultivate Conversion Growth
The African American Church Evangelism Institute is a movement of African American churches reaching out with the gospel to impact the world – Community by Community!
59% of churches across America are either plateauing or declining, 31% of churches are growing preliminary through transfer growth, and only 10% of churches are growing significantly through conversion growth. Through a two year cohort, pastors learn how to revitalize their congregation by helping them to become "conversion communities", where churched and de-churched people come to faith, grow in their faith, and their congregations become more welcoming places for emerging and Gen Z.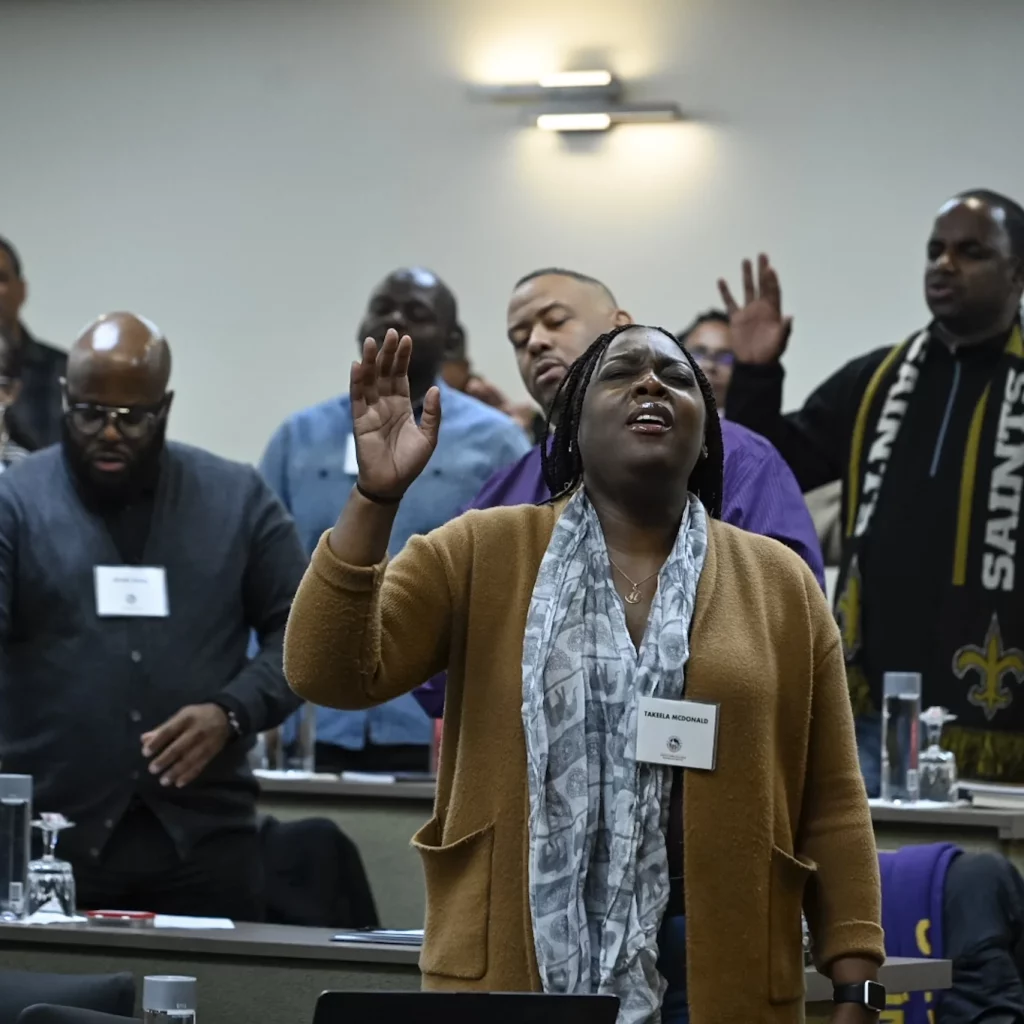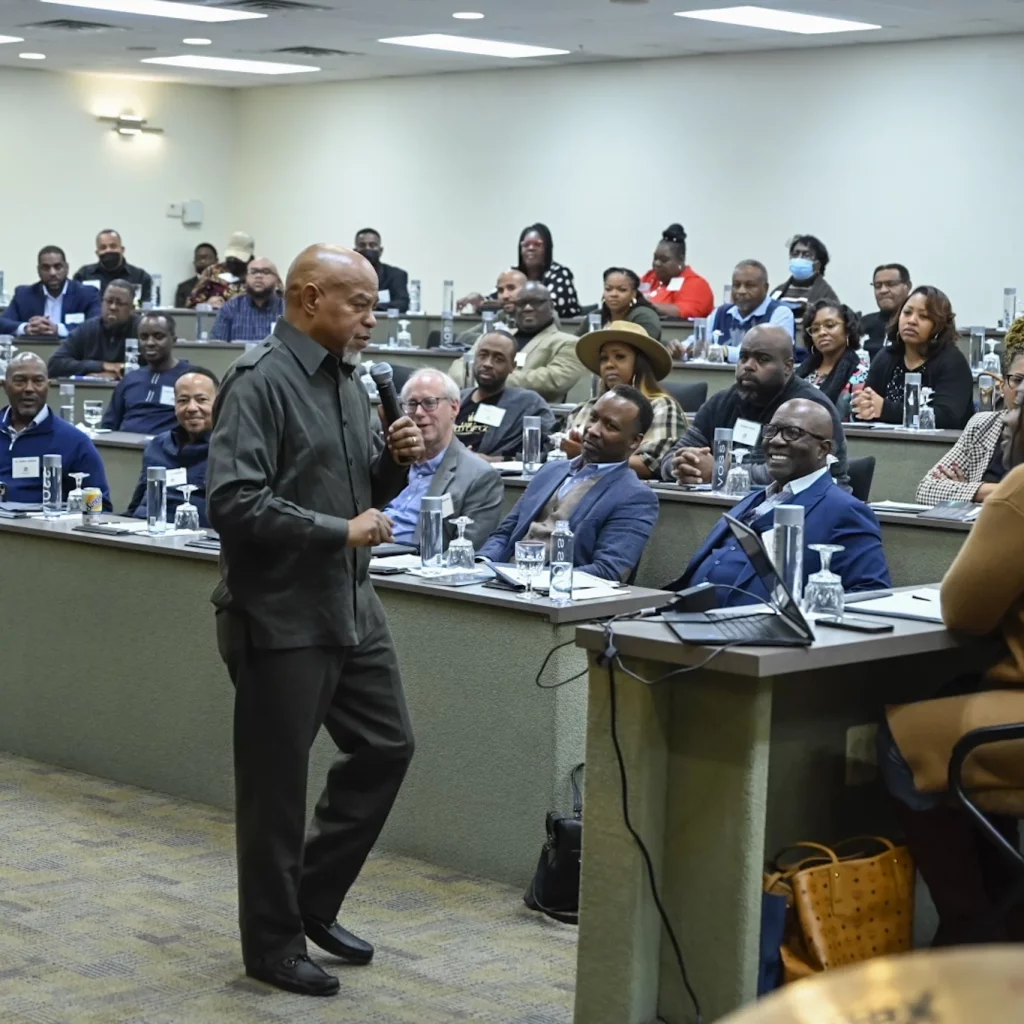 We are excited to have Brandi N. Williams as our new Director for the African American Church Evangelism Institute. Previously she has served AACEI as a curriculum co-writer and as an administrator.
Brandi is a TEDS grad (M.A., Theological Studies) & is obtaining her Ph.D. in Organizational Leadership at Eastern University.
Her research explores the role of the Black Church in business creation to be used as a catalyst for developing innovative evangelism practices and economic solutions for the African American community. Brandi has over 15 years of ministry and nonprofit experience, including program development, event management, business development, Gen Z discipleship, preaching, teaching, and workshop facilitation. She has served within several predominately African American megachurch ministries such as Salem Baptist Church of Chicago, New Life Covenant South East- Chicago, and Mt. Zion Baptist Church-Nashville.
Brandi leads and manages AACEI in its overall vision, strategy, direction, and branding as well as helps us and our cohort churches grow younger in relation to our research on Gen Z.