Homepage Carousel Slider
Slide Controls
Is Christianity sexist? Amy Orr-Ewing (D.Phil, Oxford) is a British scholar, who will confront the complicated history and ideology of the church's mistreatment of women.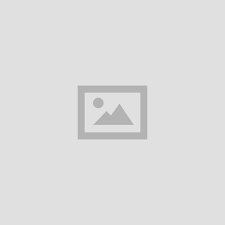 A Team of Expert Practitioners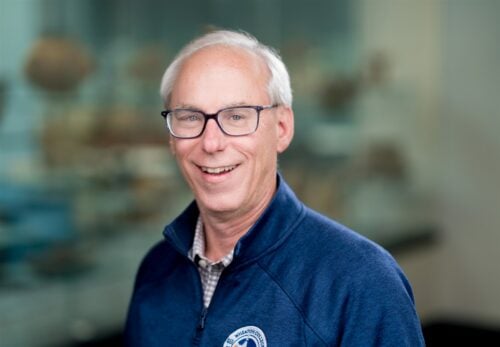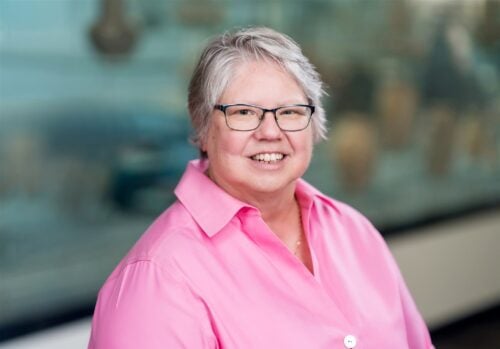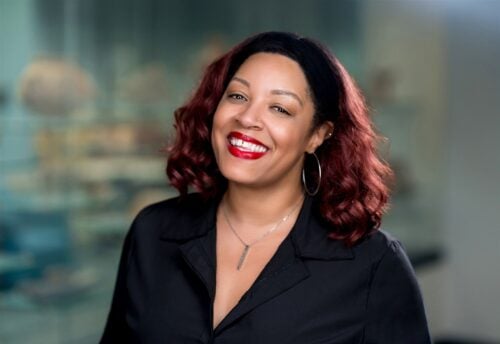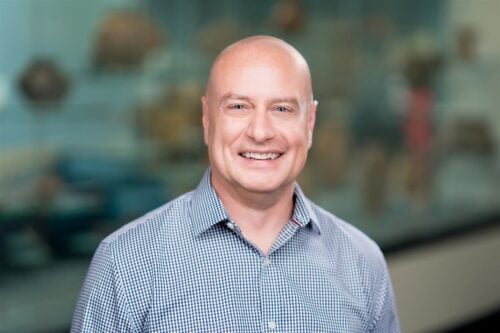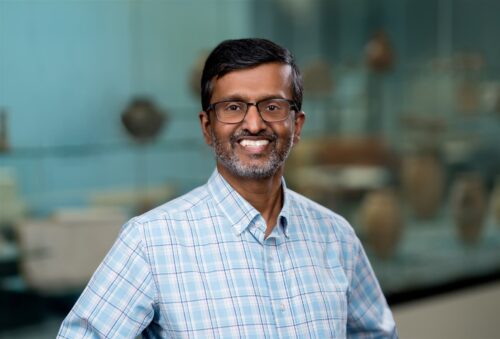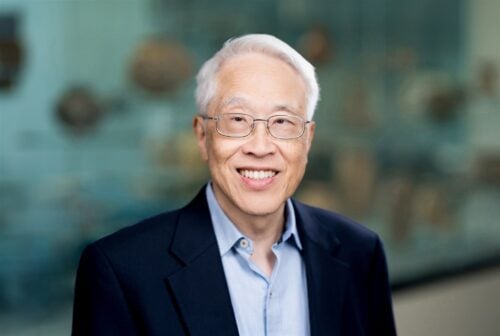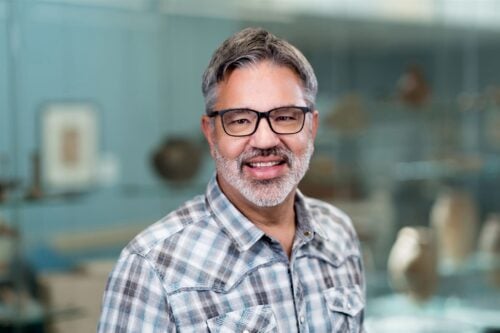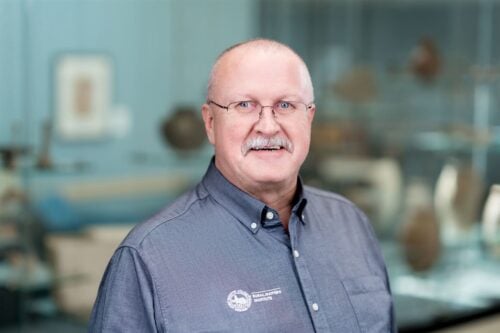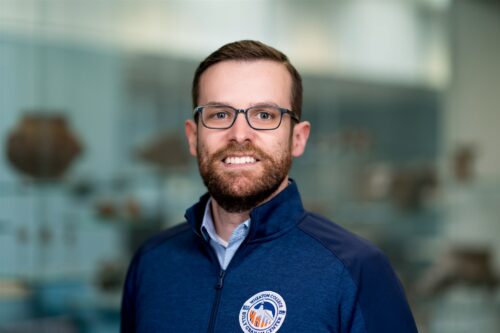 Dr. Andrew MacDonald, Ph.D.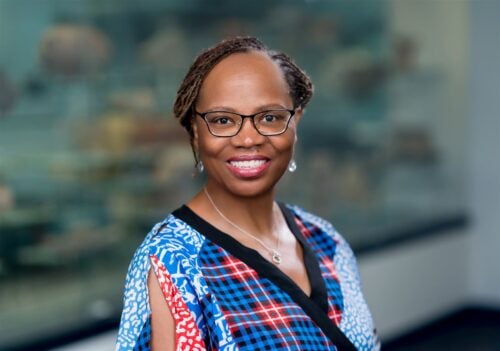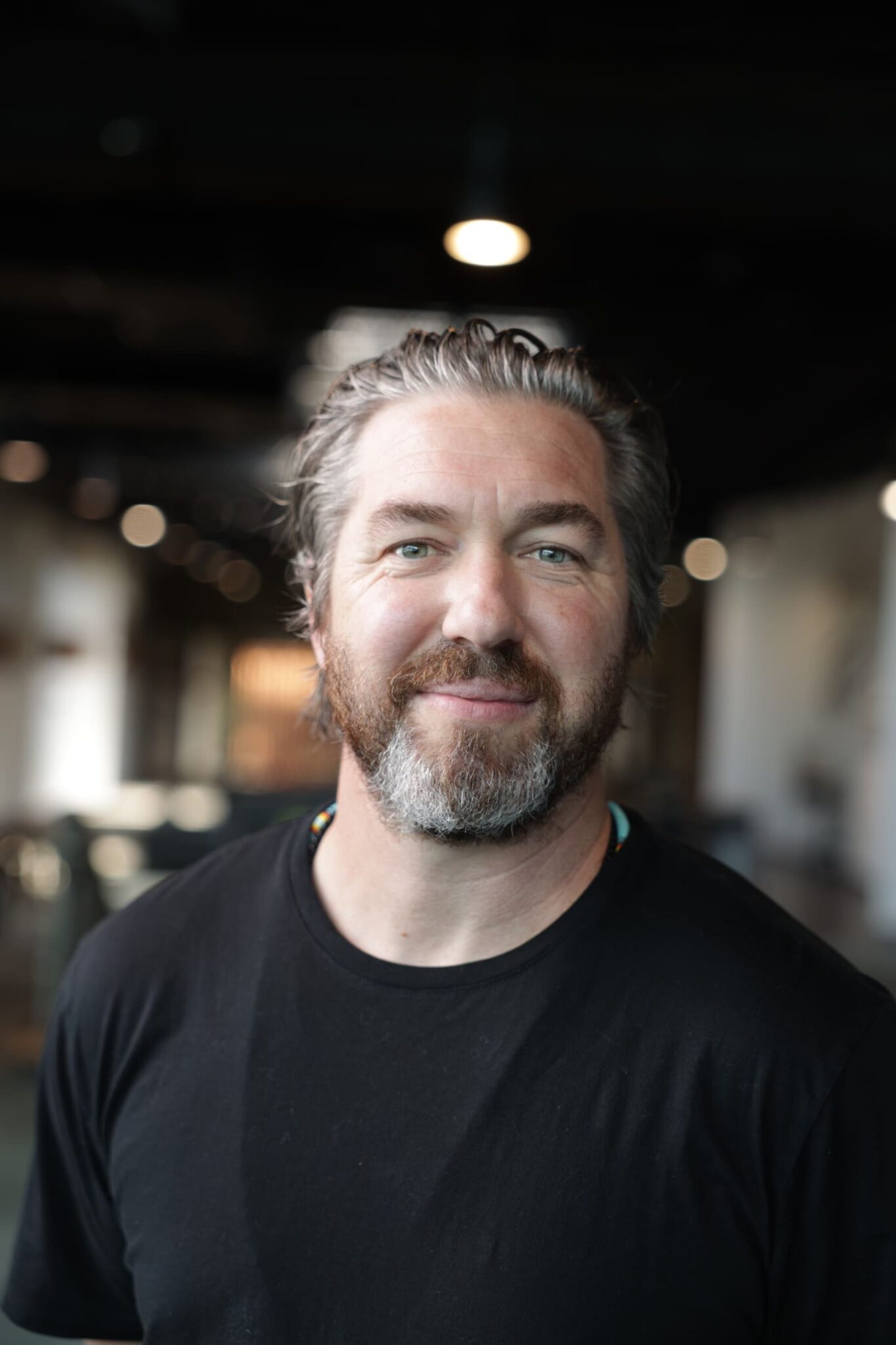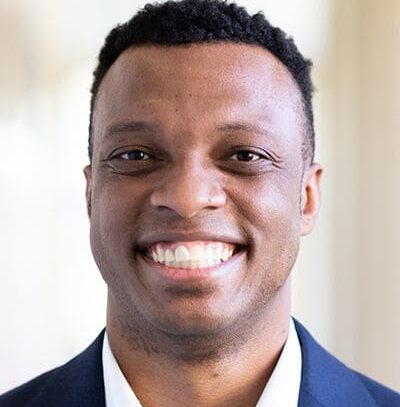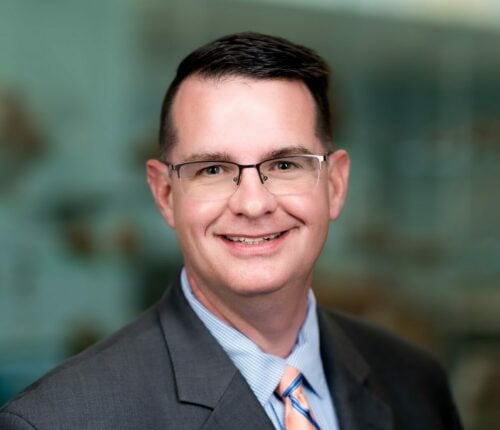 A Team of Expert Practitioners
Click on a thumbnail to see more about that leader
Executive Director of Church Evangelism Institute, African American Church Evangelism Institute, and the Research Institute, Luis Palau Chair of Evangelism, Professor of Evangelism and Leadership
Rick earned his M.Div. from Northern Baptist Seminary, and focused his studies in evangelism and urban ministry. He received his Ph.D. in Intercultural Studies from Trinity Evangelical Divinity School.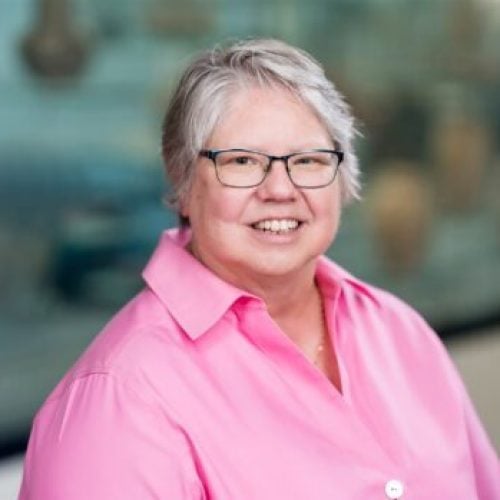 Director of Correctional Ministries Institute
Karen oversees the Charles W. Colson Scholarship Program and pursues the goals of CMI through networks and collaboration.
Director, Church Evangelism Institute, Teaching & Outreach Influence Pastor, Constance Free Church in Andover, Minnesota
Brandi is currently studying at Eastern University, St. Davids, PA, and is wrapping up her Ph.D. in Organizational Leadership degree.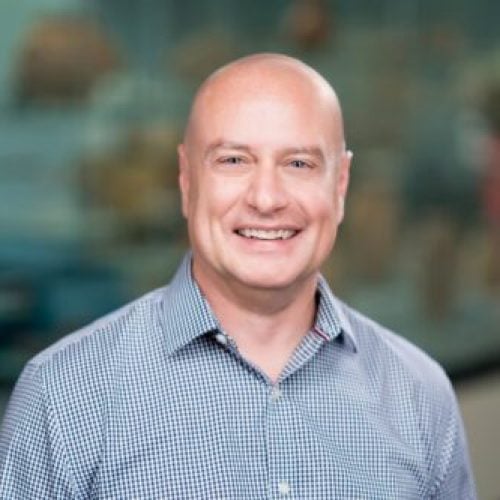 Director of the Church Evangelism Institute
A 2010 Wheaton graduate (M.A., Theological Studies), ordained in the Evangelical Free Church of America. Sean has 27+ years of ministry experience and has led his church to grow the new believer conversion rate from – 3% to  10%+ of average annual attendance.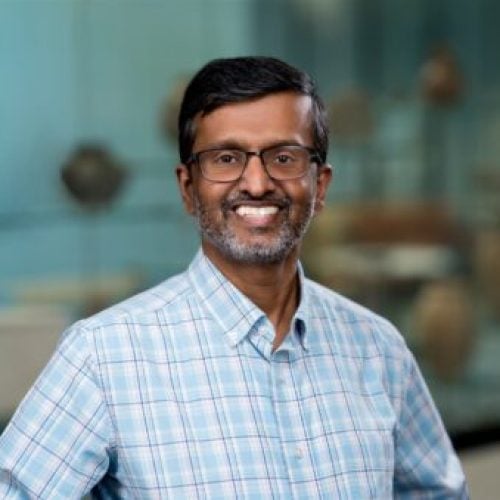 Director of Global Diaspora Institute, seconded by Global Diaspora Network
He has authored or edited a dozen books including three-volume series on Asian Diaspora Christianity (Fortress Press 2021).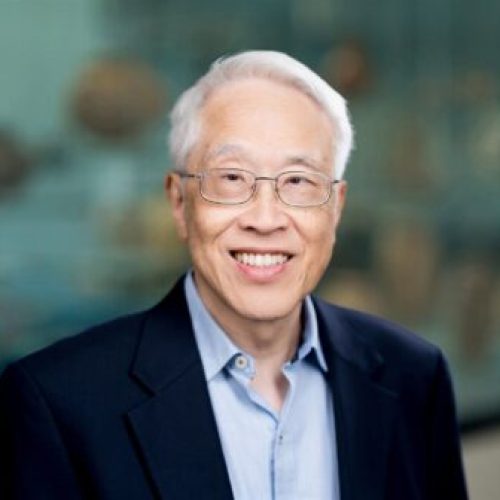 Associate Director, Global Diaspora Institute
He has written for both the academic and church worlds.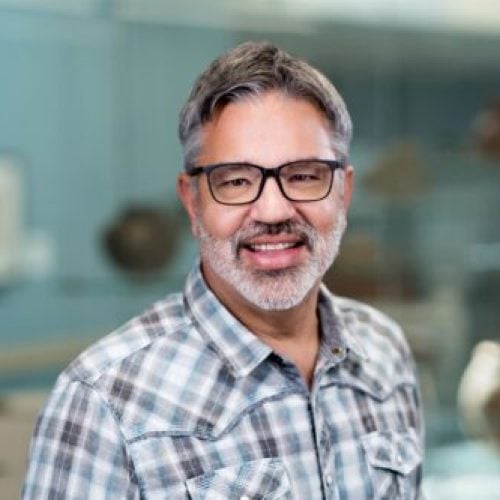 Executive Director of Mosaix Institute
Mark has written eight books including Building a Healthy Multiethnic Church; Disruption; and The Coming Revolution in Church Economics.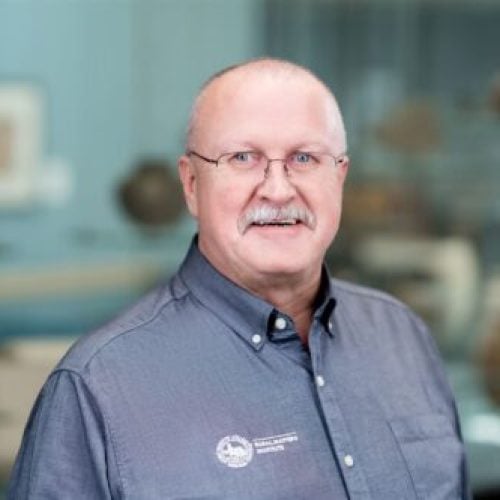 Director of Rural Matters Institute, seconded by the International Mission Board of the Southern Baptist Convention
Jeff and his wife, Melva, planted three churches in Michigan, Florida, and Tennessee. Most recently, they served 12 years in East Asia.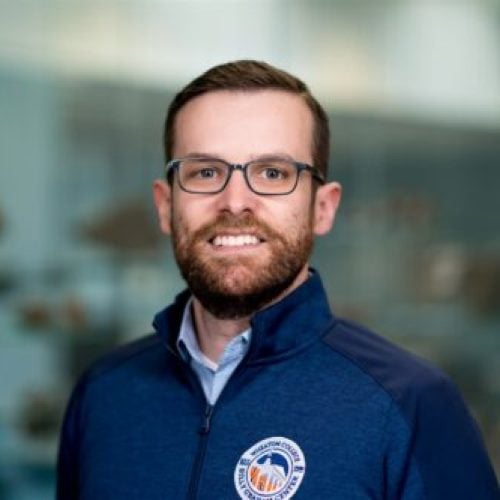 Dr. Andrew MacDonald, Ph.D.
Associate Director, Wheaton College Billy Graham Institute
Andrew's research focuses on the history of North American Christianity
Director of Operations & Special Projects, Church Evangelism Institute
Oversight to expand the quality, reach and impact of the work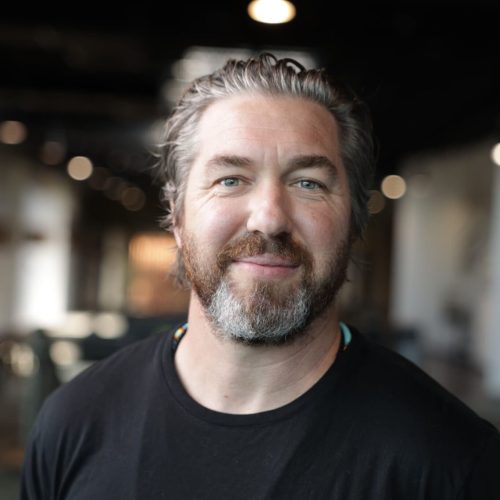 Co-Director, Preaching Institute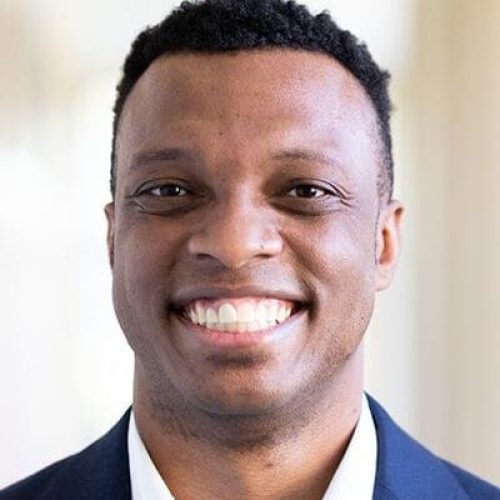 Co-Director, Preaching Institute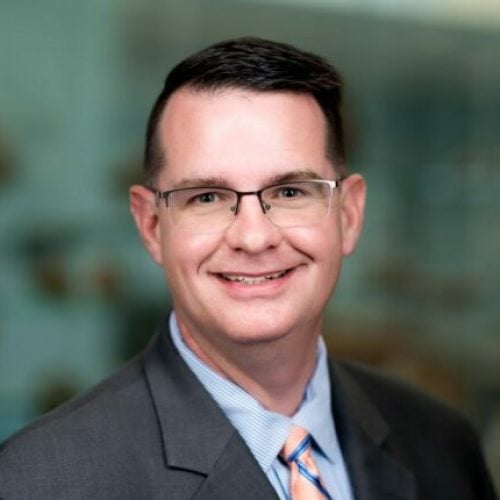 Executive Director, Wheaton College Billy Graham Center
He is responsible for the daily leadership and direction of its institutes, initiatives, budget, and staff.
Discover our nine distinct institutes that engage in world-class research, teaching, and evangelism.
African American Church Evangelism
Mosaix Multiethnic Church
Our vision is a world where EVERY believer, EVERYWHERE, makes Jesus Christ known until He returns.