Coaching Toward Converging Communities
40+ Years of Equipping & Mobilizing Gospel Witness
A World Hub of Evangelism & Mission Training for Greater Gospel Impact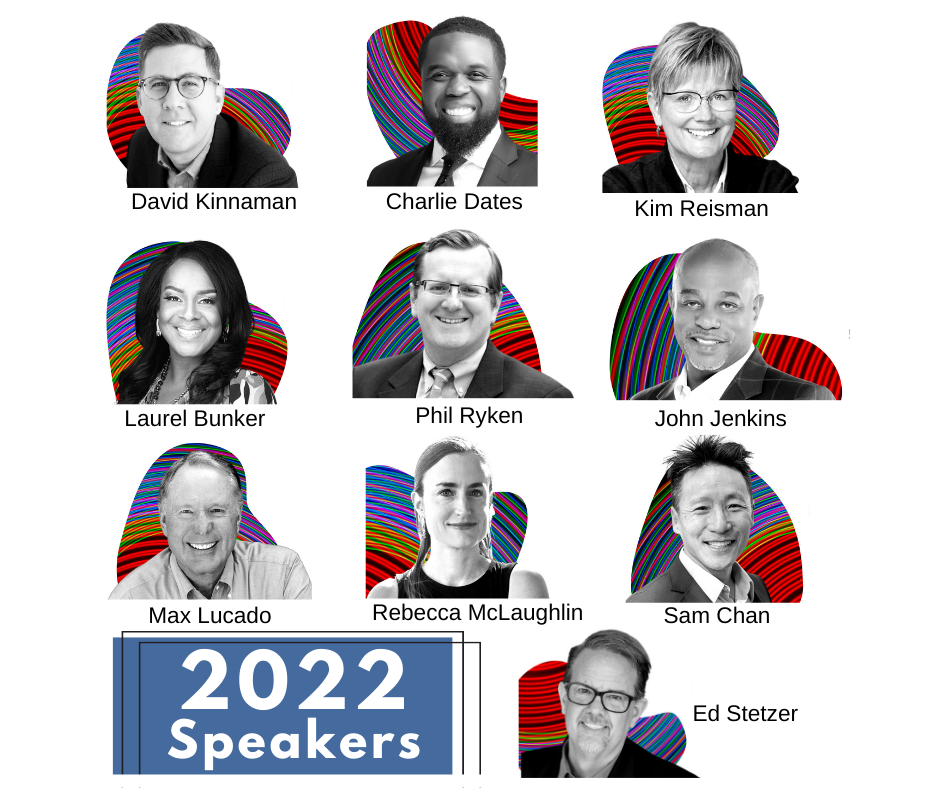 Amplify Outreach Conference
Tues. & Wed., October 18-19 on the Wheaton College Campus
Are you ready to equip your teams to engage the culture with the gospel in the areas of evangelism, apologetics, and church leadership? Join us for the Amplify Outreach conference.
Some of the most important Christian voices today will be there as speakers to serve pastors, evangelists, and leaders like you who are helping churches and ministries stay on mission.
For pastors, church leaders, and practitioners with their teams.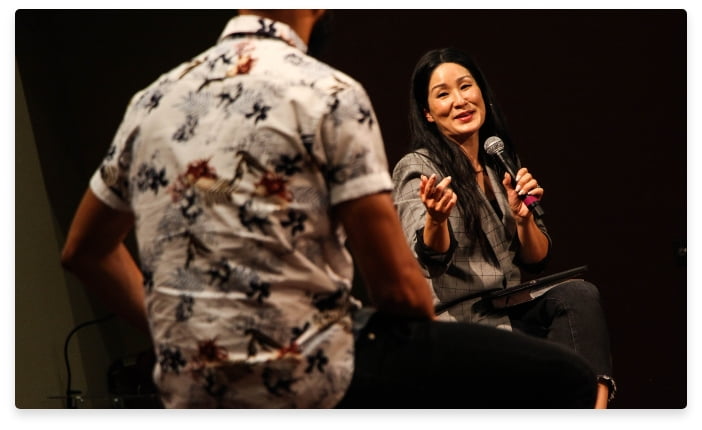 The Wheaton College Billy Graham Center is comprised of Eight Institutes— each engaged in distinct work.
Gathering expert leaders, conducting world-class research, and widely sharing their findings. Many of our institutes are built around a cohort experience, with pastors and leaders engaging with the curriculum in the context of a community of practitioners.
The Stetzer

CHURCH

LEADERS

Blog
The Stetzer

CHURCH

LEADERS

Podcast
Wheaton College
Billy Graham
Twitter feed
Find Out More Info from Our
2020 - 2021 Ministry Report
Your faithful giving makes a significant impact!