Providing support, learning, and community for churches ministering in non-urban contexts.
people, or one in five Americans, live in rural America.
A movement is emerging to plant, resource, and multiply life-giving, spirit-filled ministries in rural America.
As more people and resources move to urban settings, the rural heartland has gradually become under-resourced, overlooked, and often forgotten. Mainstream church-planting resources are often not helpful. Rural church-planting strategies are markedly different from strategies in any other context.
RMI is a community for pastors and Christian leaders serving in non-urban contexts that was created to provide support, learning, and community for those working in non-urban contexts in North America and around the world.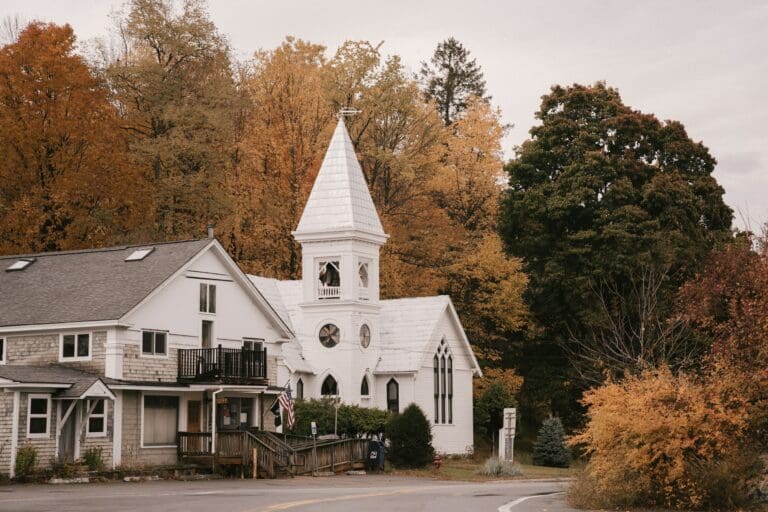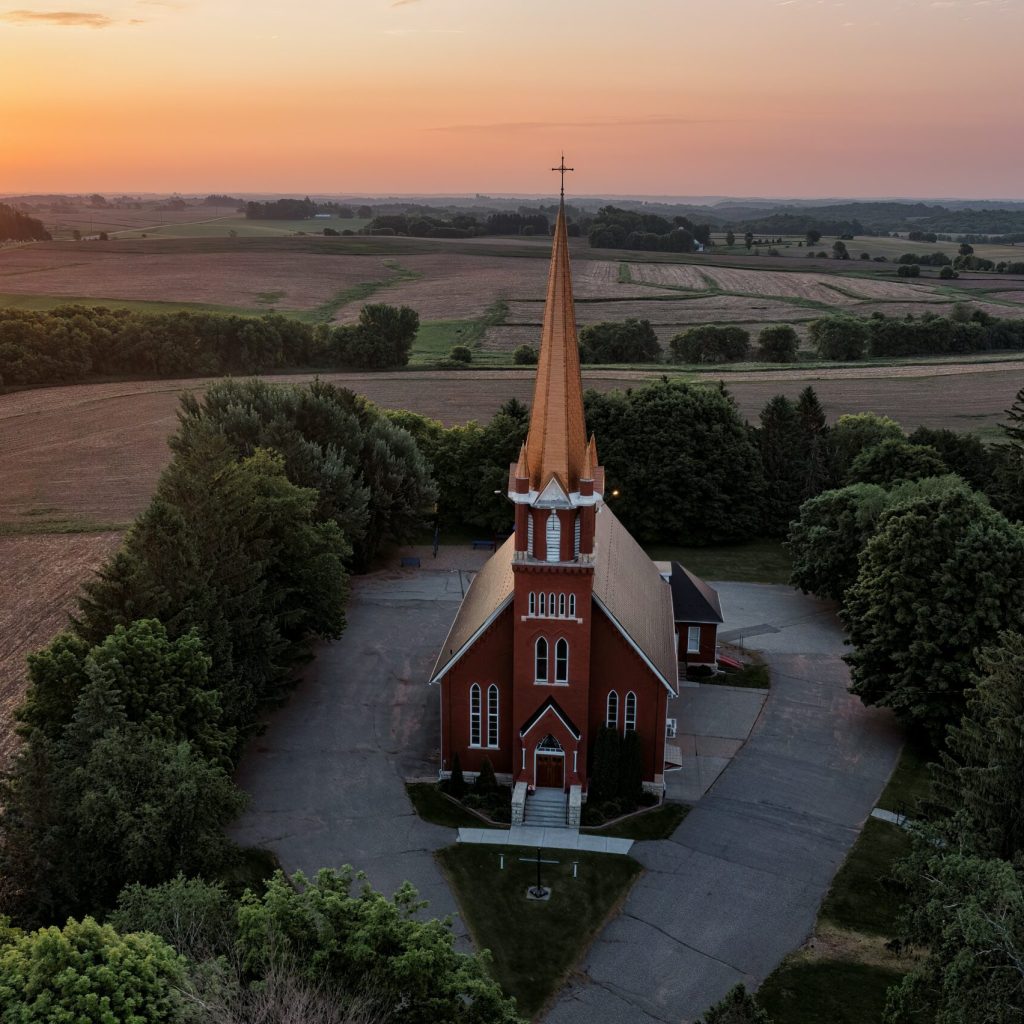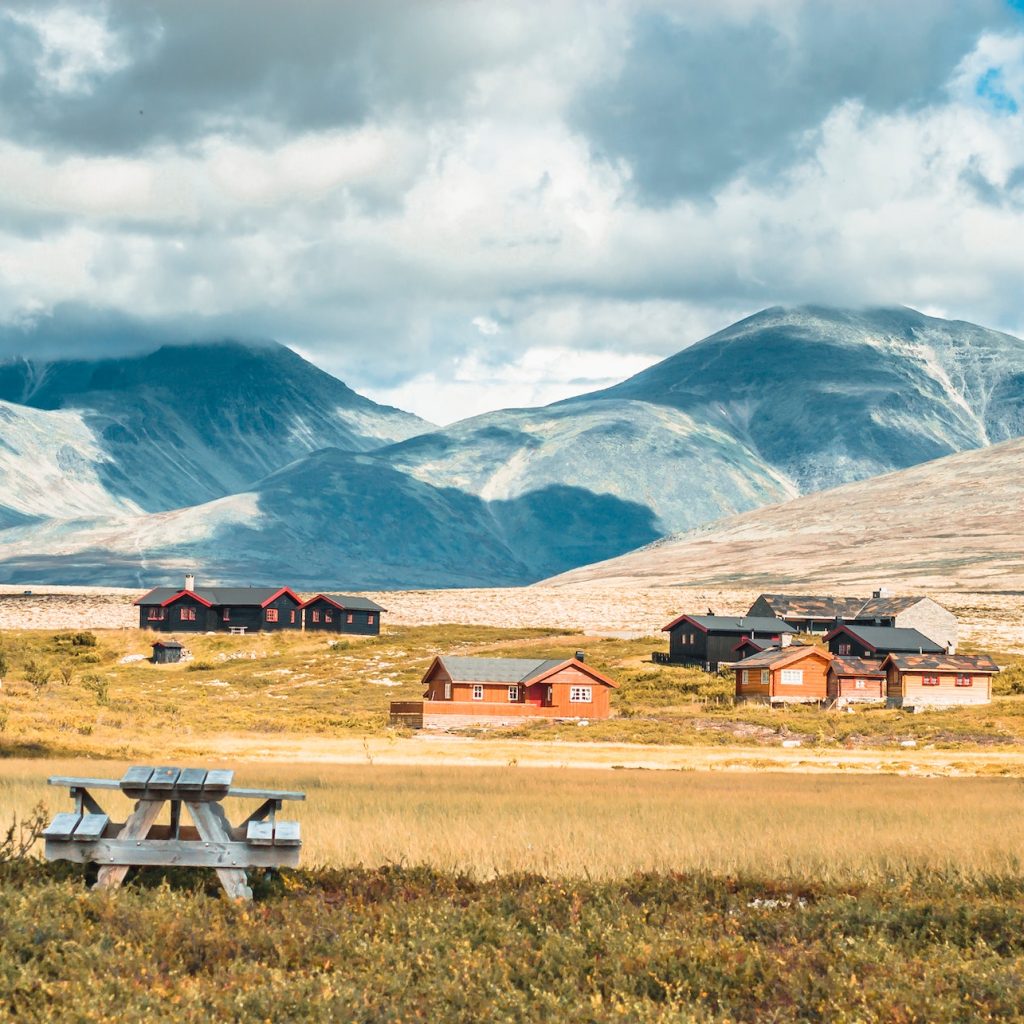 if you are a pastor or church leader in rural America, contact us today for more information on the Rural Matters Institute.