Christian Colleges & Universities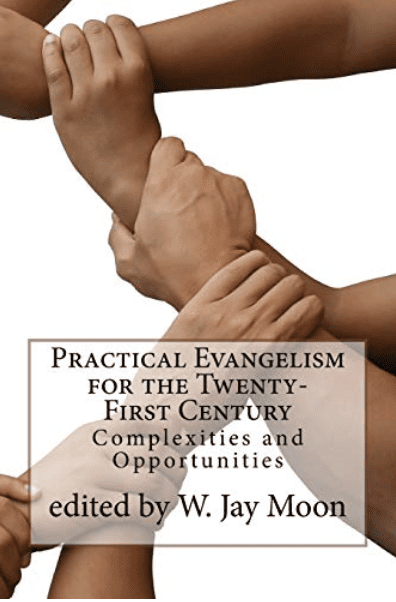 Moon, Jay W. Practical Evangelism for the 21st Century: Complexities and Opportunities. GlossaHouse & Digi-Books, 2018.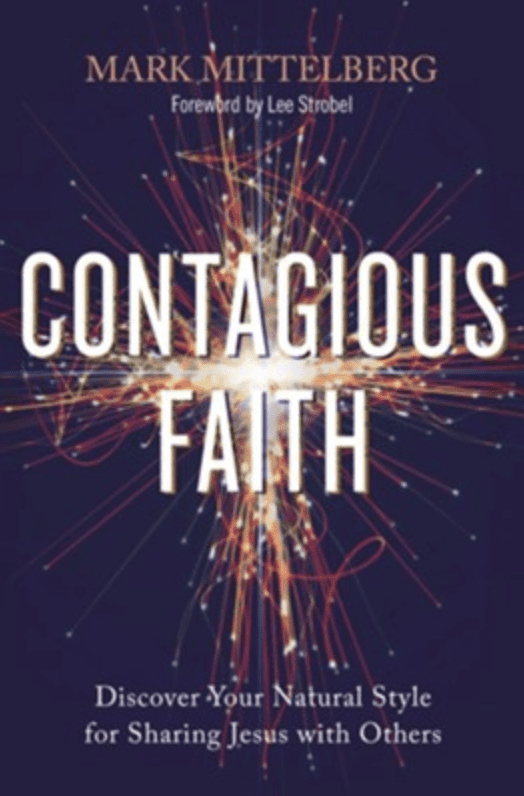 Mittelberg, Mark. Contagious Faith: Discover Your Natural Style for Sharing Jesus with Others. Zondervan, 2021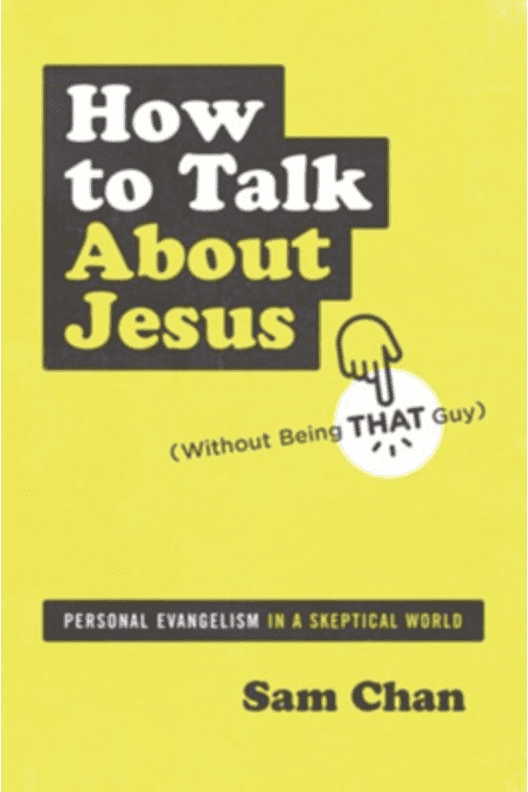 Chan, Sam. How to Talk about Jesus (Without Being That Guy). Zondervan, 2020.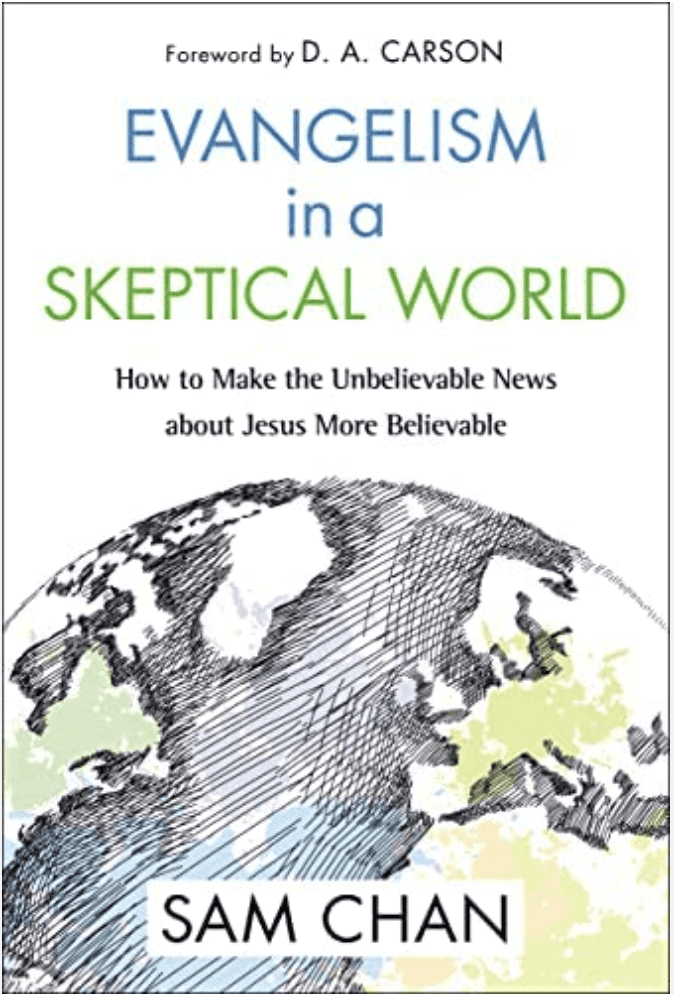 Chan, Sam. Evangelism in a Skeptical World: How to Make the Unbelievable News about Jesus More Believable. Zondervan, 2018.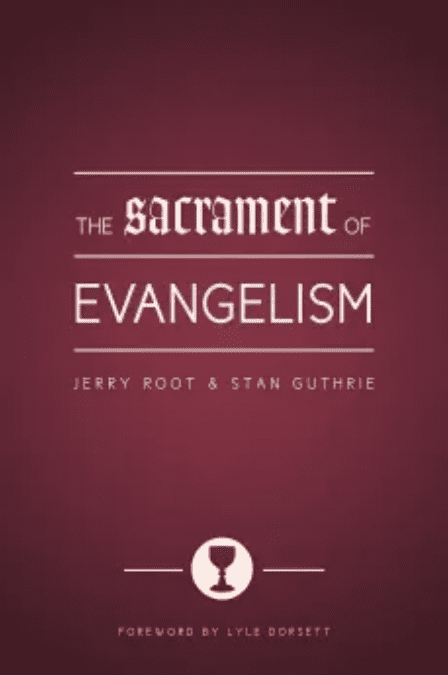 Root, Jerry and Stan Guthrie. The Sacrament of Evangelism. Moody, 2011.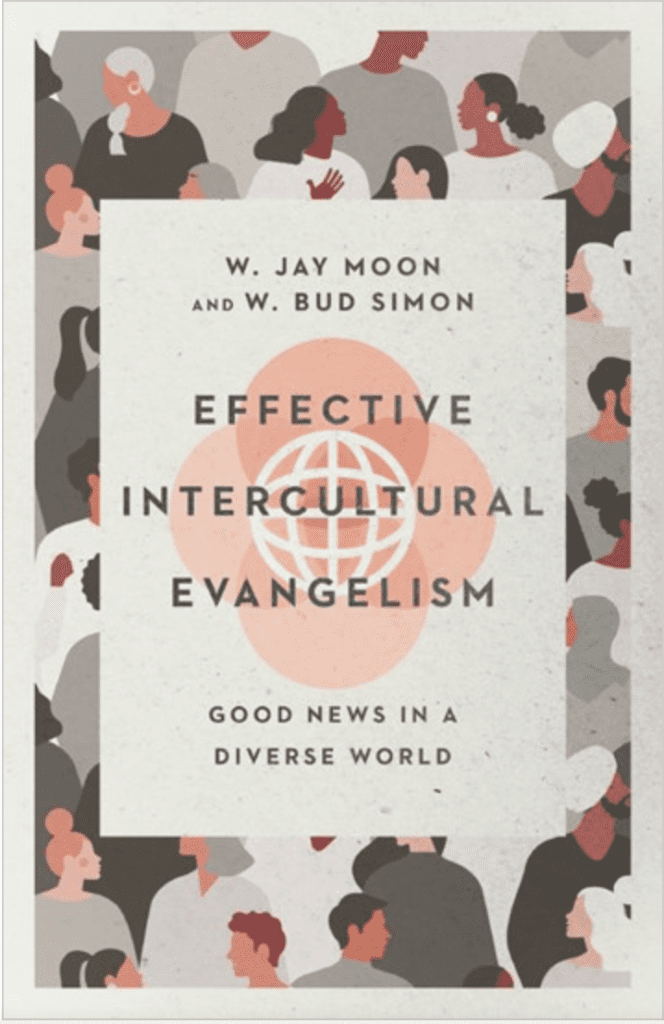 Moon, Jay W. and Bud Simon. Effective Intercultural Evangelism: Good News in a Diverse World. InterVarsity Press, 2021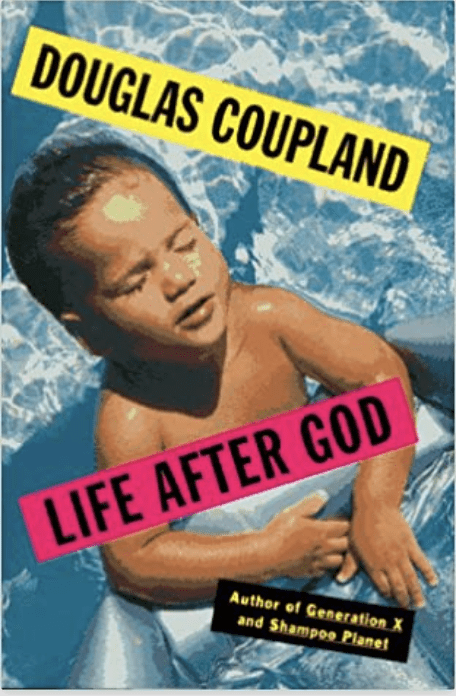 Coupland, Douglas. Life After God. Pocket Books, 1994.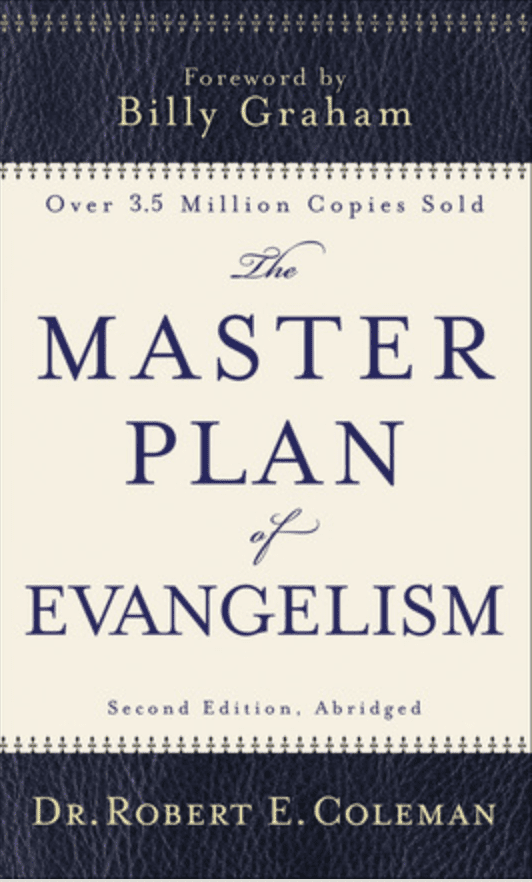 Coleman, Robert. The Master Plan of Evangelism. Second Edition. Abridged. Revell, 2010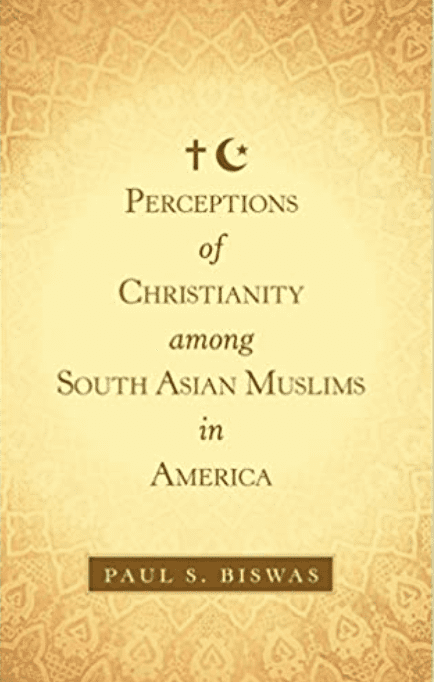 Biswas, Paul S. Perceptions of Christianity among South Asians Muslims in America. West Bow Press, 2020.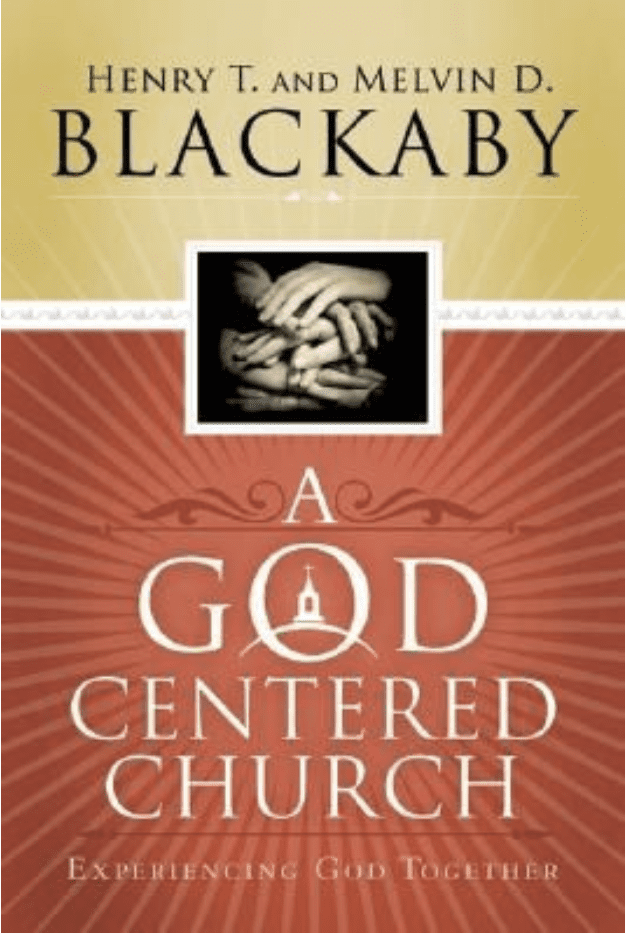 Blackaby, Henry T. and Melvin D. Backaby. A God Centered Church. Broadman & Holman Publishers, 2007.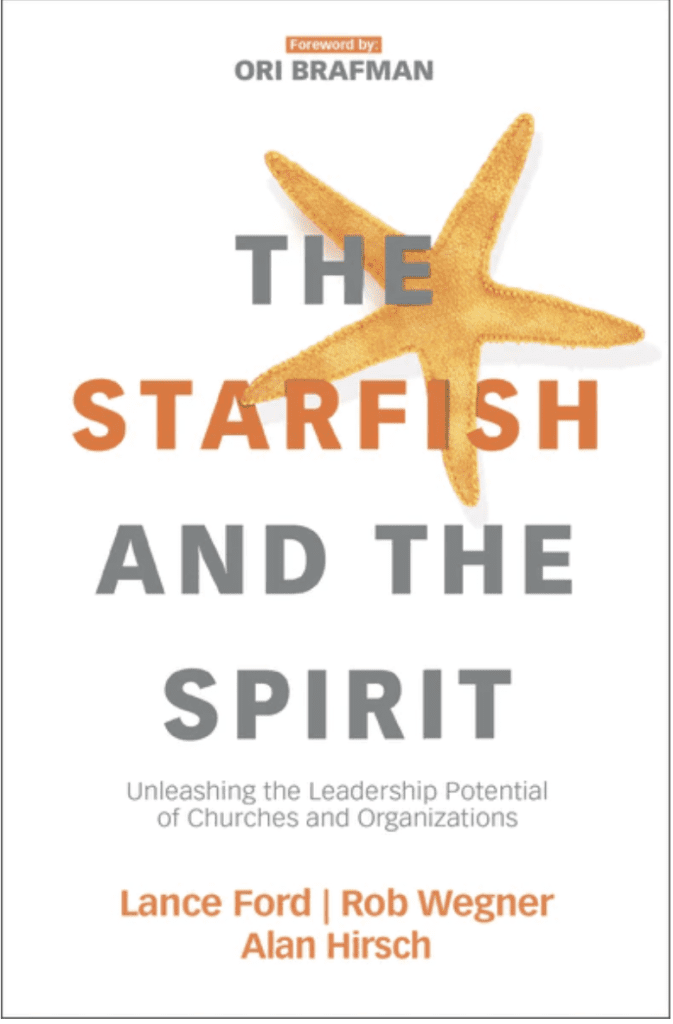 Ford, Lance, Rob Wegner, and Alan Hirsch. The Starfish and the Spirit: Launching the Leadership Potential of Churches and Organizations. Zondervan, 2021.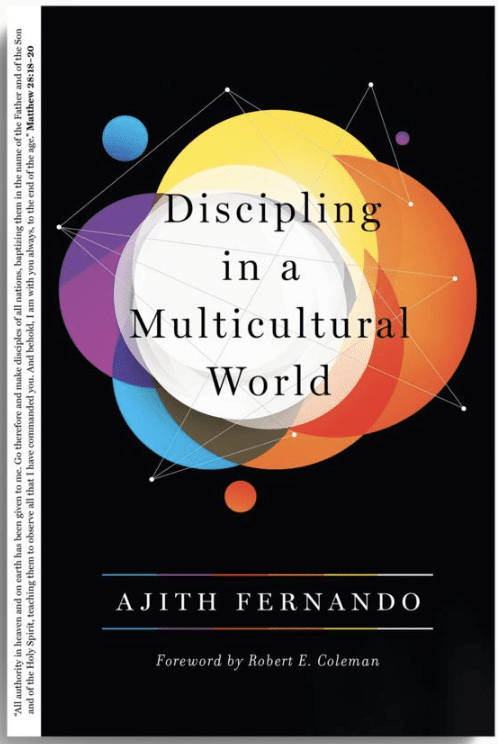 Fernando, Ajith. Discipling in a Multicultural World. Crossway, 2019.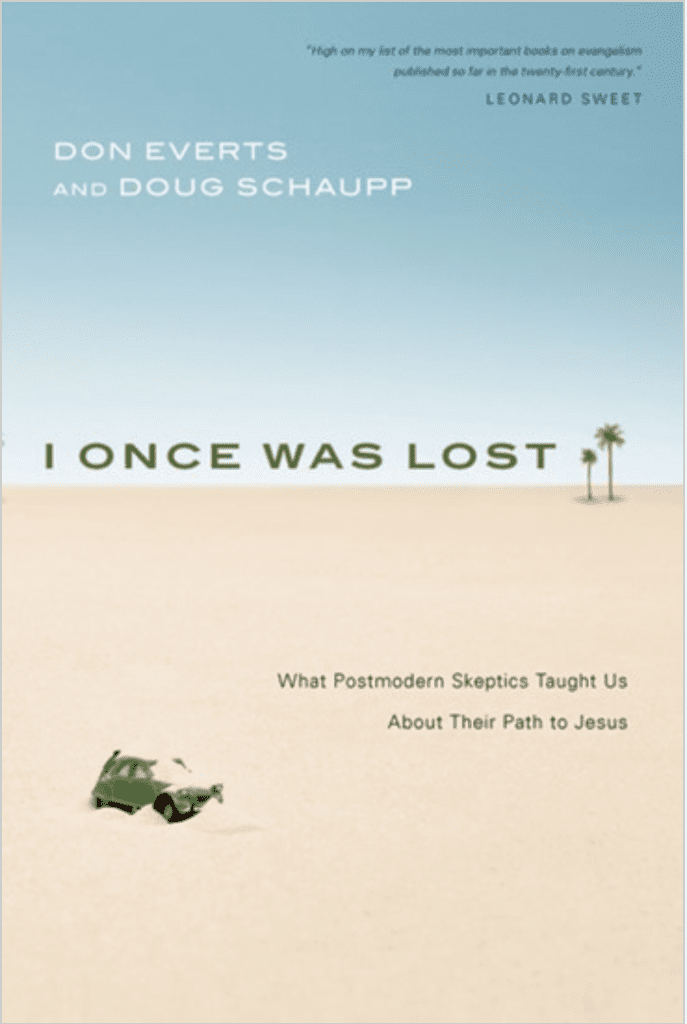 Everts, Don and Doug Schaupp. I Once Was Lost. InterVarsity Press, 2008.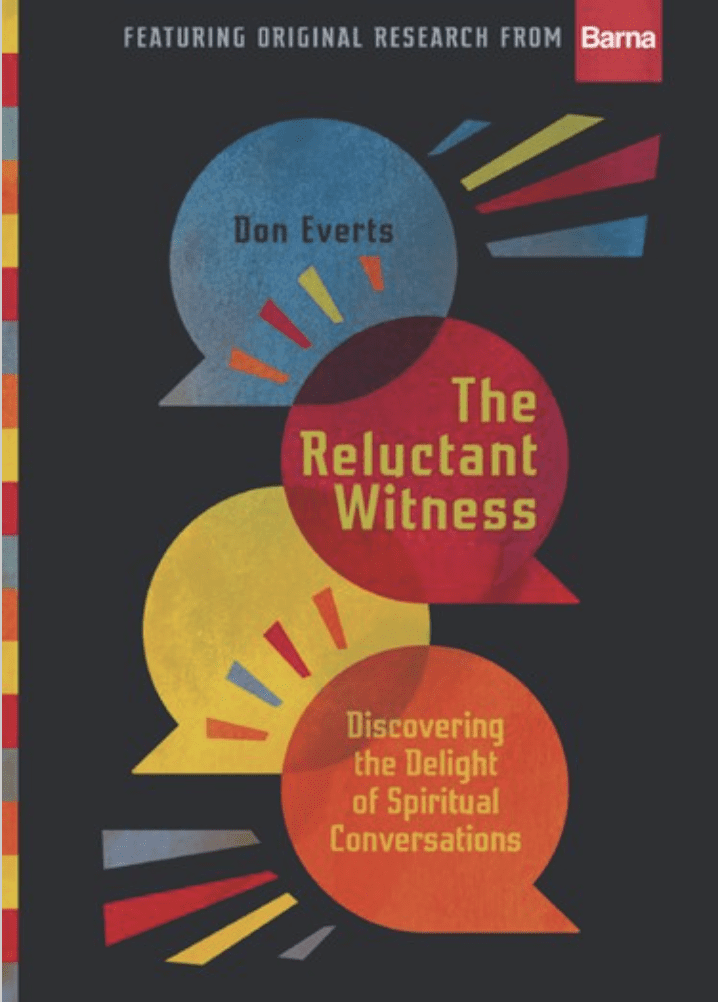 Everts, Don. The Reluctant Witness: Discovering the Delight of Spiritual Conversations. InterVarsity Press, 2019.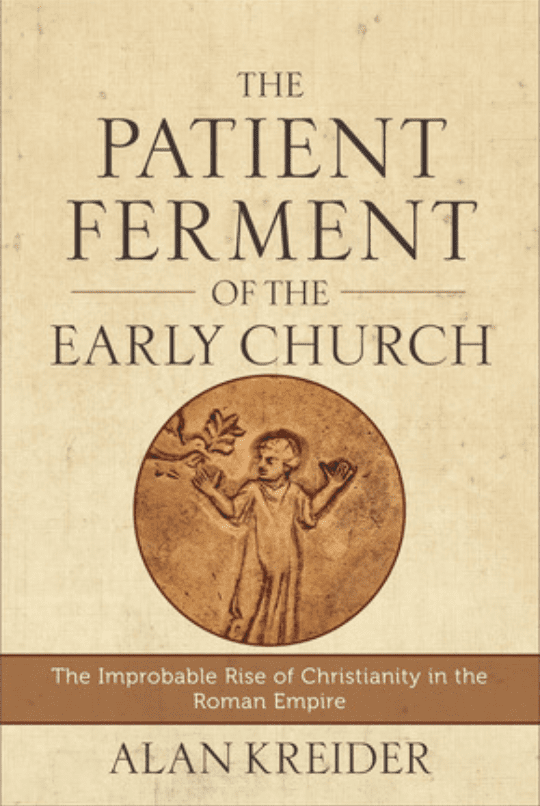 Kreider, Alan. The Patient Ferment of the Early Church: The Improbable Rise of Christianity in the Roman Empire. Baker, 2016.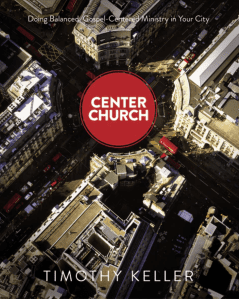 Keller, Timothy. Center Church: Doing Balanced, Gospel-Centered Ministry in Your City. Zondervan, 2012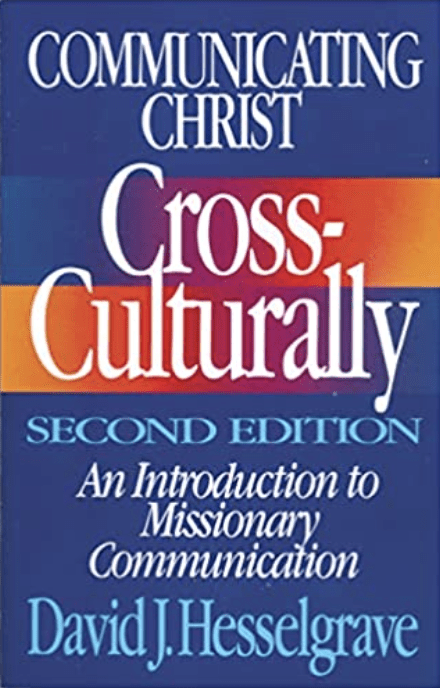 Hesselgrave, David J. Communicating Christ Cross Culturally. Zondervan Publishing House, 1991.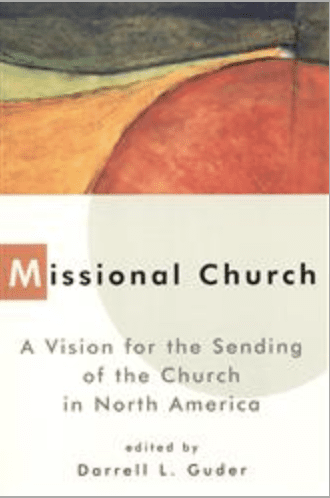 Guder, Darell L. Ed. Missional Church: A Vision of the Sending of the Church in North America. William B. Eerdmans Publishing Company, 1998.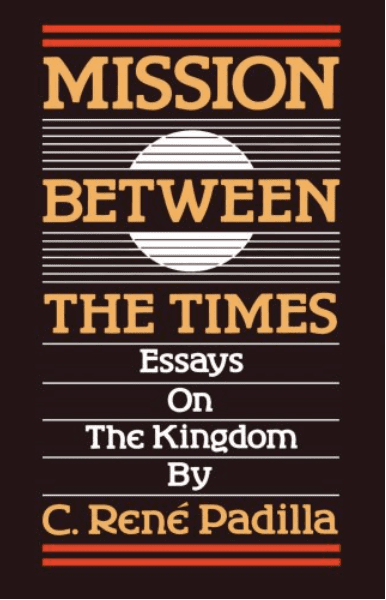 Padilla, Rene. Mission between the Times. William B. Eerdmans Publishing Company, 2010. (Specifically Chapters 7-8 and 10).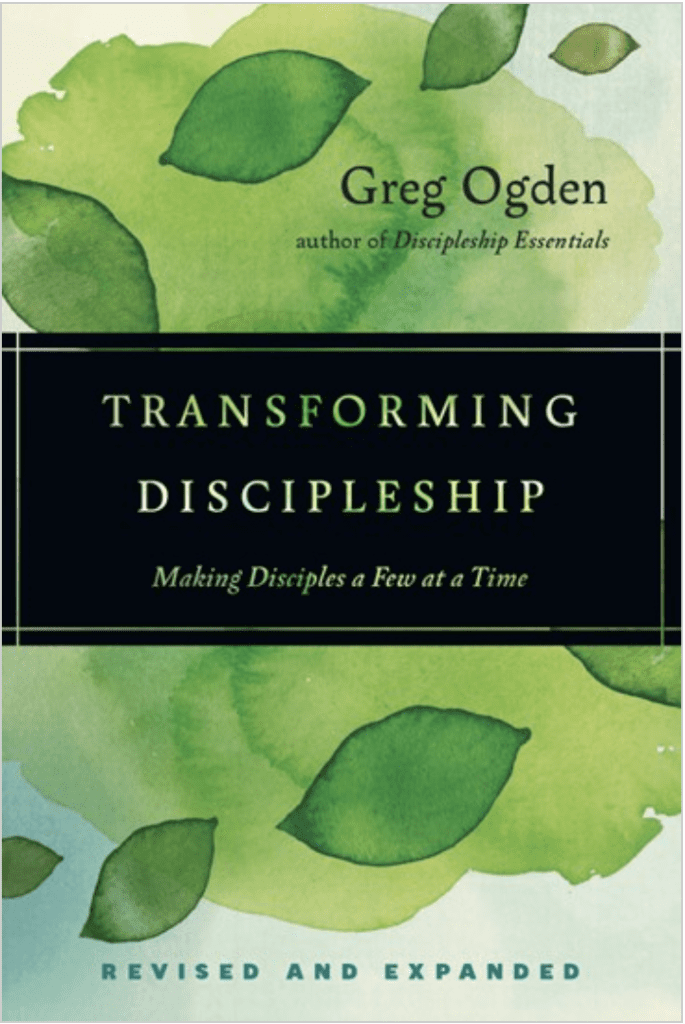 Ogden, Greg. Transforming Discipleship: Making Disciples a Few at a Time. InterVarsity Press, 2003, 2016.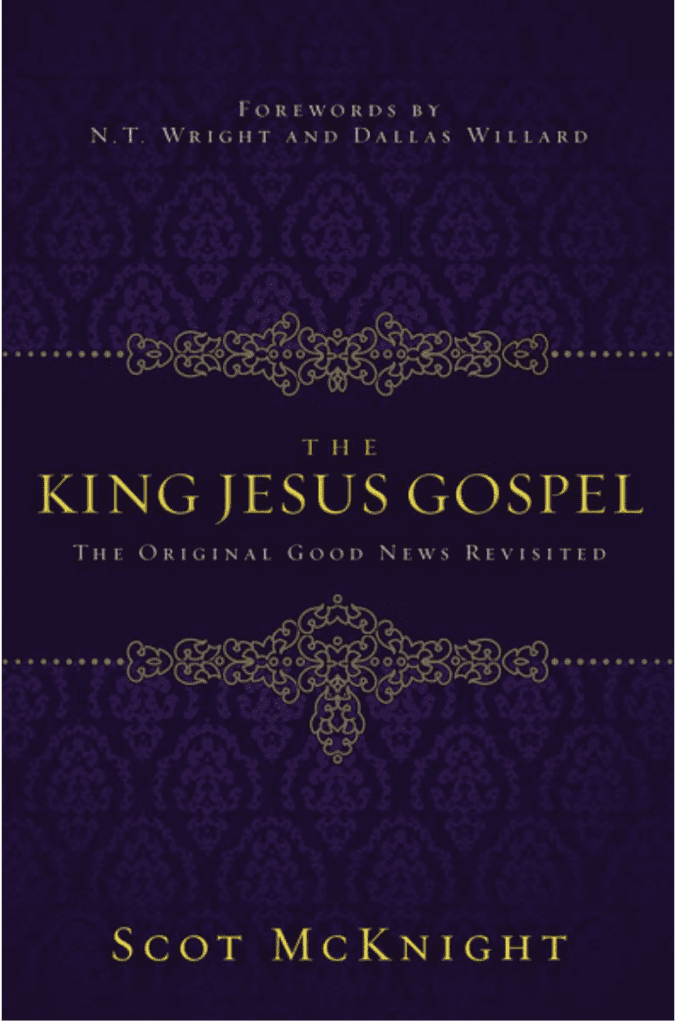 McKnight, Scot. The King Jesus Gospel: The Original Good News Revisited. Zondervan, 2016.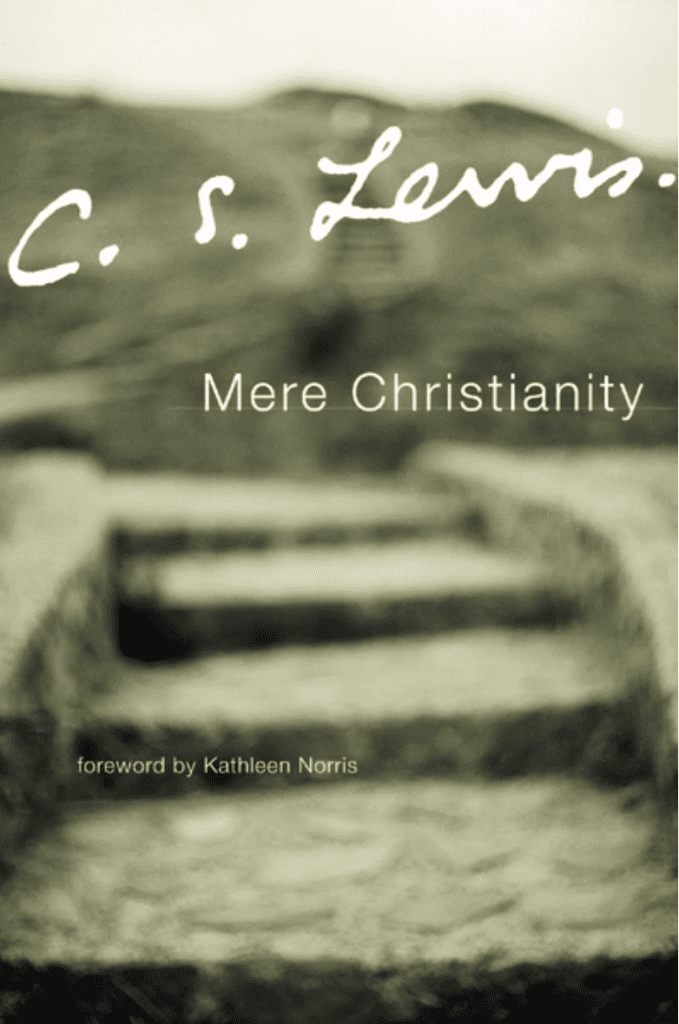 Lewis, C.S. Mere Christianity. New York: Macmillan Touchstone, 1996, 1943.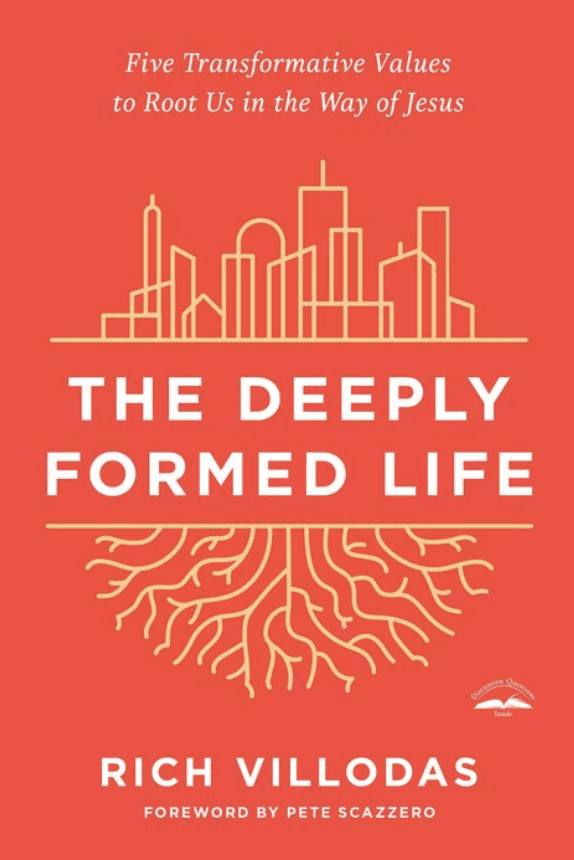 Villodas, Rich. The Deeply Formed Life: Five Transformative Values to Root Us in the Way of Jesus. Waterbrook, 2020.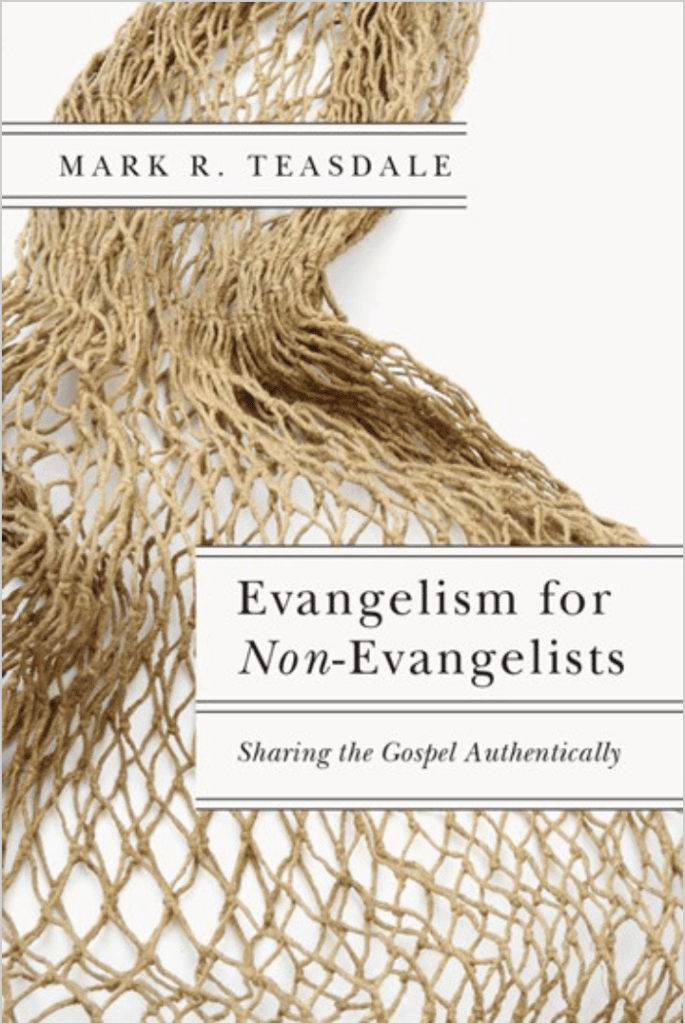 Teasdale, Mark R. Evangelism for Non-Evangelists. IVP Academic, 2016.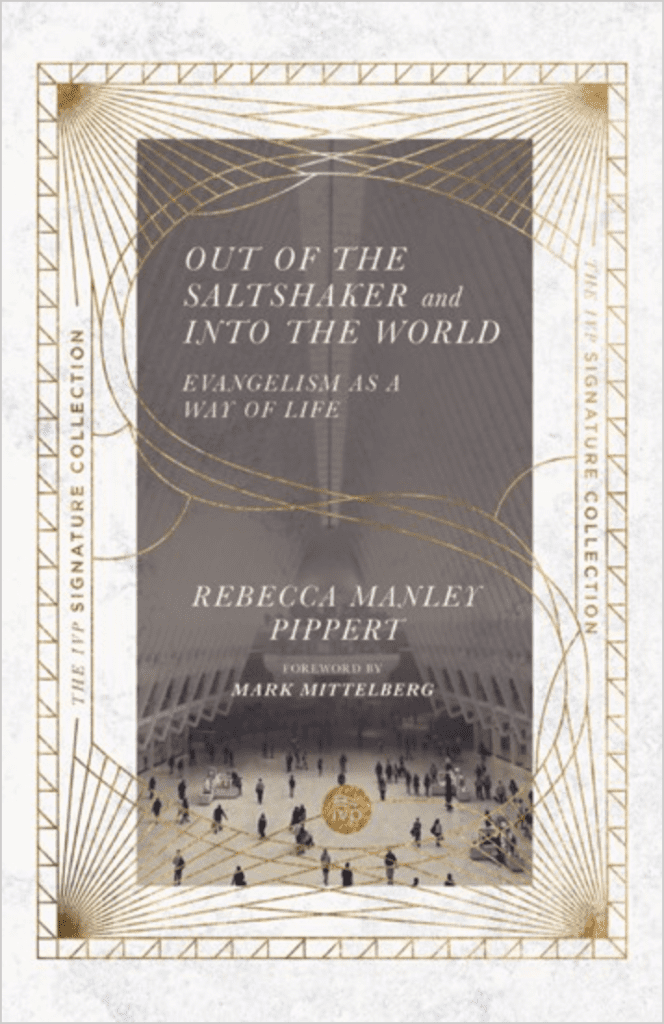 Pippert, Rebecca M. Out of the Saltshaker and Into the World: Evangelism as a Way of Life. InterVarsity Press, 2021.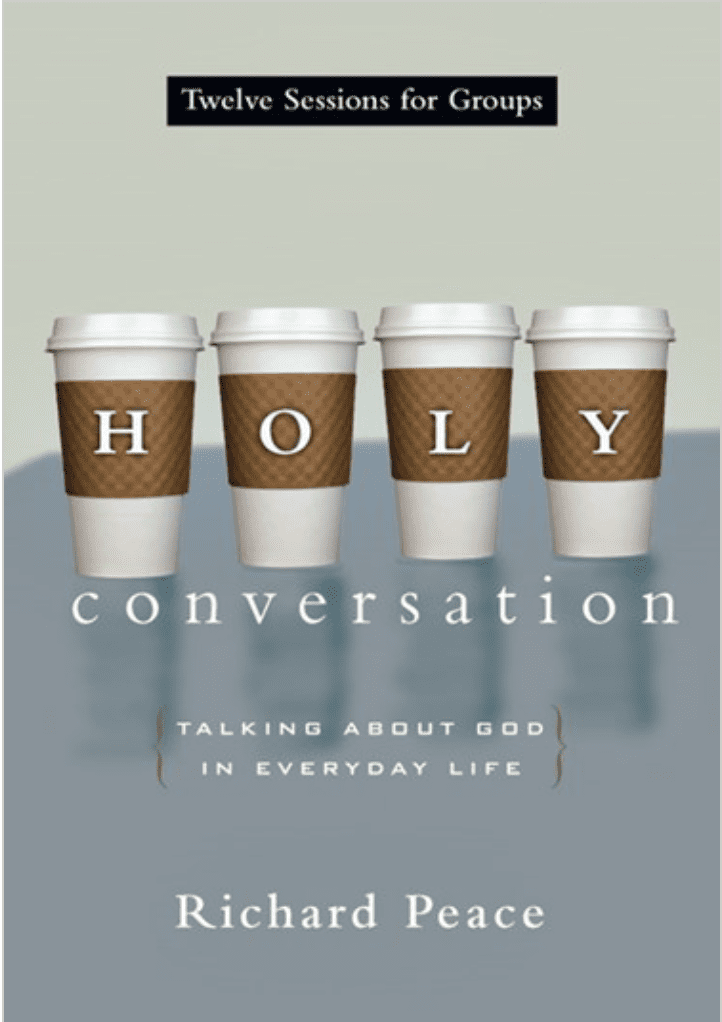 Peace, Richard. Holy Conversion: Talking about God in Everyday Life. InterVarsity Press, 2006.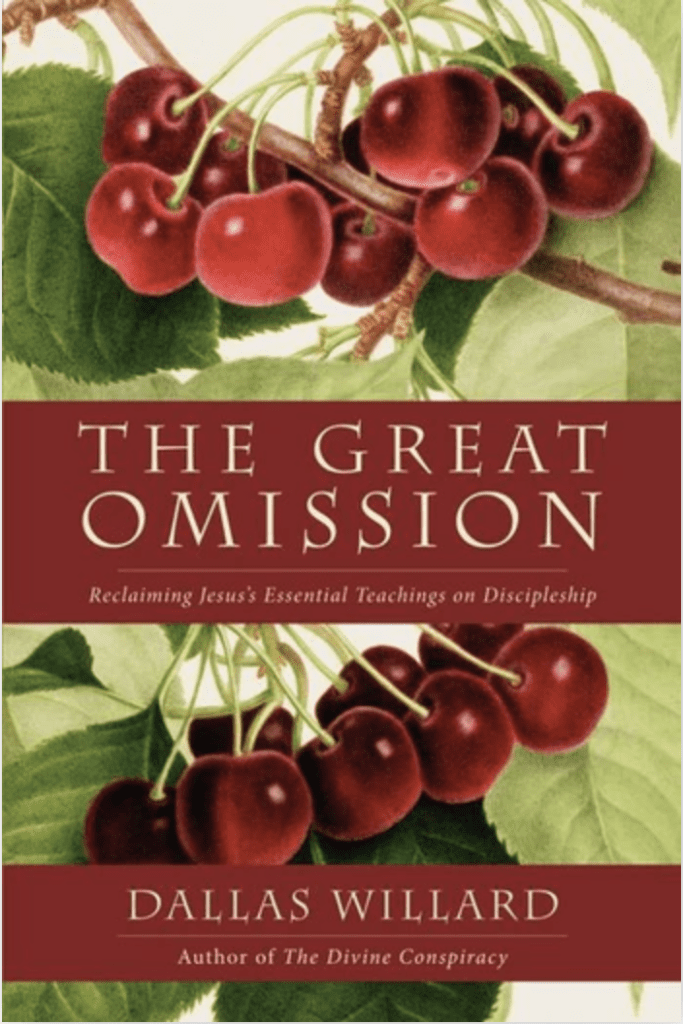 Willard, Dallas. The Great Omission: Reclaiming Jesus's Essential Teachings on Discipleship. New York: Harper San Francisco, 2006.