To better equip pastors with the tools necessary for compelling preaching this institute will leverage a world-class preaching curriculum, ongoing mentorship and coaching, and collaborative engagement with other preachers. Building on the successful models established by the Church Evangelism Institute (CEI) and the African American Church Evangelism Institute (AACEI), this institute will revolve around cohorts of pastors working through evidence-based curriculum within ongoing forums of teaching and discussion.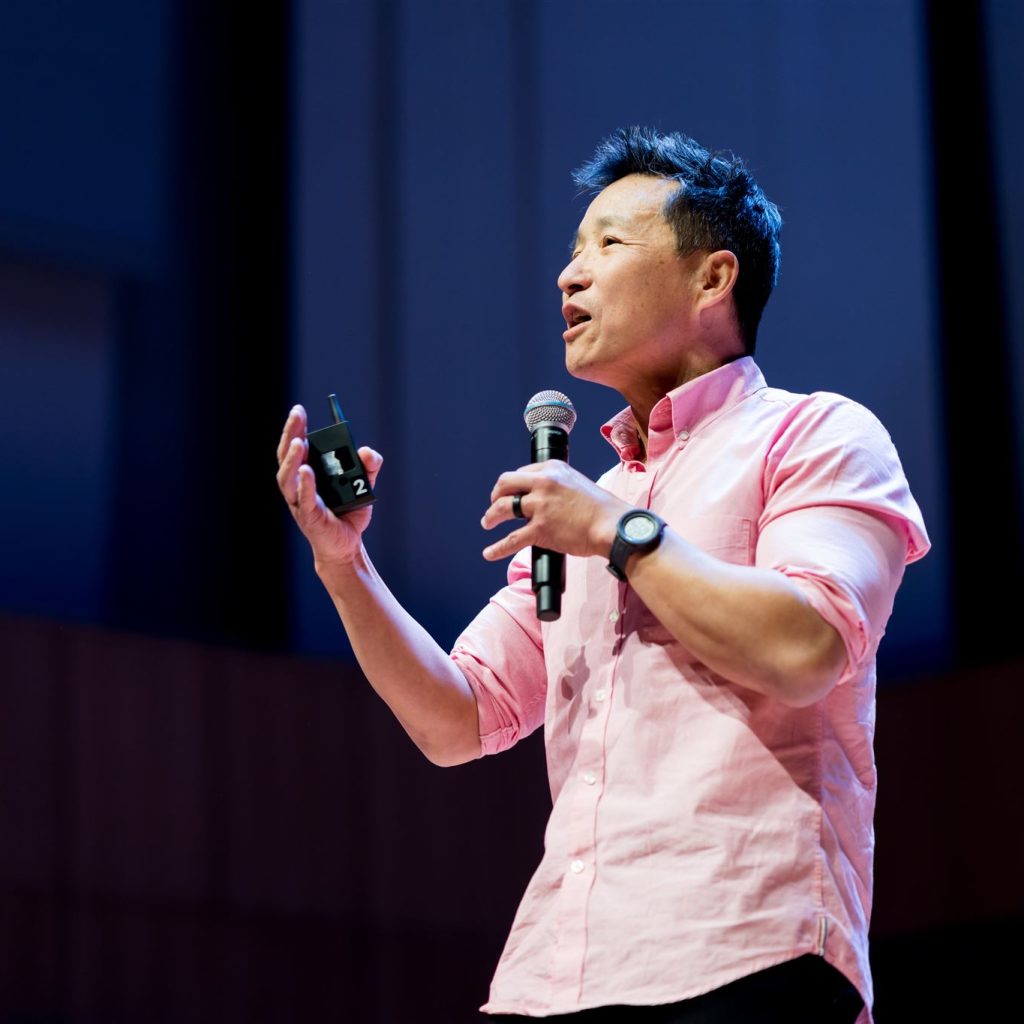 This institute will be comprised of four components.
Content and curriculum creation will incorporate extensive original research. It will include practices from exemplar preachers, preaching methods focused on life change, factors correlated to congregational mobilization into the community, and proven skills necessary to reach younger and more diverse audiences. Leveraging our network of pastors and church leaders, this curriculum created by the WCBGC will introduce and diffuse new practices capable of reaching a diversity of audiences and provoking substantive life change.
An advisory team of exemplar preachers with the ability, capacity, and authority to speak into the curriculum development, lend credibility to our program, help develop our conferences, and serve as our initial cohort coaches. This advisory team will provide the regular benefits and insights from exemplars while enabling us to better steward the grant to hire a less prominent, but administratively gifted program manager.
An annual conference, rotating between hubs of exemplar churches and communicators, will bring together both the research, insights from the cohorts, and interested preachers from around the country. Each conference would address a central concern in preaching and promote wider dialogue.
Cohorts for preachers and potential preachers. The cohorts will run for 8-10 months, 2 hours for each session, consist of 6-8 participants, and be led by effective practitioners. The initial cohort class will be led by members of the Advisory Team, with future cohorts led by graduates of the cohort process who implemented the curriculum. Our goal will be to train 150 preachers and future preachers over the first five years and move to a much broader and accelerated multiplication strategy in the sustainability phase of the second five years.
As ongoing measurements of success, we will be paying close attention to several factors of each pastor or ministry leader involved in the cohort. Although the first measuring tool is both the instructor's evaluation and the preacher's self-awareness of their growth, we will trace which congregations are responding to their pastor's growth in preaching. While customer satisfaction should not be the goal of compelling preaching, church attendees will certainly benefit from the intentional work and practice required of cohort participants. Several other quantitative tools such as church attendance, growth of unchurched attendance, and changes in attendance demographics are likewise important tools as we strive to measure the effectiveness of cohort teaching.