Global Diaspora Institute
GDI recently completed a comprehensive diaspora ethnography research on Chinese Christians in Chicagoland. This was in partnership with the United Chinese Churches of Chicago and is expected to be published as a book soon.
Currently, GDI in involved in a research study on Asian Indian Christians in North America (SICNA21) which aims to survey and compile an exhaustive database of Asian Indian churches and ministries in the United States and Canada. This project is being done in collaboration with the Federation of Indian American Christians in North America (FIACONA).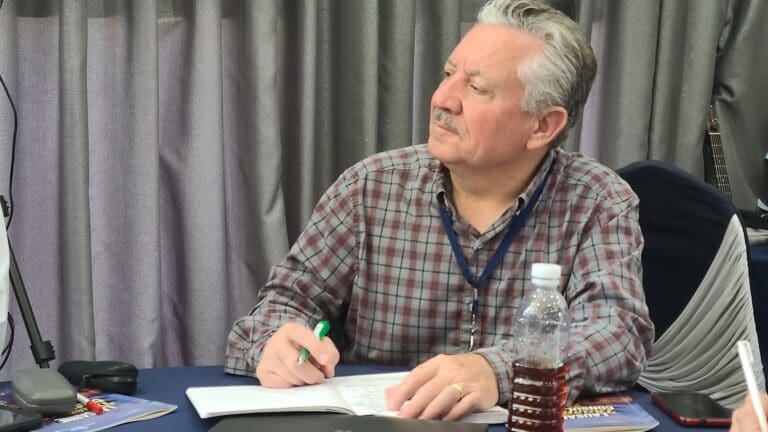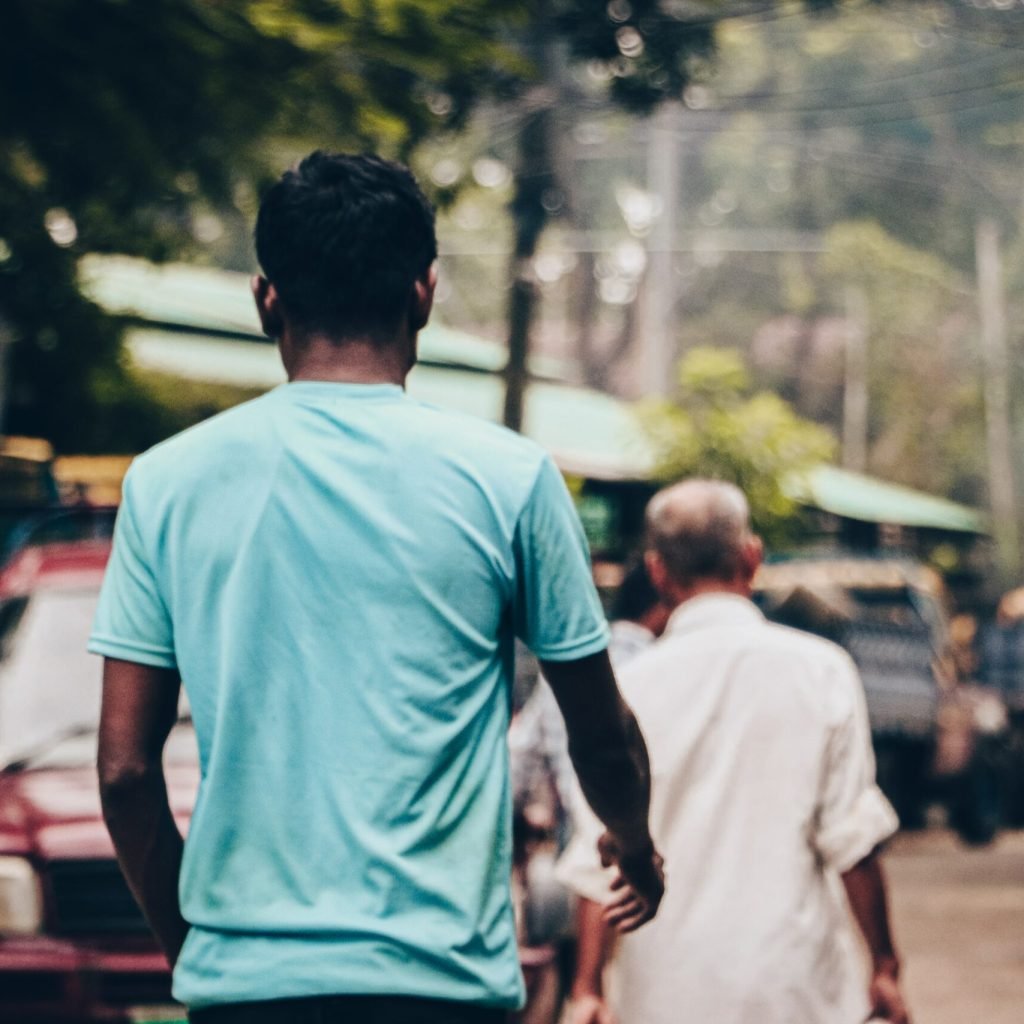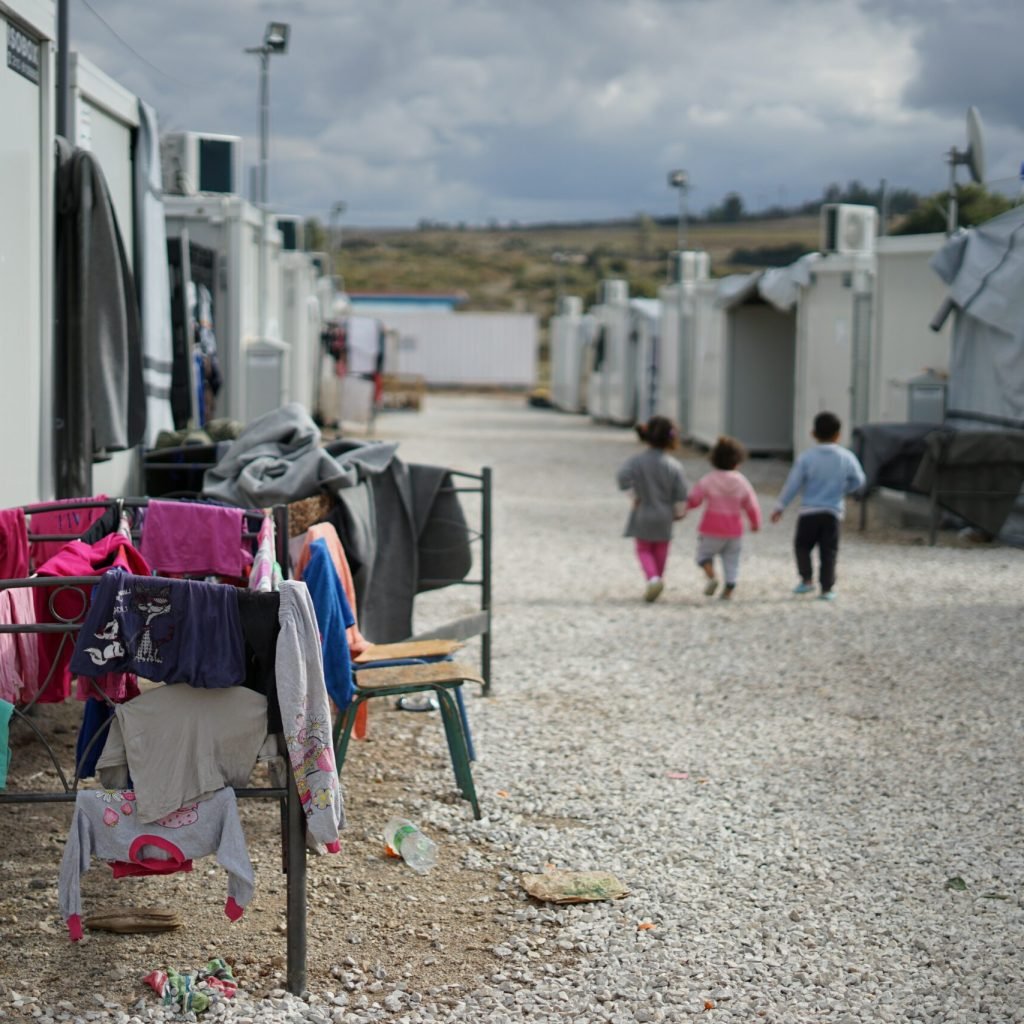 Dr. Andrew Lee is currently in the process of completing the following research.
A study of Korean and Chinese churches in the DC-MD-VA area as part of the research team for Jamie Goodwin at HDI. (the report is forthcoming)
A national study of Asian American church practices as part of the research team for Innovative Space for Asian American Christianity (ISAAC). This is ongoing and we will have a preliminary report at the annual meeting of the American Academy of Religion/Society of Biblical Literature in November. This is a pioneering study as data on Asian American evangelical churches is lacking.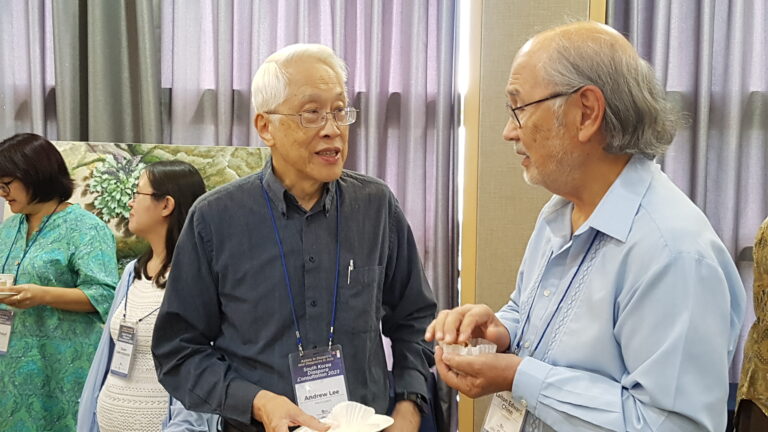 The "Model Minority" Myth in the Chinese American Church
Chinese Americans (and Asian Americans) continue to live in the liminal space of the margins. This is not to say that much hasn't been gained in both secular and religious life. However, as the "model minority," they remain on the outside, looking to the majority for guidance and direction in matters of church and faith.