Global Diaspora Institute
Diaspora Leader Gatherings
GDI convenes in person, at Wheaton College, and via online gatherings of Diaspora pastors and ministry leaders across North America on a regular basis. 
Please let us know how we can help you serve the diaspora communities in your city.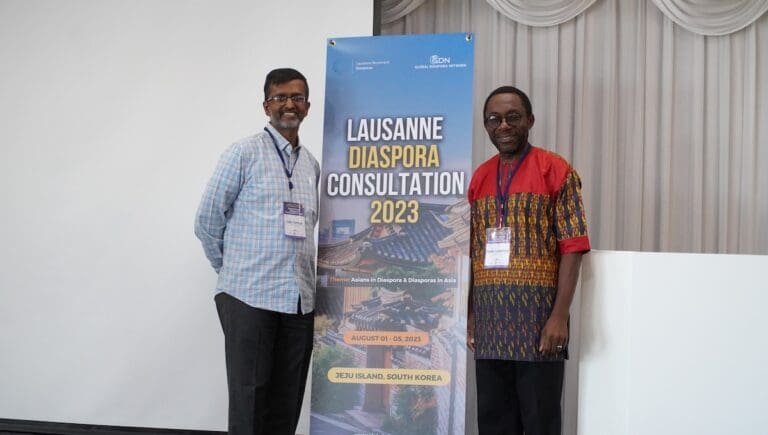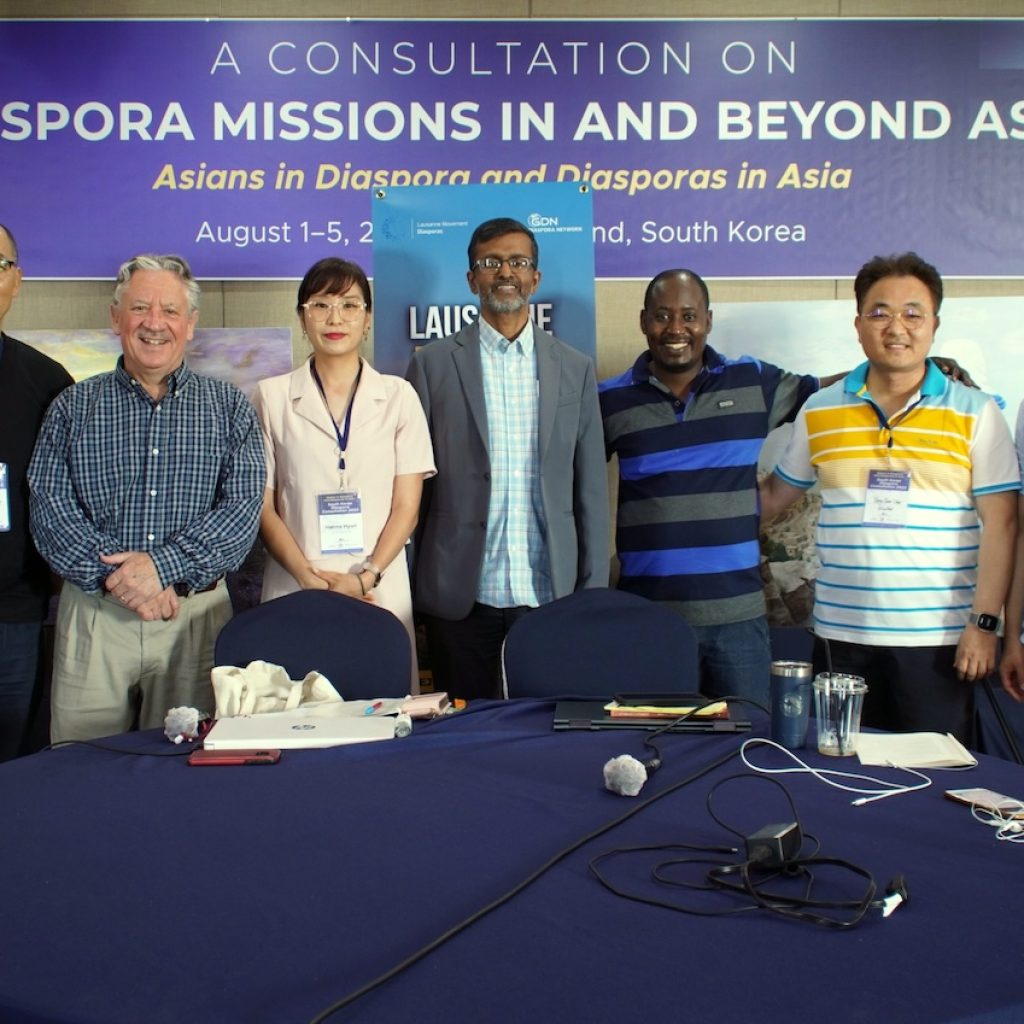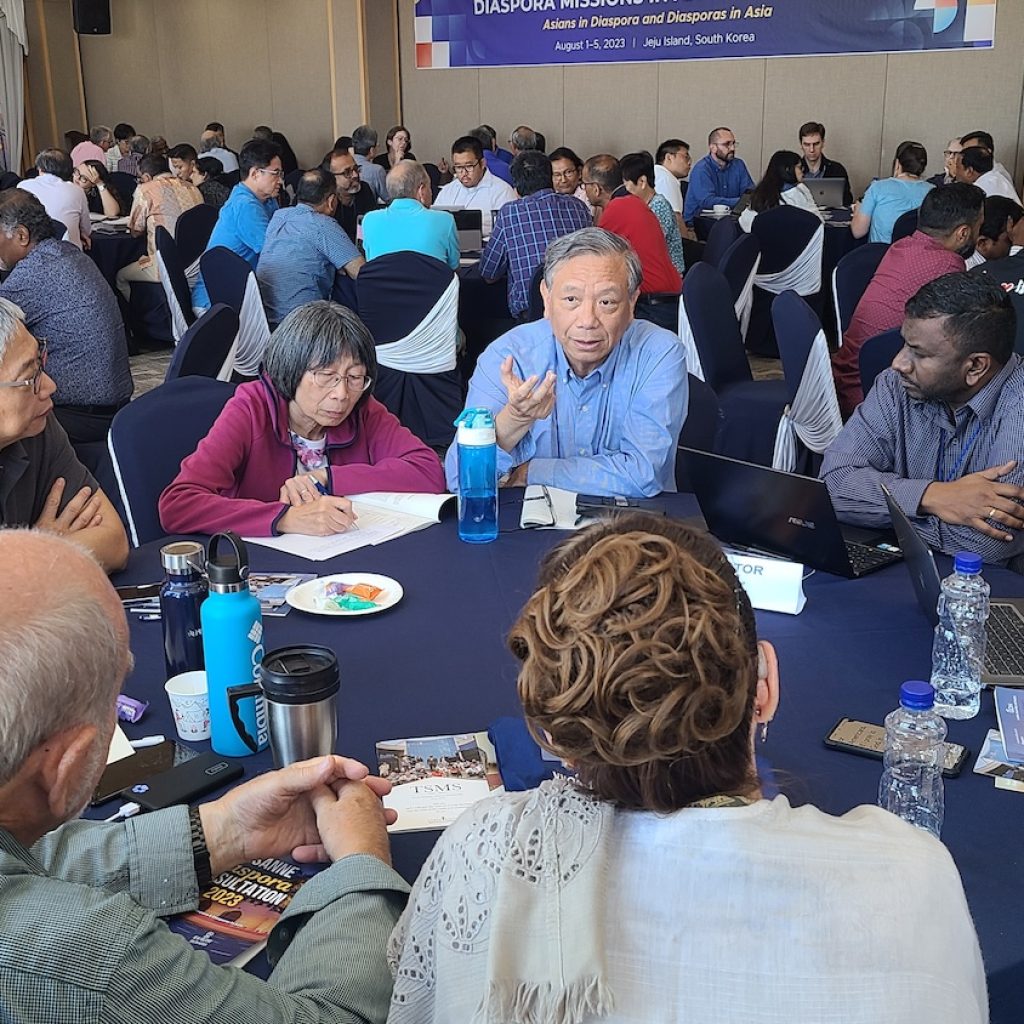 The Lausanne Movement has adopted 'Diasporas' as a major strategic focus area for the global church at its Cape Town Congress in South Africa in 2010, akin to other strategic focus areas such as Unreached People Group (UPG), 10/40 Window, Cities, and Orality at the prior global gatherings
The Global Diaspora Institute was established in March 2019 at the Wheaton College Billy Graham Centre in partnership with the Global Diaspora Network of the Lausanne Movement.