Defining a Multiplying Church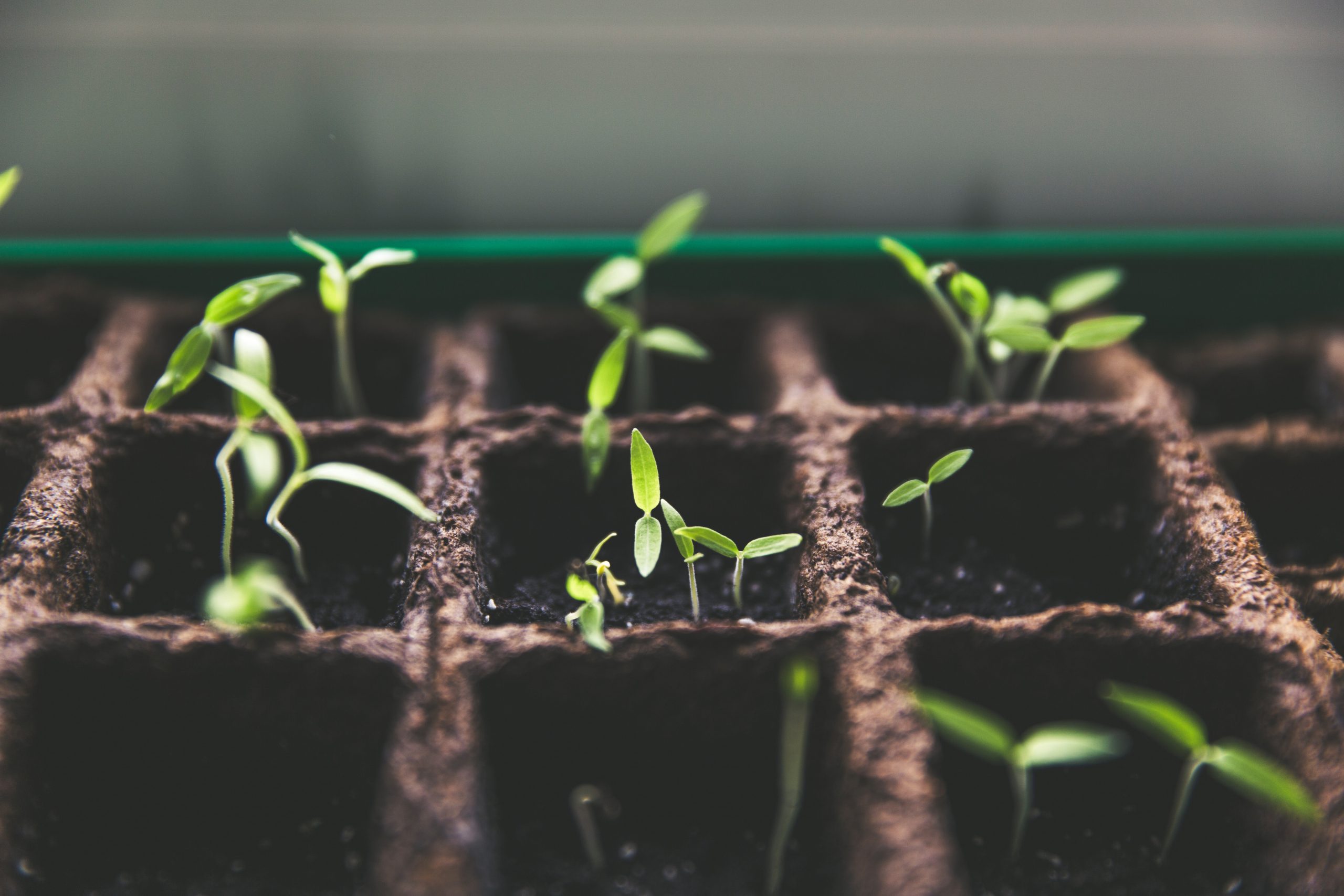 Defining a Multiplying Church
What is a multiplying church?
Evangelical church planting organizations across North America now commonly acknowledge that the greatest bottleneck in planting more churches is qualified church planters.  We just don't have enough.
Jeff Christopherson of The Send Network recently asked, "Where have all the church planters gone?"  We have fished for church planters, he argues, from the same ponds for so long, that we have fished those ponds dry.  The common sources of potential church planters simply are not producing the numbers of qualified leaders needed.  
The future of church planting, Christopherson continues, hinges "on the vitality and multiplication prowess of the average local church. For us to evangelize the lost and plant healthy churches, we must return to the centrality of the local church in our church planting endeavors."
This is a burden we feel at the Send Network.  We long to see a healthy church in every community across North America.  But, to begin moving the needle on this goal, we must find new, more effective ways of engaging local churches in making disciples that make disciples that plant churches.  
With this goal in mind, we have worked to research and identify some of the common characteristics of churches that are raising church planters from within their congregation.  Furthermore, to provide a target for our organization and those churches with which we partner, we have worked to clarify what we mean by a "multiplying church."
This has not been easy.  The "multiplying church" term has been tossed around in our circles for many years now, so it has come to mean many different things for many different groups.  For some, churches "multiply" when a church plants another church. For others, "multiplication" is reserved purely for those churches that see granddaughter churches birthed from one they planted.  In other cases, "multiplying churches" are those with a long history of involvement in church planting, regardless of the kind of involvement or long-term success.
But, if we want to address the real church planting bottleneck, we must be clear about our bullseye.  
Three Characteristics of Multiplying Churches
At the Send Network, we have come to say, "Multiplying Churches discover, develop and deploy church planting teams from within."
This is our attempt to articulate in a clear and memorable way three of the main characteristics we see in churches that multiply.
1.  Passion
Churches that multiply are passionate about multiplication.  They talk about multiplication and work intensely to create culture and processes that foster multiplication.  Multiplying Churches recognize that growing a bigger church–no matter how big it gets–will not significantly impact the lostness that surrounds them.  Therefore, they focus their energies–conversations, calendar, and capital–in the direction of spirit-powered, healthy disciple-making that leads to multiplication.  
2.  Pipeline
Multiplying Churches have identified a pathway to discover, develop, and deploy church planting team members from within.  They see the people in their pews as the raw solution to the church planting "problem." Untapped and/or untrained leaders willingly engage a Kingdom-expanding vision when someone calls them out and equips them.  Multiplying Churches know how to identify, mobilize, train, and launch these leaders to start new churches. These planter pipelines take many different forms, but a church cannot multiply without significant intentionality in this area.  
3.  Pattern
Multiplying Churches demonstrate a successful pattern of mobilizing church planting teams from within.  At the end of the day, Multiplying Churches genuinely multiply.  They move men and women who've never thought about church planting before to give their lives to that endeavor.  The culture of a church has been minimally set in that direction when they demonstrate a pattern of regularly deploying a church planting team (about every 3-4 years).  Planters are considered "from within" if they first identify their call to plant while a part of the sending church.
No definition is perfect, but this has given us a guide to inform our partnerships with churches who desire to plant healthy multiplying churches.  We pray more and more pastors and congregations will take seriously the church planting potential sitting in their pews and help move them to their next level of missional engagement through church planting in the lost places of North America.