Your partnership will change our world.
Your financial support will train, equip, and resource Christ-followers to overcome barriers and share the good news, wherever they find themselves: at work, at school, in the diaspora, among those of different faiths, to those suffering, with those who have hard life questions, to children, to those with no knowledge of scripture—and many more. Can't you just see it?
Donate
Your Dollars Matter
"The Wheaton College Billy Graham Center has strengthened my personal evangelism, as well as raised the evangelism temperature in my church. Through the leadership of Rick Richardson and the monthly fellowship of the four other senior pastor's in my cohort, my personal witness has grown exponentially, and we have been able to identify strategic changes needed in the programming of GEBC that are empowering us to reach our community with the gospel."

– Kelly Brady, Senior Pastor, Glen Ellyn Bible Church, Glen Ellyn, IL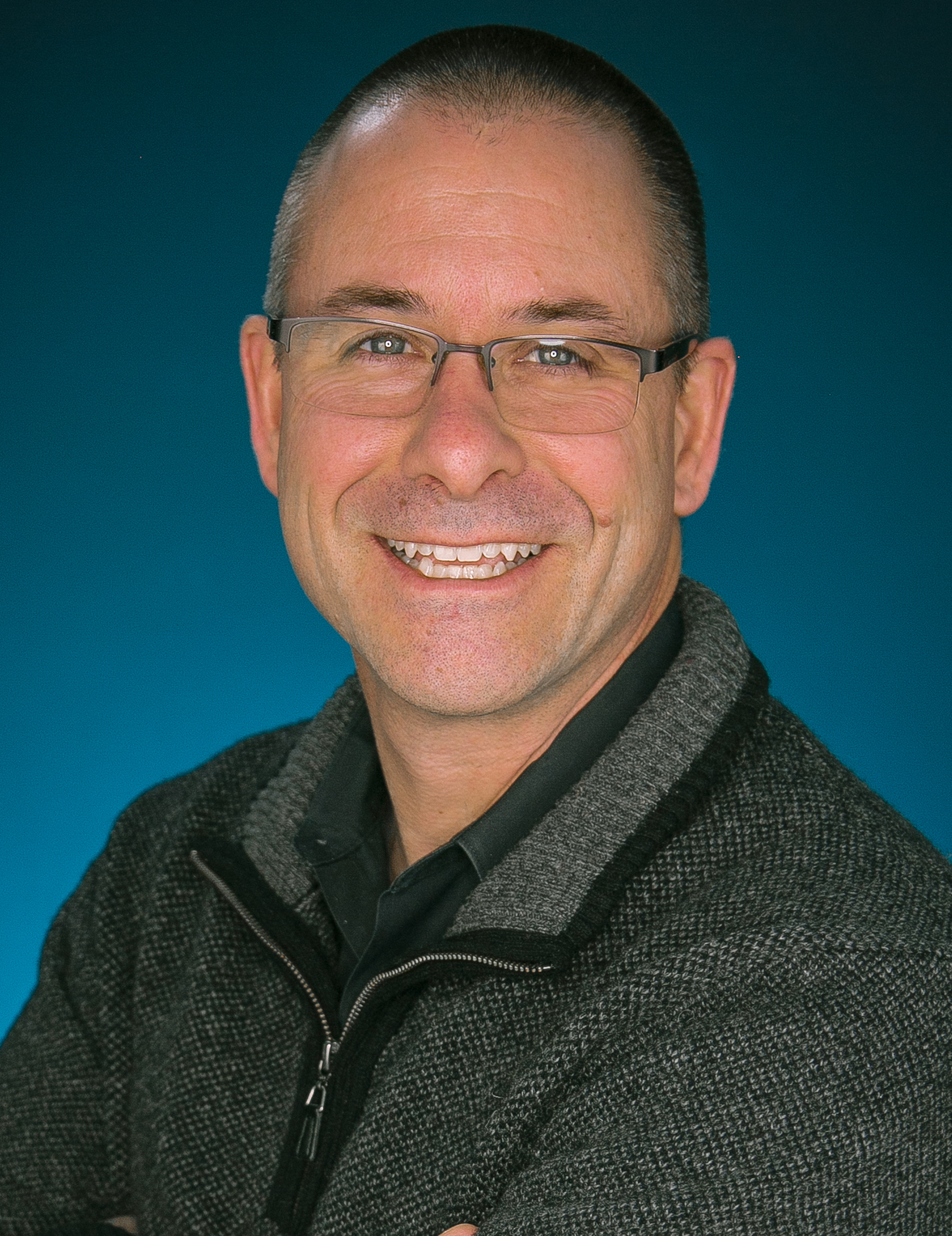 Thank You!
With your donation, you close the gap so every person open to the gospel would hear. You provide resources and training so Christ-followers can effectively and creatively show & share the love of Jesus in our broken and hurting world— but we can't do it without you!

Will you help reach many more people with the gospel? Thank you for your generosity!

Note: When making your donation, list it under "Most Needed – BGC."