Your partnership and giving supports each insitutes mission.
Your financial support will train, equip, and resource Christ-followers to overcome barriers and share the good news, wherever they find themselves: at work, at school, in the diaspora, among those of different faiths, to those suffering, with those who have hard life questions, to children, to those with no knowledge of scripture—and many more.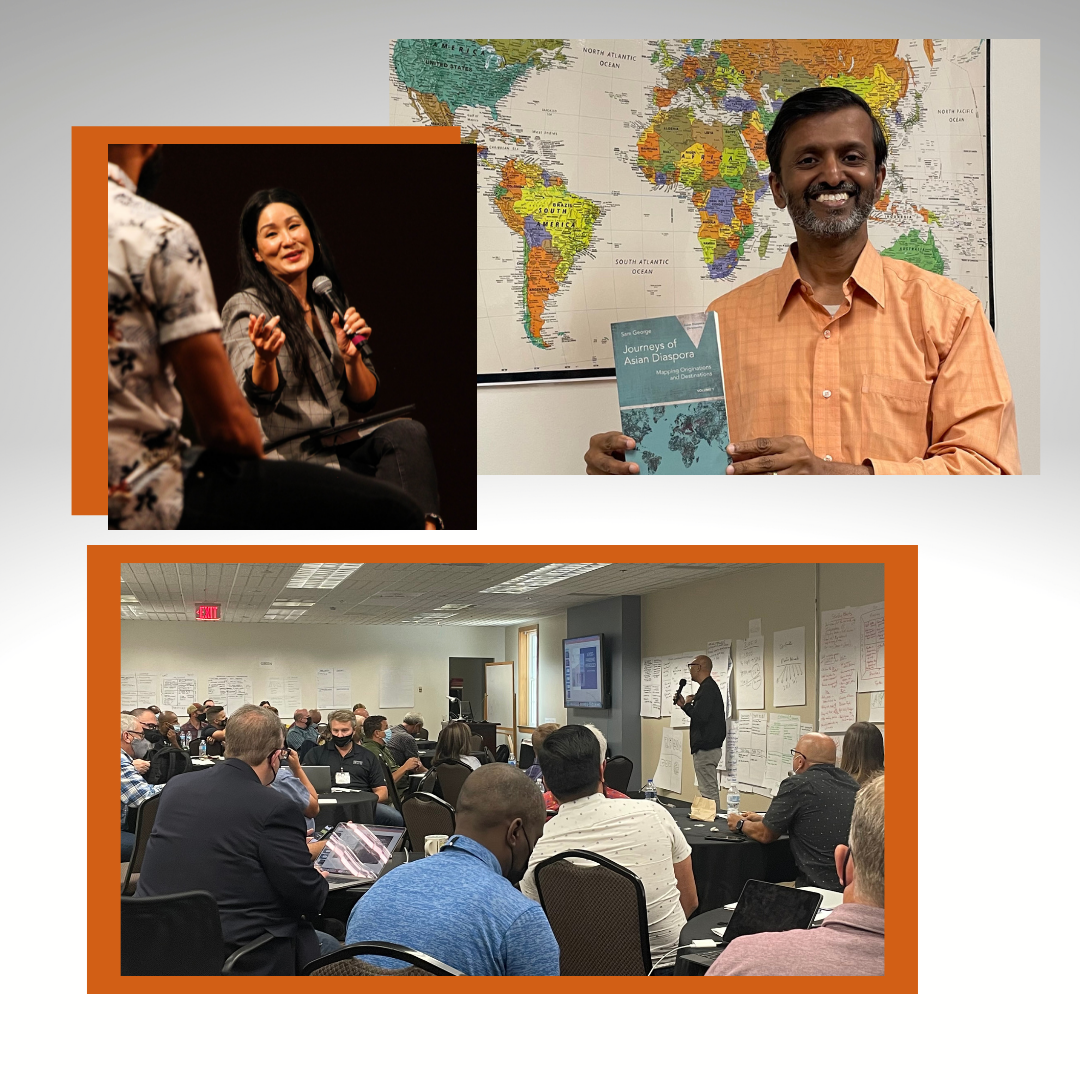 Your Support Makes an Impact
"It's about pastors modeling, people imitating Christ, churches praying and unbelievers sensing they are welcomed, accepted, and valued."
Sean McDowell, Senior Associate Pastor—
Constance Free Church (Andover, MN)
– Kelly Brady, Senior Pastor, Glen Ellyn Bible Church, Glen Ellyn, IL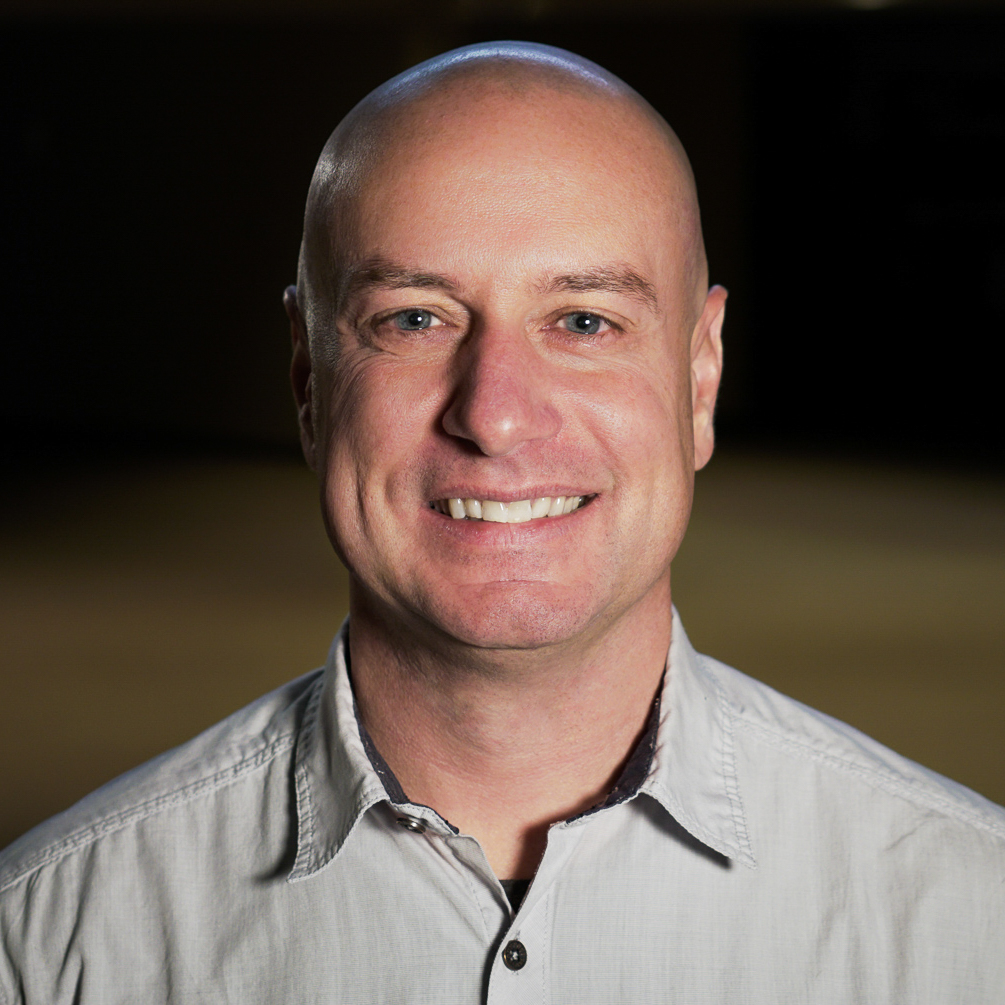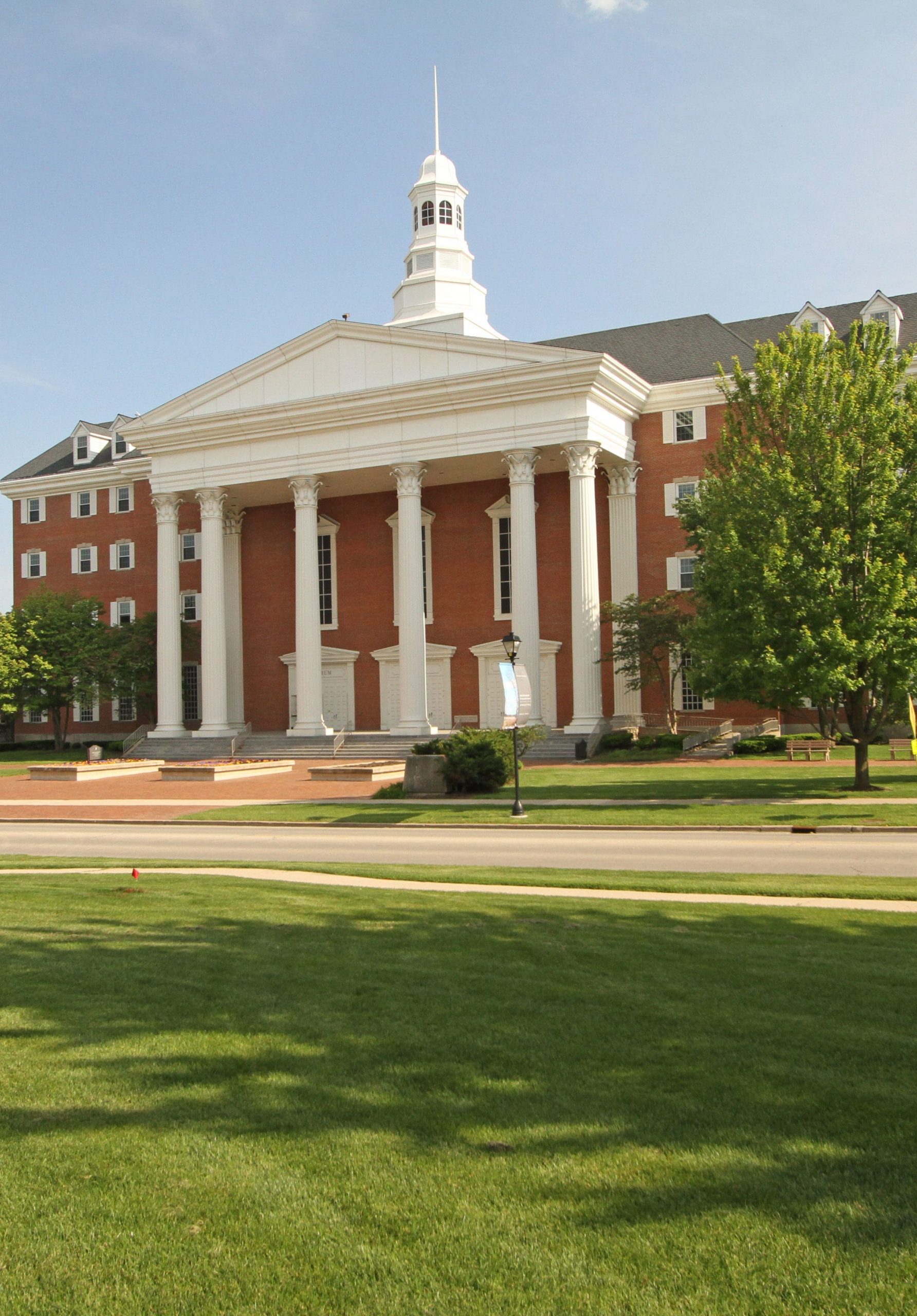 Thank You!
With your donation, you close the gap so every person open to the gospel would hear. You provide resources and training so Christ-followers can effectively and creatively show & share the love of Jesus in our broken and hurting world— but we can't do it without you!
Will you help reach many more people with the gospel? Thank you for your generosity!
Note: When making your donation, list it under "Most Needed – BGC."
2020 - 2021 Ministry Report PDF