Uniting Passion & Purpose: Meet the Billy Graham Center Team
For people to discover the Christian faith, deepen their understanding, and share their faith with others, four things are needed beyond the current offering from traditional preaching programs:
Preaching focused on life-changing outcomes rather than customer satisfaction.
Preaching that compels congregants toward impact beyond their congregation.
Connecting and communicating well with young adults.
Adapting to the nuances, demands, and values of increasingly diverse cultural groups within the U.S.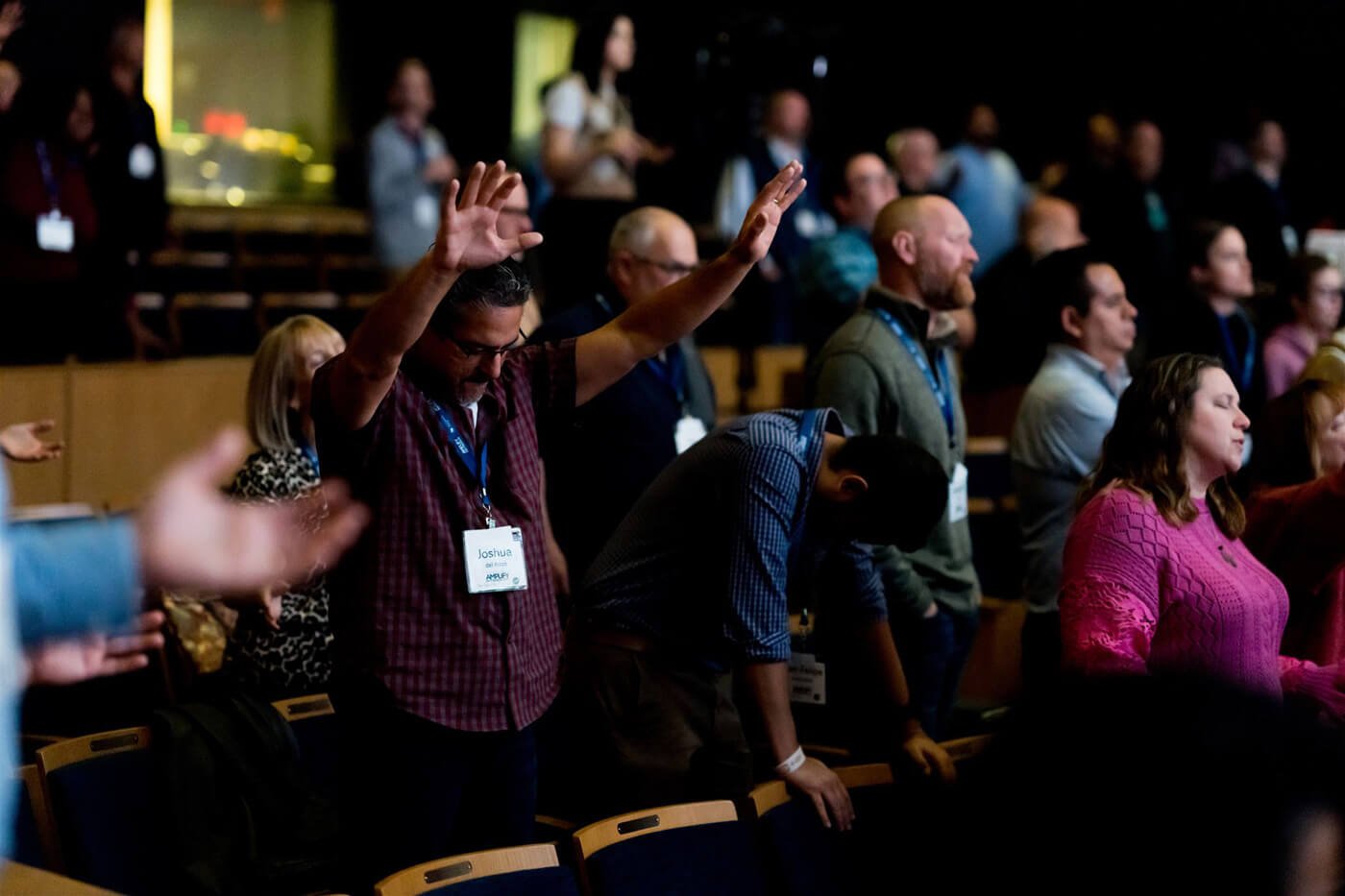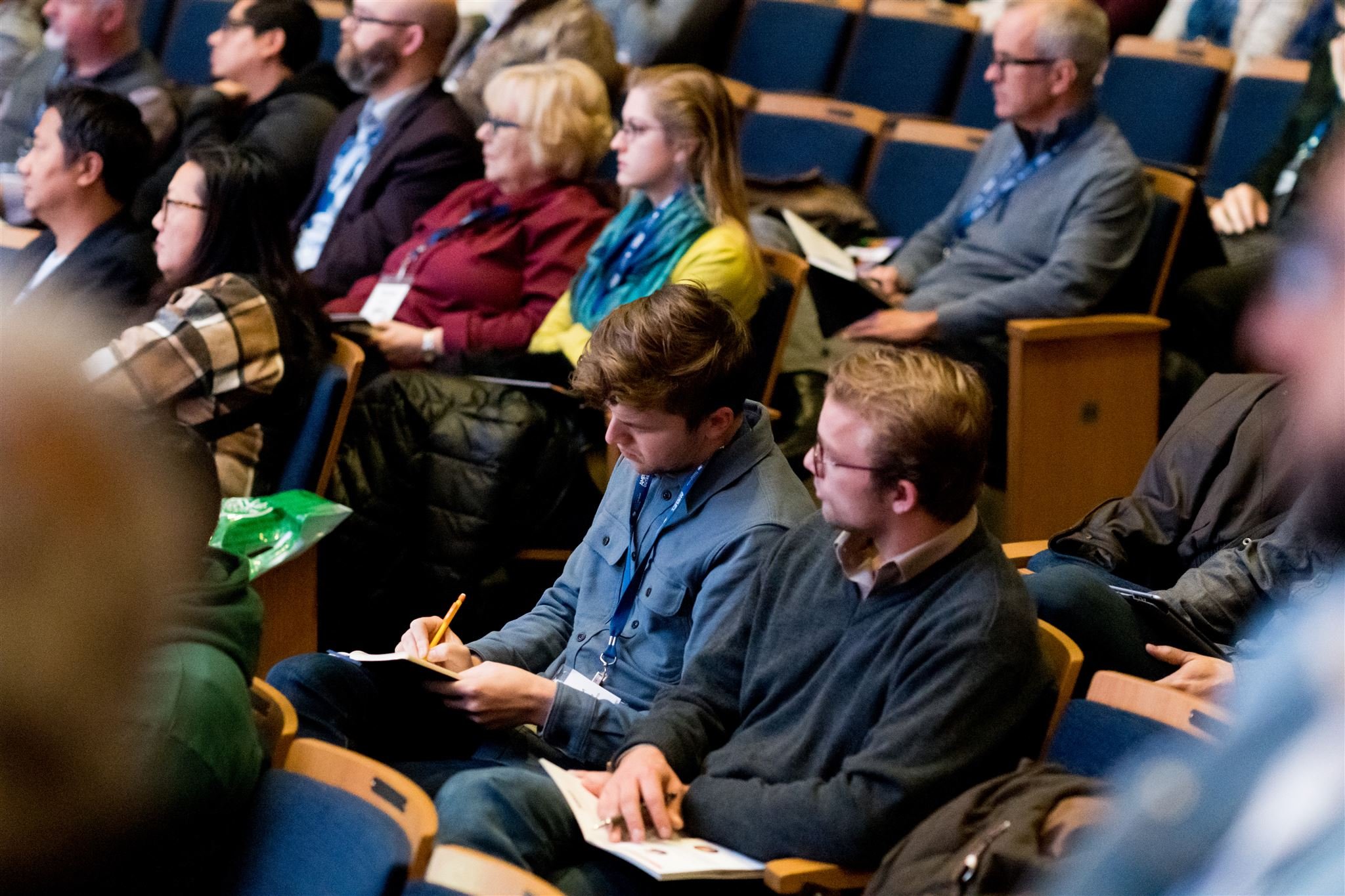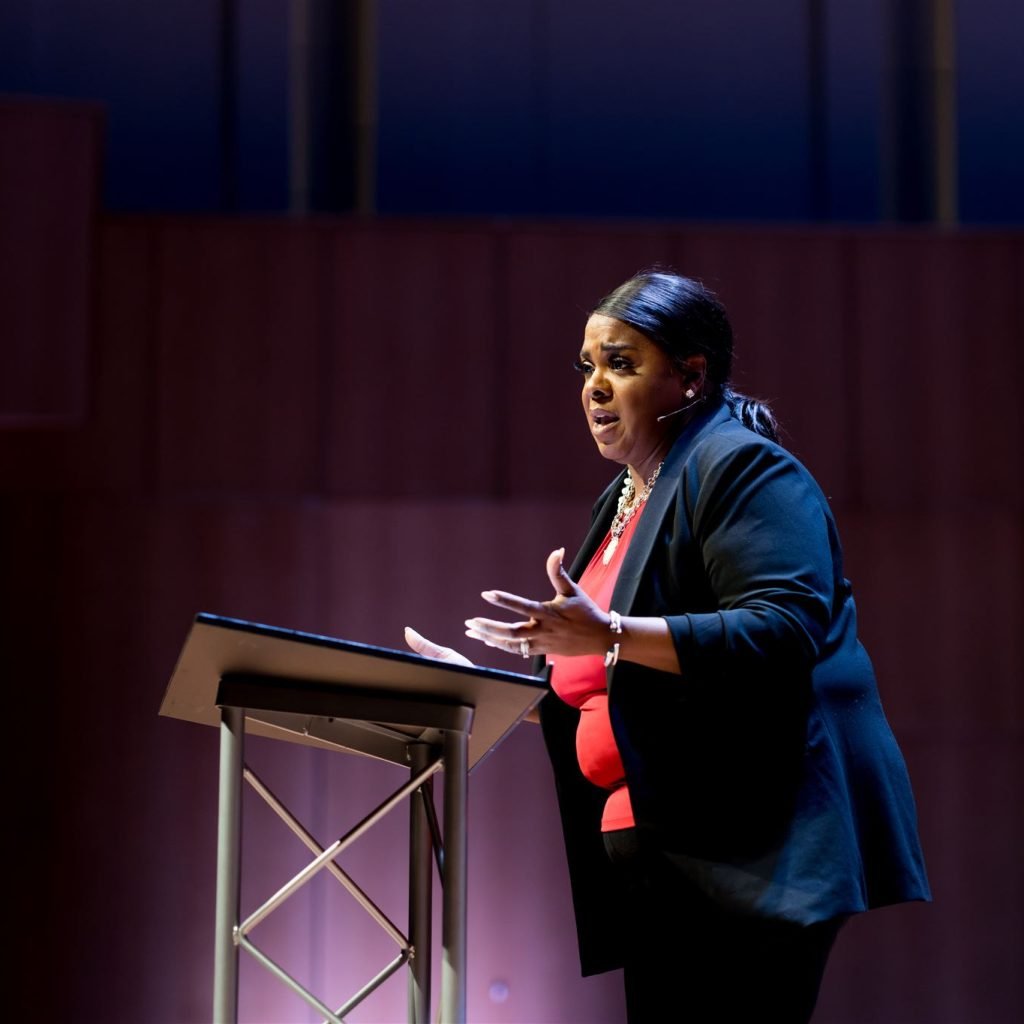 Diaspora Christianities with Prof. Andrew Walls
Diaspora Christianities with Prof. Andrew Walls
Indian American Christianity 2020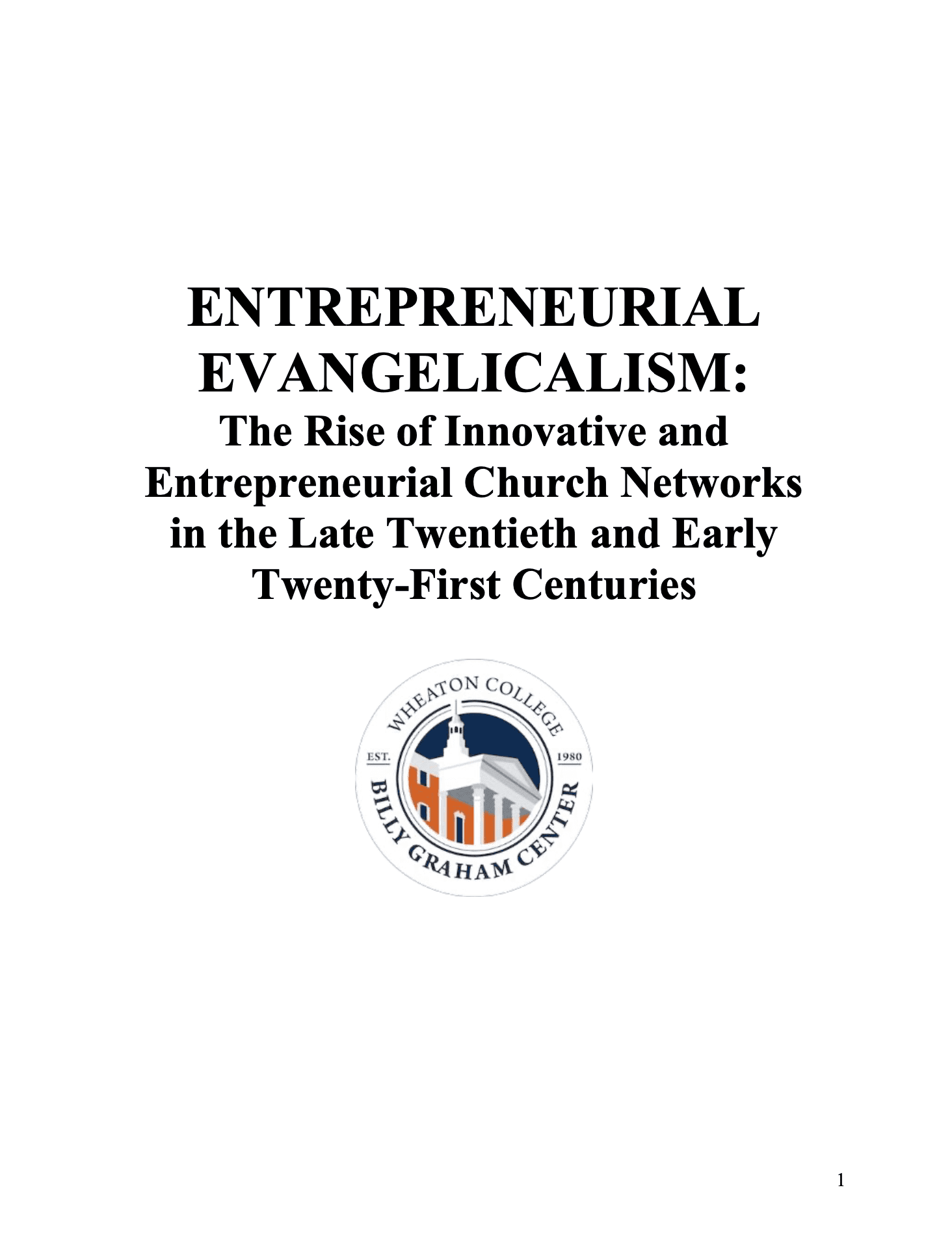 Entrepreneurial Evangelicalism
Pastor view on prison ministry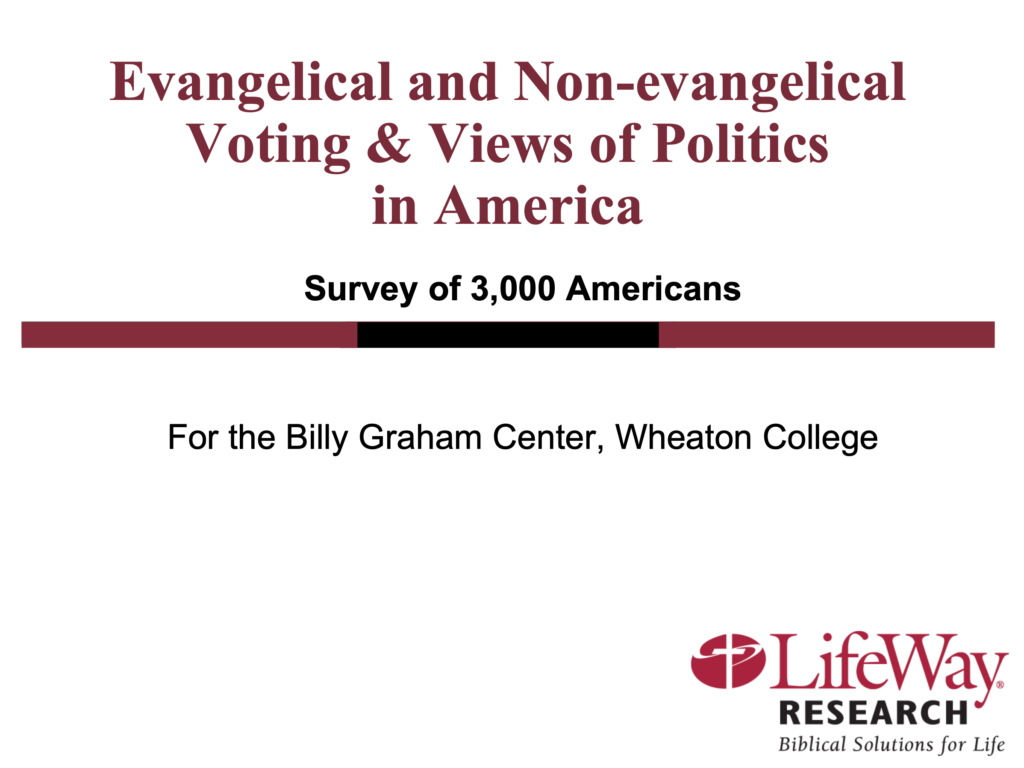 Evangelical and non-evangelical voting & views of politics in America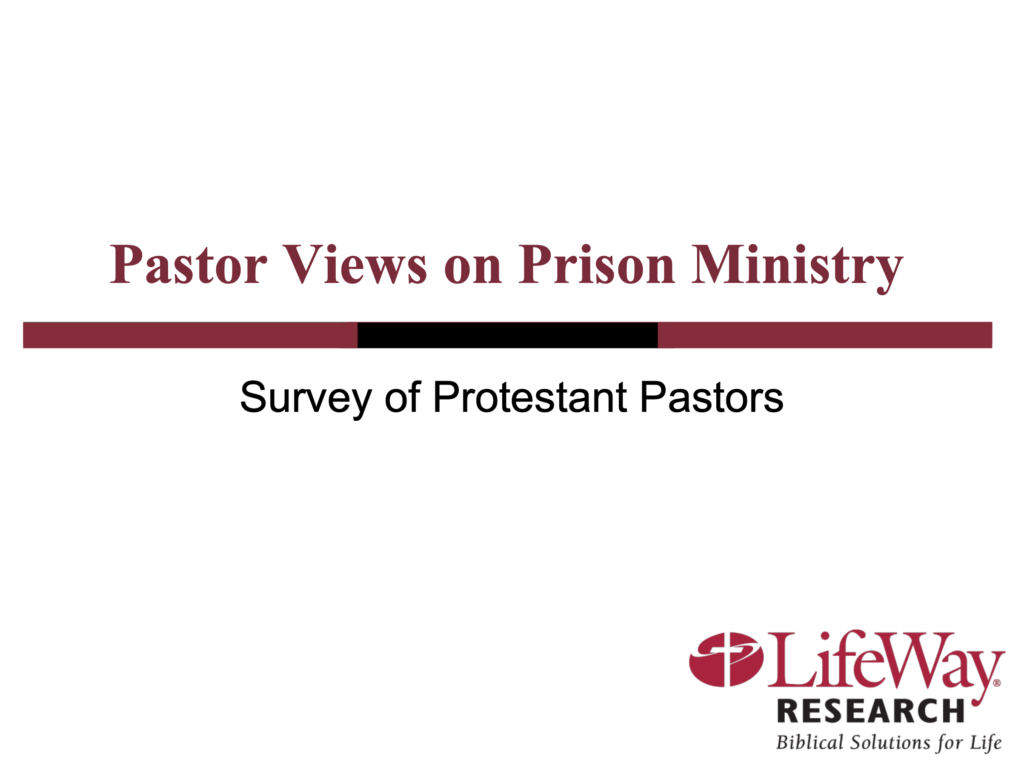 Pastor views on prison ministry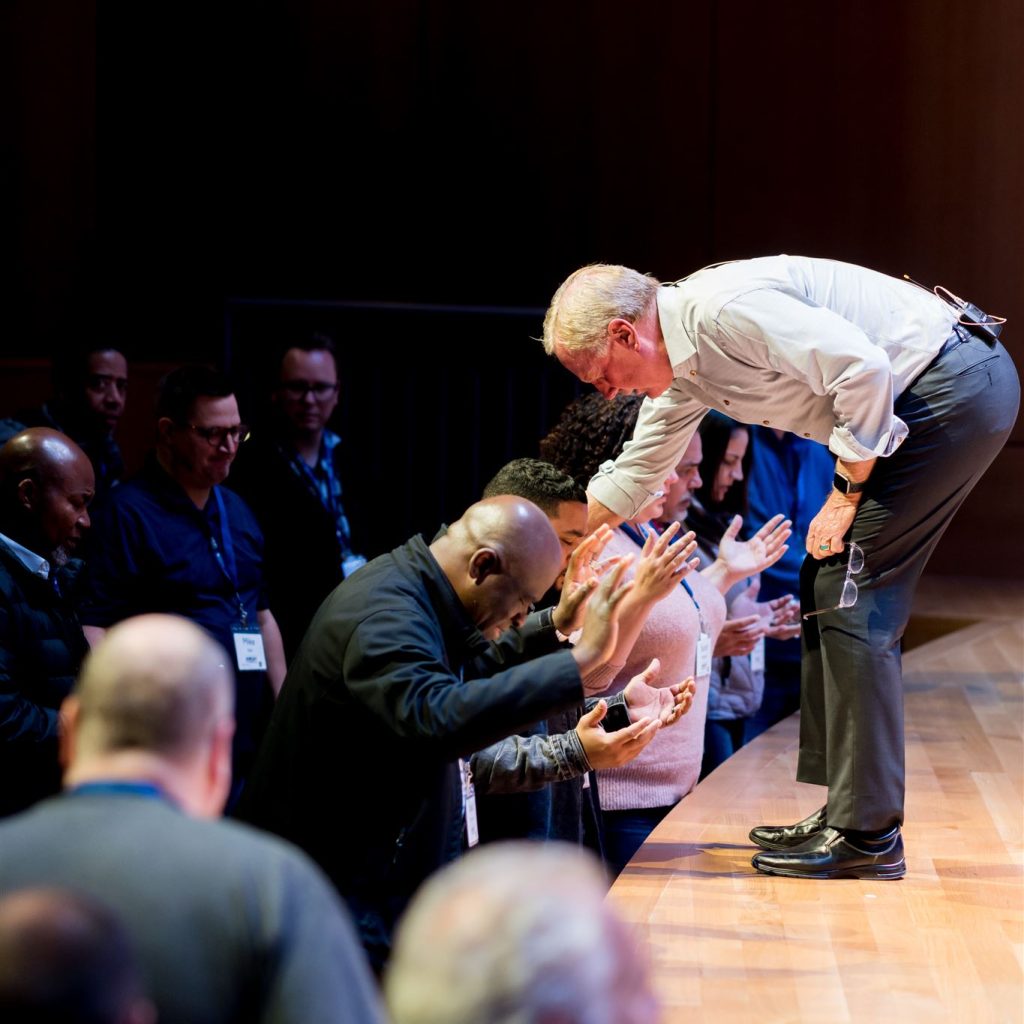 This institute will be comprised of four components.
Content and curriculum creation will incorporate extensive original research. It will include practices from exemplar preachers, preaching methods focused on life change, factors correlated to congregational mobilization into the community, and proven skills necessary to reach younger and more diverse audiences. Leveraging our network of pastors and church leaders, this curriculum created by the WCBGC will introduce and diffuse new practices capable of reaching a diversity of audiences and provoking substantive life change.
An advisory team of exemplar preachers with the ability, capacity, and authority to speak into the curriculum development, lend credibility to our program, help develop our conferences, and serve as our initial cohort coaches. This advisory team will provide the regular benefits and insights from exemplars while enabling us to better steward the grant to hire a less prominent, but administratively gifted program manager.
An annual conference, rotating between hubs of exemplar churches and communicators, will bring together both the research, insights from the cohorts, and interested preachers from around the country. Each conference would address a central concern in preaching and promote wider dialogue.
Cohorts for preachers and potential preachers. The cohorts will run for 8-10 months, 2 hours for each session, consist of 6-8 participants, and be led by effective practitioners. The initial cohort class will be led by members of the Advisory Team, with future cohorts led by graduates of the cohort process who implemented the curriculum. Our goal will be to train 150 preachers and future preachers over the first five years and move to a much broader and accelerated multiplication strategy in the sustainability phase of the second five years.
How Your Church Can Become a Conversion Community
How Open Are Unchurched People Today to Christian Faith?
In his book, You Found Me researcher, practitioner, and Exec. Director, Dr. Rick Richardson brings groundbreaking new research to bear on the popular narrative that the younger generation is hostile to evangelism, the idea of faith, and that they are abandoning Christianity. Richardson's research lays out the case that Christians should be optimistic about evangelism and outreach.
The Church Evangelism Institute and African American Church Evangelism Institute primarily draws from the research in You Found Me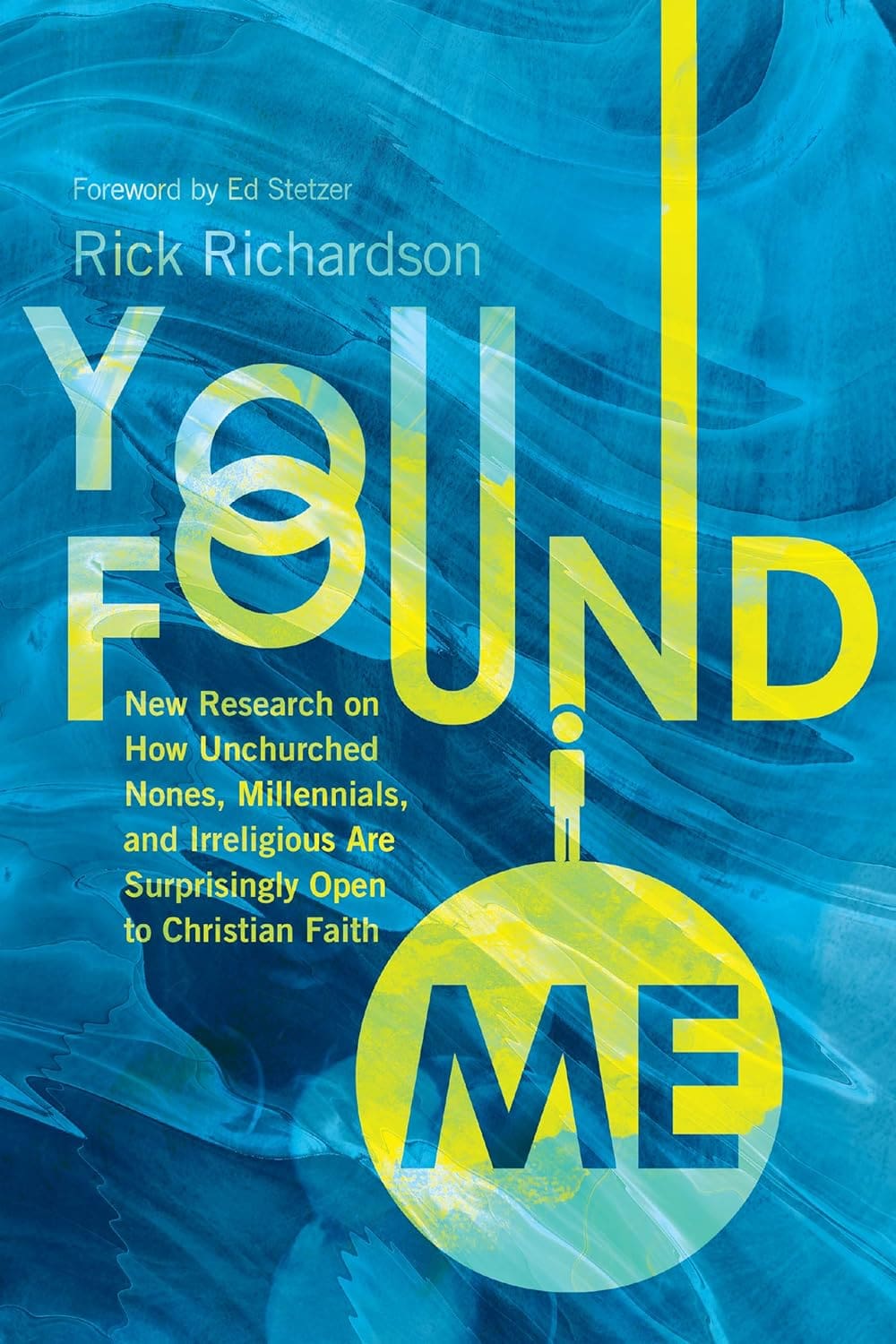 At the Church Evangelism Institute, we encourage congregations to incorporate what is known as the B.L.E.S.S. approach. However, some churches are finding two aspects of the approach harder to implement than others – the first and last letter of the acronym. For that reason, here are some resources that focus on those two areas.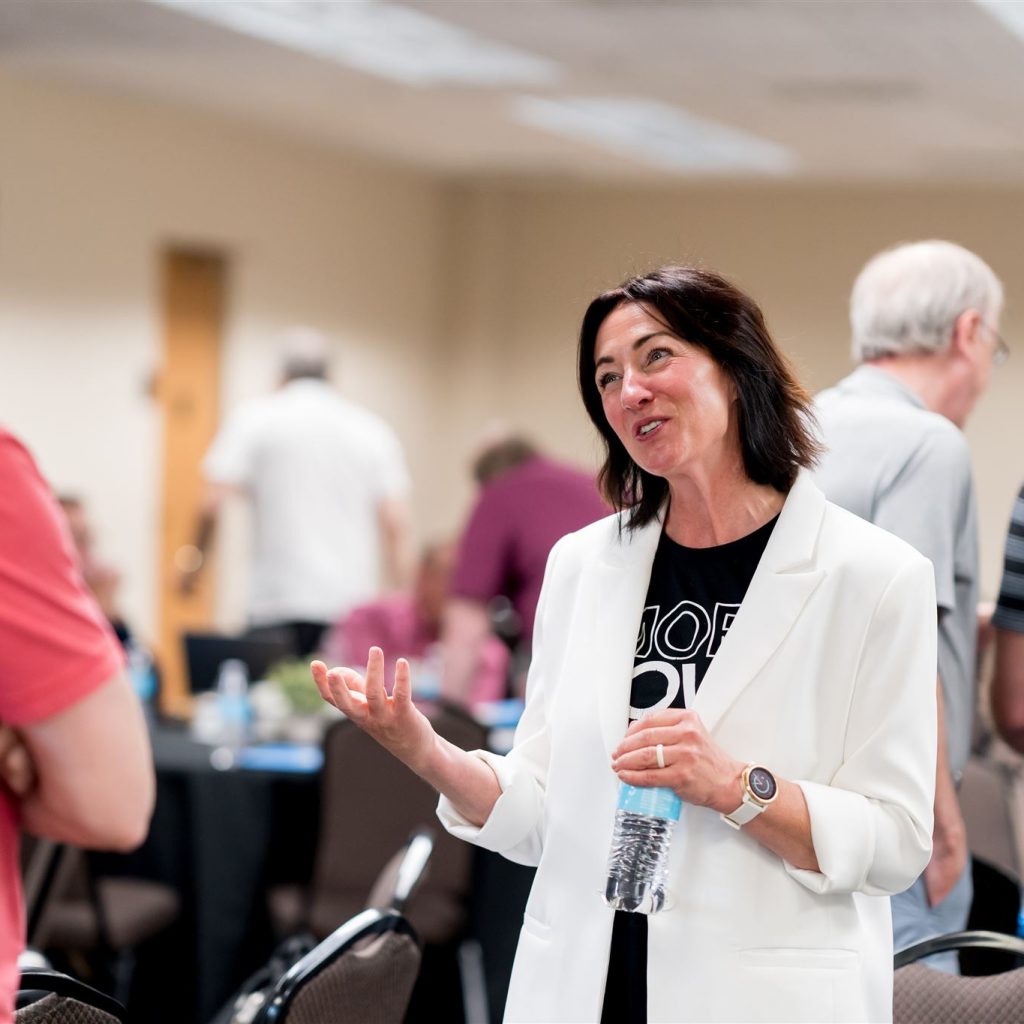 The African American Church Evangelism Institute is a movement of African American churches reaching out with the gospel to impact the world – Community by Community!
Your Support Makes an Impact