RURAL MATTERS. YOUR MINISTRY AND LEADERSHIP MATTER.
With over 60 million people in rural America, a movement is emerging to plant, resource, and multiply life-giving, spirit-filled ministries in rural America.
The Rural Matters Institute (RMI) is a community for pastors and Christian leaders serving in non-urban contexts. With the convening power of the Wheaton College Billy Graham Center, RMI was created to provide support, learning, and community for denominations, networks, and churches ministering in non-urban contexts throughout North America and around the world.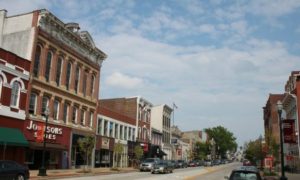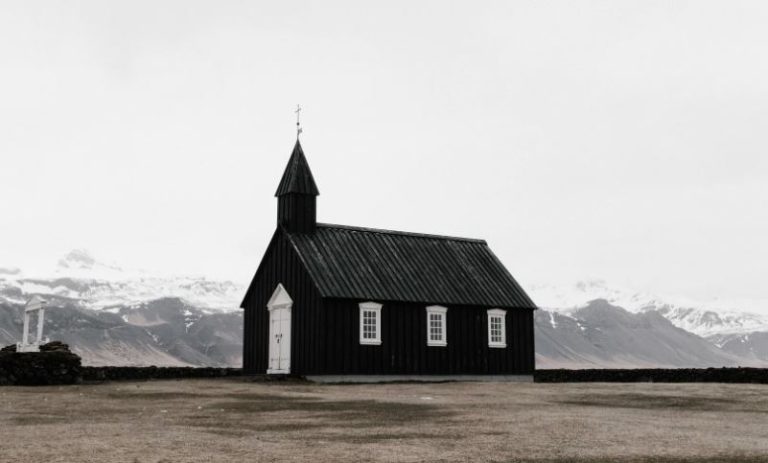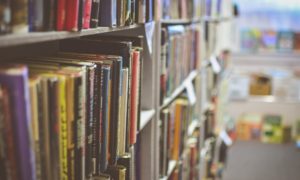 RESOURCES CREATED JUST FOR YOU.
As more people and resources move to urban settings, the rural heartland has gradually become under-resourced, overlooked, and often forgotten. Rural ministry is vastly different from urban and suburban, which is why a new breed of resources is needed if we hope to see a gospel movement sweep across the rural communities and counties.
Jeff Clark
I was told to be on my best behavior. A guest was coming for dinner.…
WANT TO LEARN MORE?
if you are a pastor or church leader in rural America, contact us today for more information on the Rural Matters Institute.