Mosaix Regional Denver Event
SATURDAY, OCTOBER 14 (8:30 AM – 4:15 PM)
Lifegate Church
10200 E Girard Ave Building D, Denver, CO 80231
Mosaix Regional Chicago Event
SATURDAY, NOVEMBER 4 (8:30 AM – 4:15 PM)
Christ Community Church
820 Randall Rd., South Elgin, IL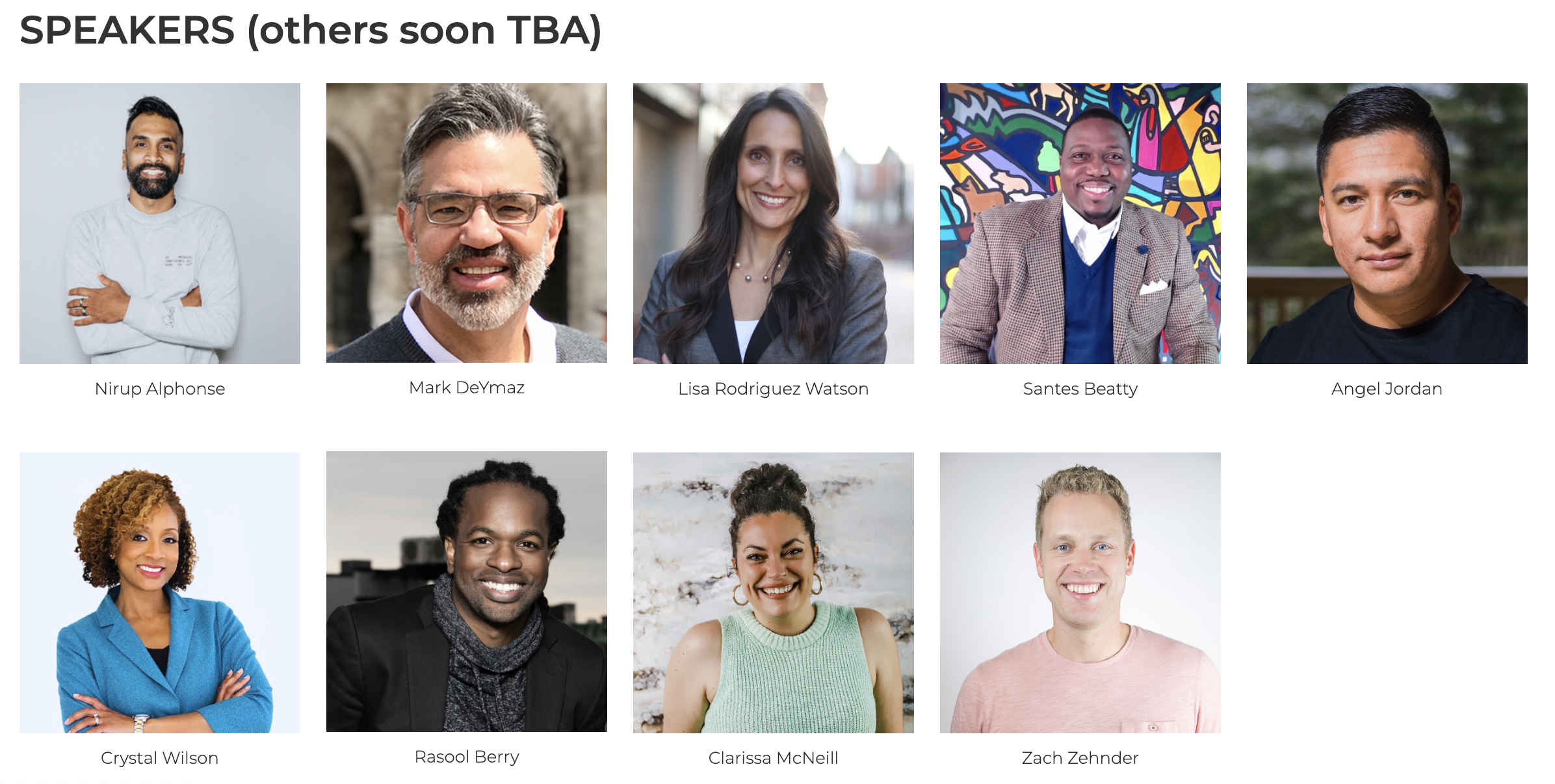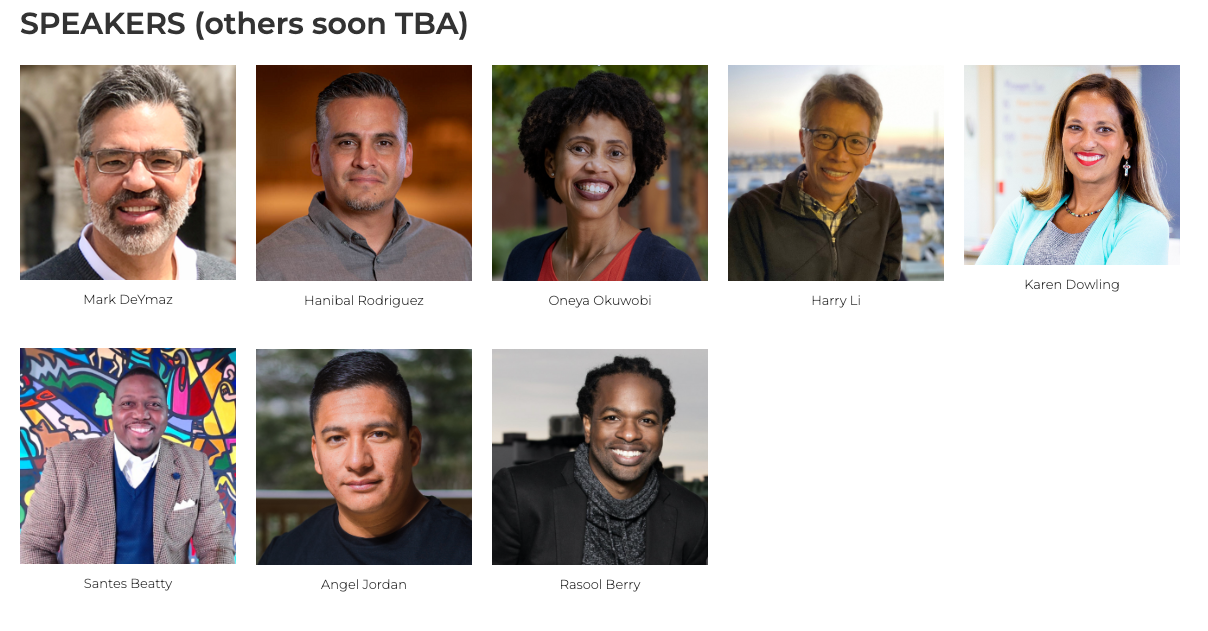 Strategic Partnership with the Mosaix Global Network, Wheaton College, and the Wheaton College Billy Graham Center.
The Wheaton College Billy Graham Center, Wheaton College, and the Mosaix Global Network have partnered to establish the Mosaix Institute at Wheaton College.
To advance a credible Gospel in an increasingly diverse, painfully polarized, and cynical society, the institute exists to establish healthy churches that are:
multiethnic and economically diverse
culturally intelligent (CQ®)
biblically just
financially sustainable
"Scripture goes to great lengths to point out the diversity of those who follow Christ," says Ed Stetzer, former director of the Wheaton College Billy Graham Center. "Thus, it seems only right and perhaps pleasing to God that our churches might be signs of the kingdom of God today in increasing multiculturalism. A multicultural church is not simply about skin tone, but about the intentional engagement of cultures. It means that we seek to celebrate, encourage, accommodate, and even engage those cultures. This institute will equip all churches for this important work in showing and sharing Christ."
The partnership will…
Leverage shared assets to open new doors, imagine possibilities, and create opportunities to accomplish ministry objectives and wins
Launch a new cohort in the Master of Arts in Leadership program at Wheaton Graduate School focused on building healthy, multiethnic, biblically just, culturally intelligent, and financially sustainable churches
WHY THE NEED?
Jesus taught us to pray, "Thy kingdom come, Thy will be done, on earth as it is in heaven." If the kingdom of heaven is not segregated why on earth is the church?" Currently, just 23% of Evangelical churches and only 11% of Mainline churches have at least 20% diversity in their attending membership. Stated another way, proclamation of God's love for all people from otherwise segregated pulpits and pews today undermines the credibility of the Gospel in an increasingly diverse, painfully polarized, and cynical society. This is the problem that the Mosaix Institute seeks to solve.
WHAT'S THE PLAN?
Under Dr. DeYmaz's leadership, the Mosaix Institute at the Wheaton College Billy Graham Center will help ministry leaders build healthy multiethnic and economically diverse, culturally intelligent, biblically just, and financially sustainable churches to glorify God and advance a credible witness of the gospel by:
Casting vision via speaking and writing informed by research and practice
Convening thought-leaders to advance one or more of the 4 core objectives
Conferencing at the regional and national level
Cohort development and leadership
Coaching pastors, denominational and network leaders
Consulting churches, denominations, and organizations
Curriculum development and distribution> Dr. Mark DeYmaz is the founding pastor and directional leader of the Mosaic Church of Central Arkansas (Little Rock, AR). He is also the co-founder, and CEO of Mosaix Global Network.
ABOUT THE ORGANIZATIONS
Wheaton College Billy Graham Center (WCBGC)
Established in 1980 by Billy Graham, the WCBGC is a ministry and academic center which exists to develop and mobilize Jesus-followers for individual and communal witness. Training takes several forms: teaching and preaching in churches, classrooms, and conference settings; online and print evangelism tools; and mentoring in individual and group contexts.