2018 Bi-vocational Church Planting Research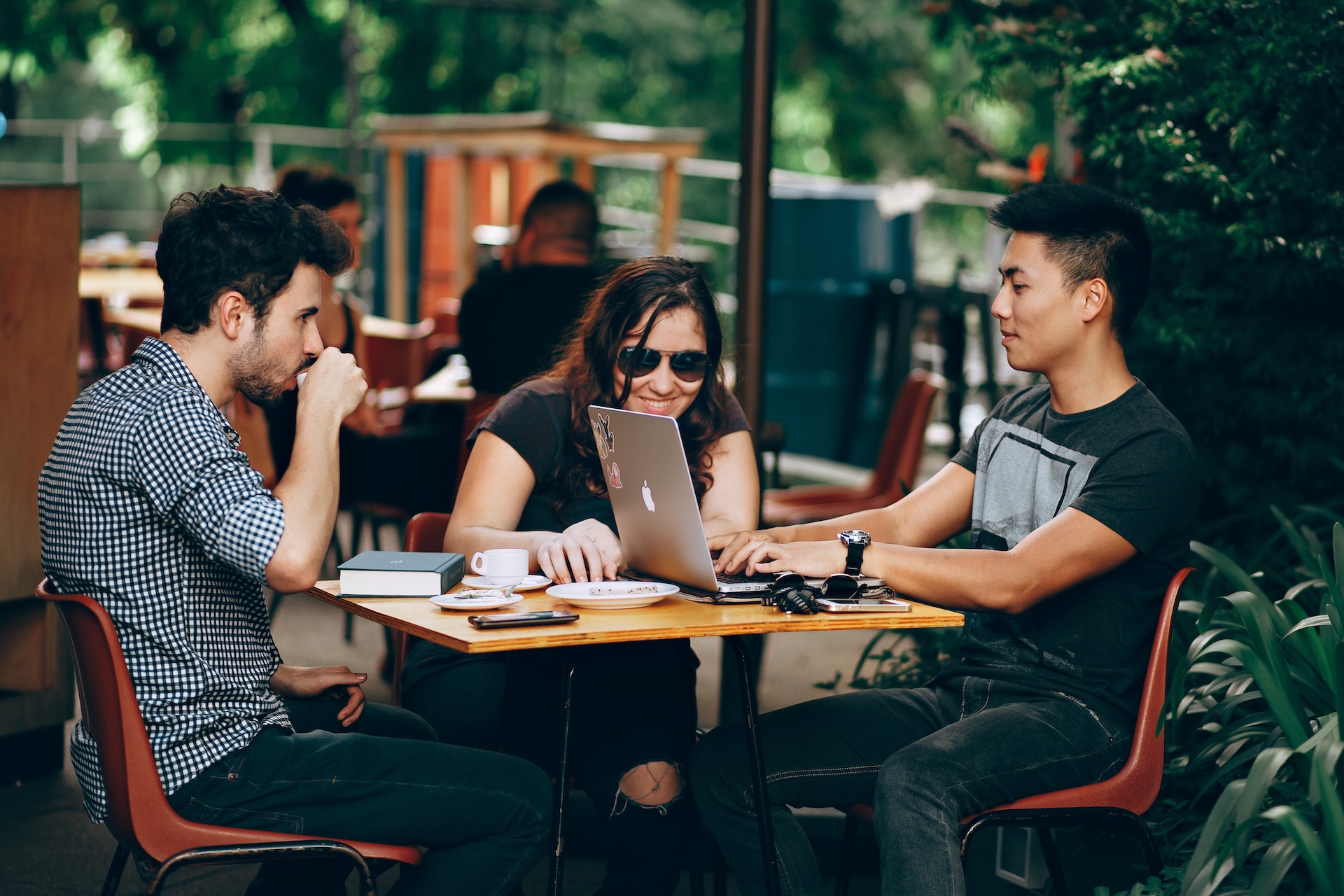 The Send Institute partnered with Church Planting Leadership Fellowship to launch the 2018 Bi-Vocational Church Planting Research Project.
The history of church planting in North America has always included a movement of people who worked bi-vocationally in order to see new churches established. Today, many church plants and church planting teams all over North America continue to be led by women and men who are entrenched in their marketplace vocation as much as their local church plant. The purpose of this research is to discover:
What are the characteristics of viable church plants that are led by bi-vocational church planters and how do they become financially sustainable?
What are the vocational intentions, expectations, and practices of bi-vocational church planters who are leading viable church plants?
How can church planting groups structure their recruitment and training around the needs of bi-vocational planters?
Download the Report