The State of Church Planting in Chicagoland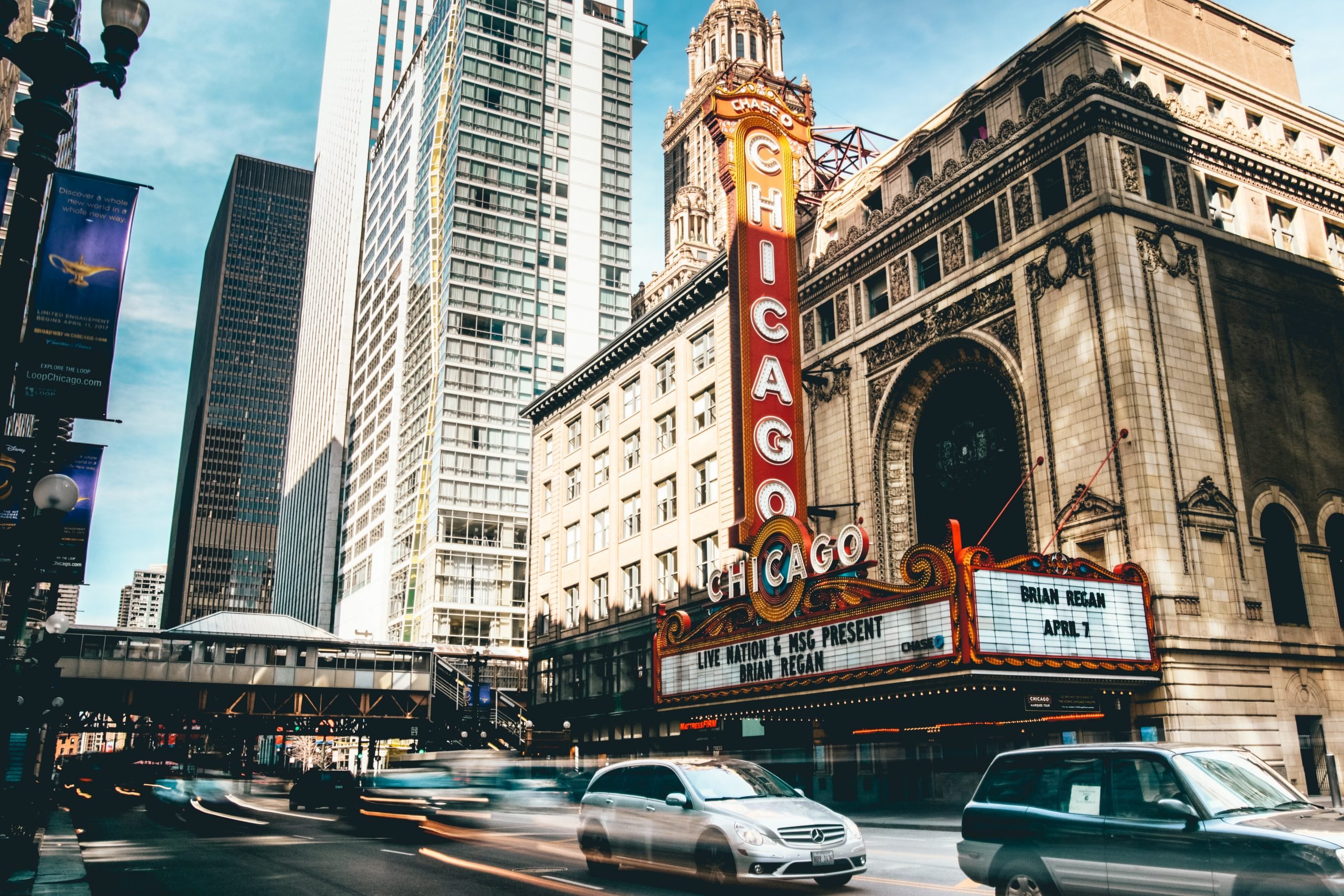 Chicago is the third largest city in the United States with an MSA that includes 9.5 million people.
Although the population of Illinois has been declining overall, some Chicagoland counties–such as Kendall county–have grown rapidly with little church planting activity. The Chicagoland Church Planting Alliance commissioned a research project to study the State of Church Planting in Chicagoland. This project will take place during most of 2019 and its full report will be released in the Fall. This first phase of the project contains an analysis of ARDA data of Chicagoland and a preview of early responses from the church planter survey.
Download the Report