5 Places to Find Your Next Church Planter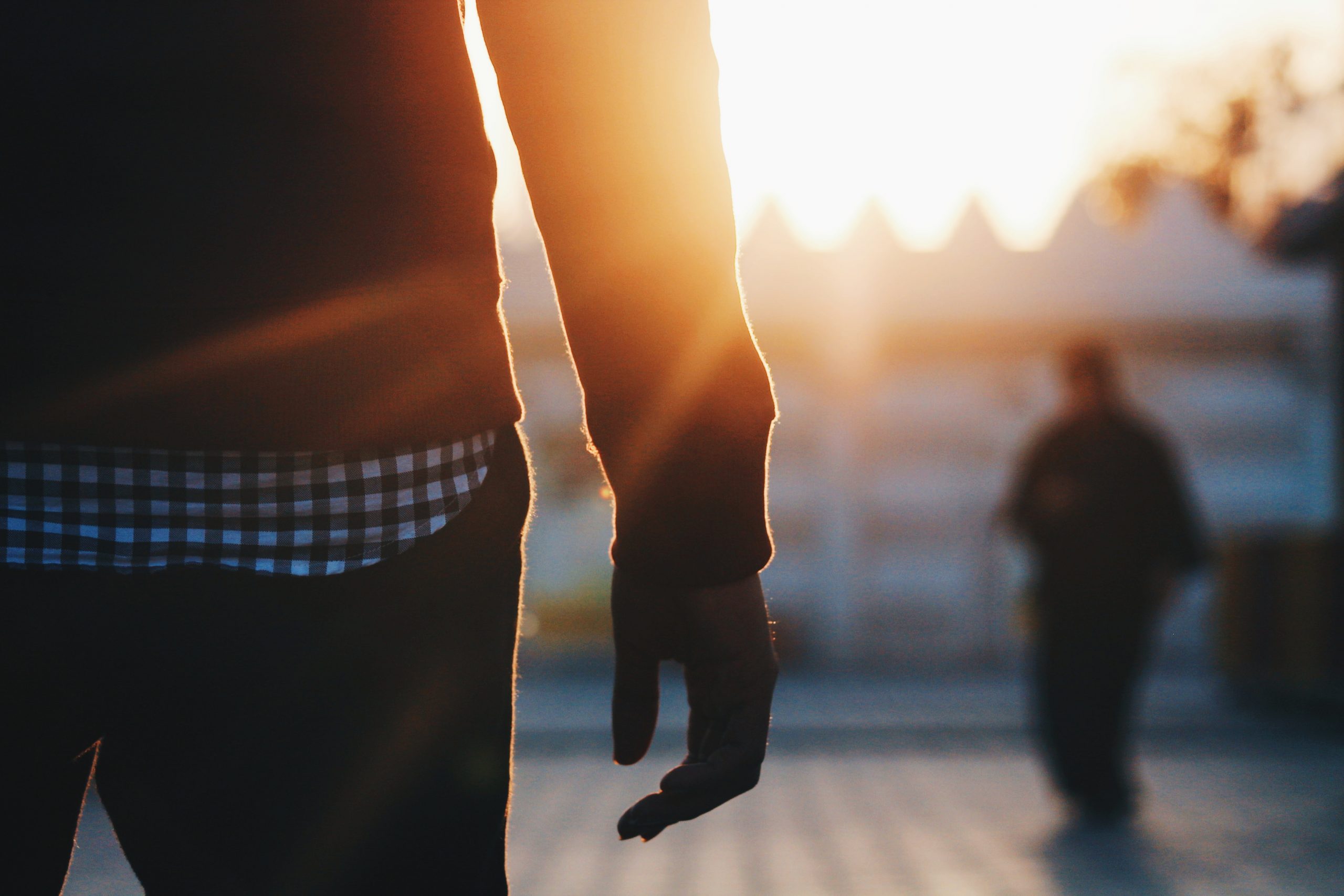 5 Places to Find Your Next Church Planter
A ChurchPlanterDepot where you could find in one place the right people for a church planting project would be nice. But alas, there is no such place. And honestly, it is probably good that we have to search for such leaders.
Actually, I think that church planters were once more readily available because there were not as many church plants. Denominations created ways that raised them up, or the planters came to denominations for opportunities, training, and other resources. There was a small but steady stream back in the day.
Today, God is still calling church planters and more of them. But these planters are not banging down the doors of denominations. Between the flourishing of the internet and a growing number of independent networks, a church planter today can take a different route to starting a church.
Many denominations would still like to see the kingdom grow through new churches. Now, they are having to intentionally find and develop planters. Networks are doing this as well, but it's mostly denominations asking where they can find planters.
Where Do You Look?
So where should they look for church planters? Well, I was recently with some Pentecostal leaders who asked that question, and I shared some thoughts.
Today, recruiting church planters is often about finding potential church planting candidates to bring into the family and their pipeline to then help them plant a church.
If I were looking to find planters, here are some places I would look, including a brief description of each.
1. Schools
Draw from those already training in your theological schools (and your non-theological ones as well!). Make sure the students there are exposed to church planting in and out of the classroom.
Most Bible colleges and seminaries require a missions and evangelism course. Include church planting in those classes as an evangelistic and missions strategy.
I can't imagine—though they still exist—an evangelical seminary without an annual church planting emphasis in chapel and in classes.
Finally, schools should at least offer an elective online course to study church planting. Denominations already have potential church planters in their schools. So create a training environment that reveals them.
2. Ethnic (non-Anglo) Networks
Every predominantly-Anglo denomination and network should reach outside of their context to connect with African American, Latino, Asian, and others to seek to provide an alternative credentialing track that will create a point of entry to become part of your church planting strategy. (Keep in mind that my comments on this were to a predominantly-Anglo denomination.)
I've written extensively on credentialing here, however, let me add that credentialing is not just a doorway to help them be on mission. Instead, credentials signal a partnership. When you raise up indigenous, local leaders in the Brazilian, Vietnamese, or other ethnic communities, you're empowering and expanding into other people groups at the same time.
Non-Anglo ethnic leaders are already doing great work without you, so don't misunderstand what I am saying. My hope is that denominations and networks can and will partner with such leaders to help them plant churches as we are part of their family, and they are part of ours.
3. Youth Pastors
Every youth pastor is a budding church planter who just needs freedom to grow. Of course, I'm kidding—sorta'.
Some work with youth because God has called them to that ministry. Others recognize that pastoring youth is not necessarily their ultimate calling, but it gave them a great path for engaging culture without some of the limitations that exist in other areas of the church.
I often ask them, "Have you considered church planting?" Youth pastors frequently make great church planters often because they're accustomed to engaging the next-generation culture that church plants reach well.
4. Associate Pastors
Local churches often raise up associate pastors. They are usually adept at dealing with various areas of ministry and developing strategies for new or expanded ministries, which is important when planting a church.
They have also seen the good and bad in church leadership, so there is much about the church environment that you don't have to teach them. Could God be calling them into church planting? Associate pastors often have great mission ideas, so search for church planters among them.
5. Conferences
Drag a net for church planters at conference venues. The Exponential Conference in Orlando is what I call "Church-plant-a-palooza." Six thousand people come to talk about church planting. If you want to fish, you might as well go where the fish are.
Does your denomination want to plant a church in Florida? If your answer is no, I'm not even sure why you are still reading this. If the answer is yes, then what better environment to find a church planter than at a conference in Orlando? And they attract planters from FAR beyond Florida.
What about other conferences? There are many and there are opportunities there!
God often speaks clearly to aspiring church leaders at these types of conferences. Strike while the iron is hot and connect with church planters at conferences where they are seeking opportunities.
The Key
Ultimately, where you find your church planters doesn't matter, only that you find them, and develop good relationships.
Furthermore, I've written a lot about raising up leaders from the harvest. I've opined on bivocational, simple and organic churches, and alternative ways to plant. This is not that article– this is about keys to find planters in more standard networks and denominations.
So, you don't need a large number of candidates, but you probably need more than you have now. And once you get some church planters, they will attract others. Church planters attract church planters.
Build them and more will come.
Conclusion
Church planting is a big deal right now. In fact, one of the things we're having a hard time doing in some places is convincing pastors to serve rural established churches and not plant an urban church. Planters are out there.
God has given the church everything she needs to accomplish her mission, including church planters. He won't always drop the resources in our laps. But I think you can find church planters if you'll look.
Look for planters and empower them to plant—they'll change you and your denomination/network for the good.