Hispanic Church Planting Research Project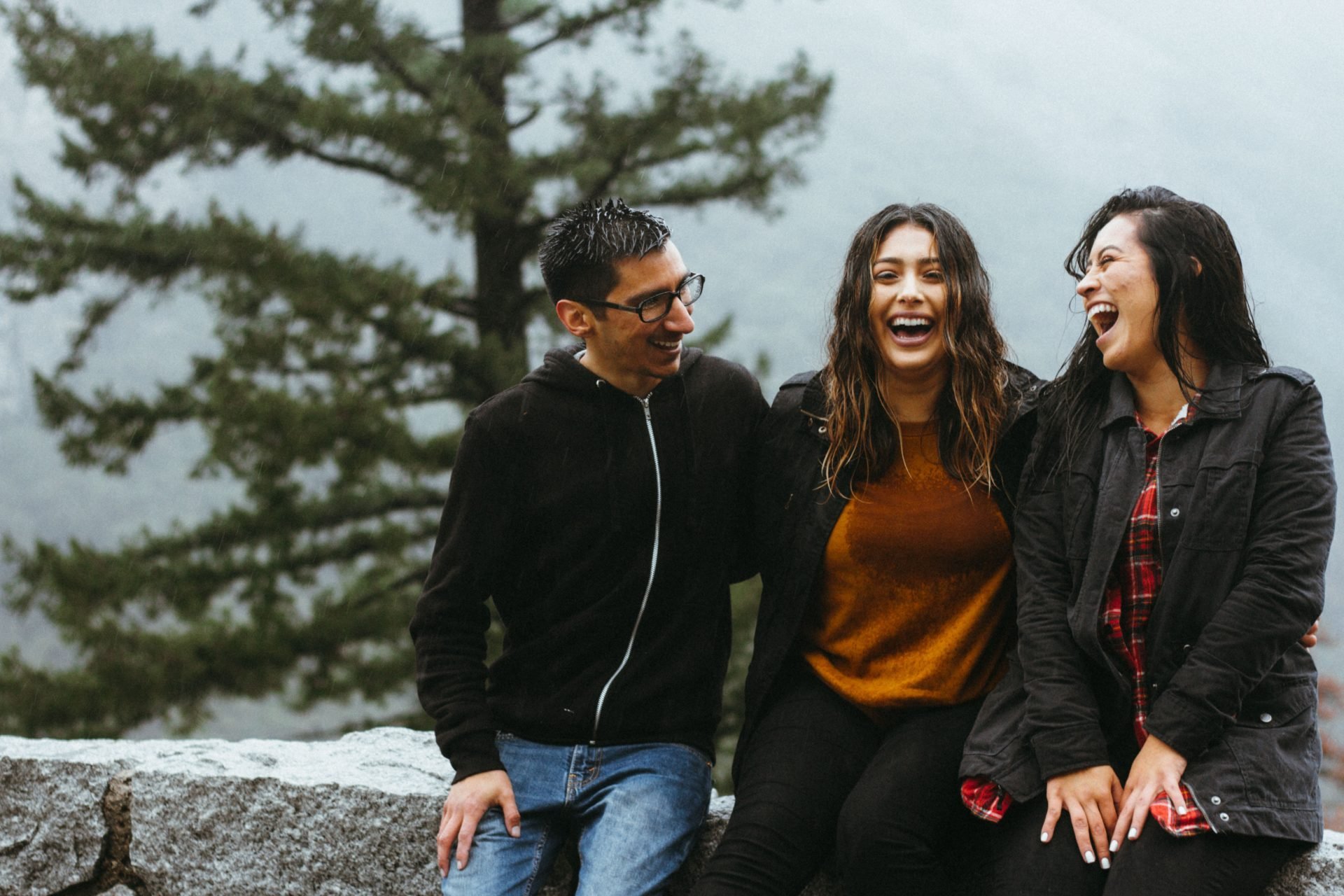 The Send Institute partnered with the Church Planting Leadership Fellowship to launch the Hispanic Church Planting in North America Research Project.
Much is being written and discussed how Evangelicalism is changing in America today. The Public Religion Research Institute released their 2016 American Values Atlas which reports that 33% of American Evangelicals are now nonwhite, up from 11% in 1991. Among Evangelicals under the age of thirty, 50% are nonwhite. One of the major contributing factors to the increase of minority populations among Evangelicals is the continuous growth of the Latino population combined with the shift of Latinos from Catholicism to other Christian denominations. According to Pew Research's The Shifting Religious Identity of Latinos in the United States, we are seeing all generations of Latinos make this shift, but with greater numbers among the younger generation. The increase of young Latinos among Evangelical churches is happening not only in traditionally Latino churches, but also multi-ethnic, multi-racial, and predominantly White churches.
Download the Report
Oops! We could not locate your form.
Further articles on this report: