Cultural Intelligence (CQ) and Church Planting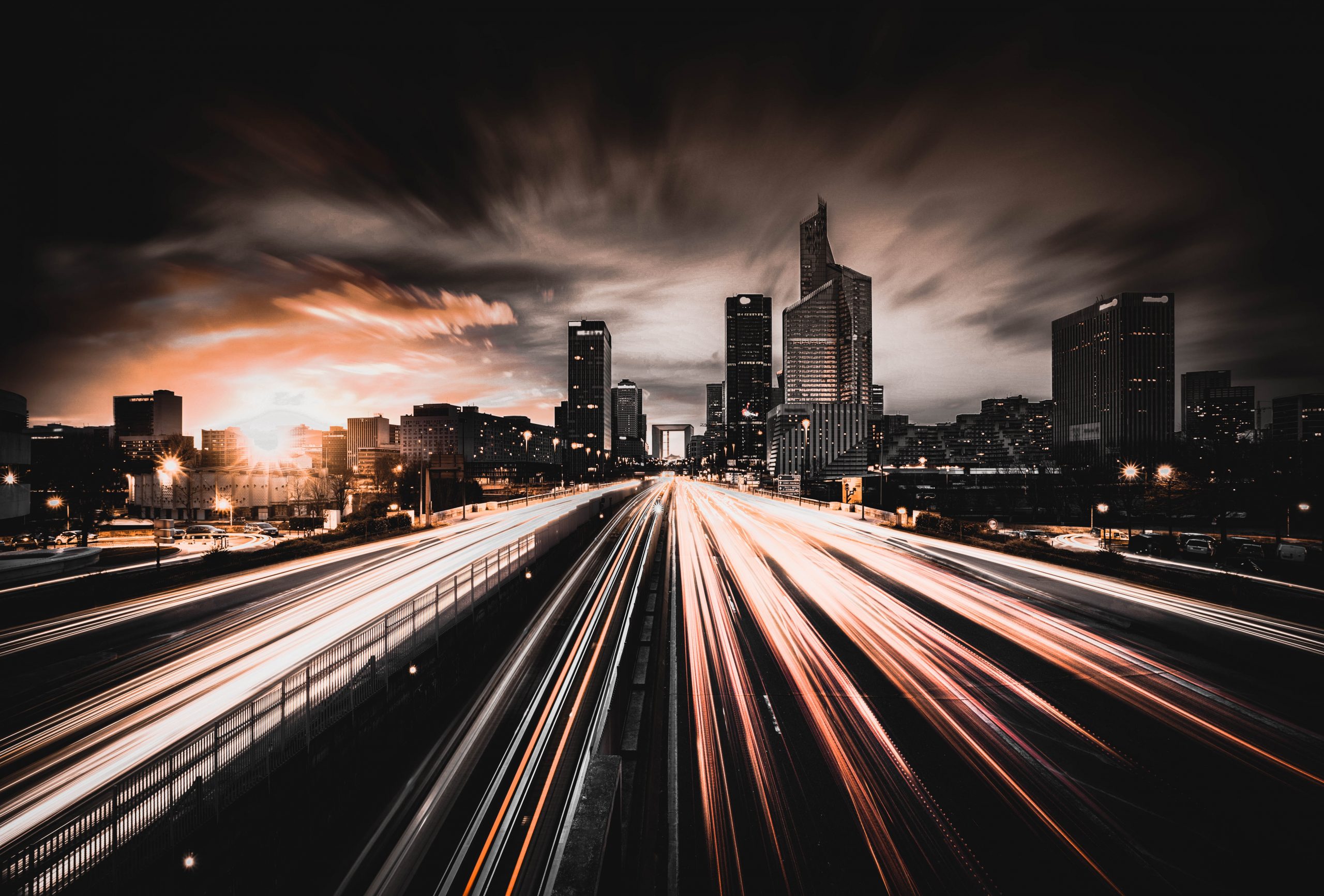 Many new churches, especially those in urban areas are intentionally multi-ethnic. It is simply the nature of cities. All kinds of people from all over the world live, work, and attend school together. Ethnic neighborhoods still exist in North America, but they are generally more diluted than they were at one time. For example, on my short street of single-family homes in San Francisco, my neighbors are Black, White, Vietnamese, Chinese, Albanian, Japanese, and Burmese.  Diversity is the norm and the current reality of major cities.

This diversity has impacted many facets of culture and church planting.  The emerging worldview values and respects diversity of all kinds; millennials are especially prone to hold a strong value for various aspects of diversity.  Most younger church planters I know seek not only ethnic diversity, but socioeconomic, educational, and generational diversity as well. Also, in places where church starting is slow and evangelism more difficult, some planters find it practical to bring people who speak the same language together in one congregation instead of working to finance and find meeting spaces for more than one group. Finally, some newcomers from other countries are interested in learning about various aspects of their host cultures, including religion, but prefer to explore in larger, anonymous contexts.
Most new multiethnic churches create a common culture that can be embraced by all, acknowledging that Christ himself has made us one and broken down the dividing wall of hostility between peoples. (Ephesians 2:14) They wisely seek multi-ethnic leadership and create teams that help newcomers immediately have a sense of belonging. However, Western Christianity is still largely, though unconsciously, hegemonic, meaning that there is a pervasive socio-cultural predominance of one group over others. Few engage with multiple cultures in ways that show astute cultural intelligence (CQ). It is too easy to be content with just having a multiethnic presence and remain uncertain about what we can do to become experts in understanding and engaging cultural differences.
What is CQ?
We are familiar with IQ capacity (intellectual intelligence), and with EQ, (emotional intelligence), but today there is a growing awareness of cultural intelligence (CQ). It is usually defined as an individual's aptness in creating effective collaboration with people who think and act differently from themselves in culturally diverse situations. Any organization, such as a church, can also work to develop the CQ of their community. CQ is more than cultural sensitivity and involves various dimensions, including the capacity for intercultural understanding, engagement, and communication. (The Cultural Intelligence Center. "What is Cultural Intelligence?" The Cultural Intelligence Center. http://www.culturalq.com)
Cultural Intelligence (CQ) can affect every area of church life in practical ways:
how leadership decisions are made
how the children's ministry is organized and small choices such as multiethnic crayons
what kinds of coffee, tea, and chai selections are offered at refreshment tables
whether you remove your shoes when you enter the gathering
what food is served and not served at church events (vegetarian, halal, kosher, etc.)
how congregants interpret scripture based on culture (see honorshame.com)
sermon illustrations that are more globally and cross-culturally derived
appropriate greetings, including significant male to female differences
Special Holidays and Events
The CQ skill of particular significance is the awareness of and responsiveness towards special events, holidays, and even political activity in the nations and cultures of origin. Increasing knowledge and understanding in these key areas can help the new multiethnic church serve its community in various ways. Increasing CQ related to holidays and events will help the church understand the people and know how to pray for them more strategically. Holidays can be difficult times to be away from extended family. Also, election times in many countries are contentious and difficult, even for persons who are not currently living in their former homes. Lastly, holidays and special events provide possible advantages and points of engagement to help people celebrate. For example, a group of Chinese international students may be likely to visit a church that invites them to a Chinese New Year festivity.
Sensitivity to cultures can also assist the multi-ethnic church to plan and schedule outreach events. For example, in 2019, the Lunar New Year will be celebrated on Tuesday, February 5; this may not be the best time to schedule an outreach event to engage a large Chinese population in your community since it is likely a time when people leave town to be with extended families.  In 2019, the Sikh festival of Vasant Panchami falls on Sunday, February 10th. A new church starting in Yuba City, California may find a great opportunity to give away food and read scriptures around the gurdwara (Sikh temple) as the streets are packed with people, even from far away, who are there for the festival.   Awareness of major holidays held by various cultures will increase Cultural Intelligence, but it will also aid in more strategic and effective outreach.
Holidays that Celebrate New Beginnings
In advertising, one of the words that elicits the most response is the word new. Some churches understand that and utilize this word in their marketing: new church launch, new message series, a formation of new community groups, etc. Westerners generally live on a semester system, and when school starts for them or for their children in September or January, they are psychologically ready for something new, such as new clothes, new school supplies, and new resolutions for the year ahead. These times of year when people are most responsive to change can be a time for something new in their lives, including a new relationship with Christ.
Many cultures celebrate new seasons, such as New Year on days other than January 1st. The Vasant Panchami festival mentioned above is dedicated to a goddess of knowledge, music, arts, science and technology, and celebrates a new season of spring after the winter months. On this day people introduce children to reading and writing. What might an outreach to Sikhs look like on that day? "Diwali" is a traditional Indian festival celebrated by Hindus, Sikhs, and Jains. The word means "rows of lighted lamps", so this celebration is called the Festival of Lights. It represents the victory of light over darkness and good over evil. It, too, is a time of new beginnings.  Because it also celebrates the goddess of wealth, people often start their new business year at Diwali, while praying to this goddess for a prosperous year ahead. How can we learn to pray with and bless peoples around us of many backgrounds to celebrate the newness of life they already desire?
Cultivating a growing awareness and agility in Cultural Intelligence will provide bridges to sharing the Gospel and expanding the Kingdom.  When our multi-cultural friends celebrate light over darkness, we have an opportunity to engage in a much deeper spiritual conversation about how Jesus was victorious and conquered all darkness to be the Light of the world.  As we contemplate the future of church planting in the reality of diversity and multi-cultural backgrounds, the dimensions of Cultural Intelligence will be vital to missiology and intentional engagement of the peoples of all nations here in North America.