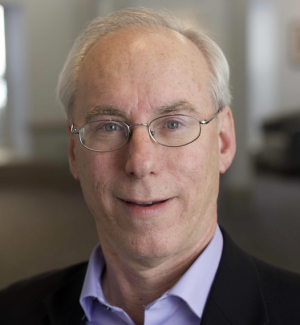 Executive Director
Dr. Rick Richardson is a Professor of Evangelism and Leadership at Wheaton College and also founded the Church Evangelism Institute and Research Institute for the Wheaton College Billy Graham Center. He also co-founded with three influential African American pastors the African American Church Evangelism Institute. He consults widely with churches on Evangelism, healing, reconciliation, the emerging generation, and contemporary missional churches and missional movements. In addition, Rick is an ordained Anglican priest and served for several years as a Pastor of Evangelism and small groups.
Rick earned his M.Div. from Northern Baptist Seminary, studying with Ray Bakke, and focusing his studies in evangelism and urban ministry. He received his Ph.D. in Intercultural Studies from Trinity Evangelical Divinity School. Rick seeks to bring together his passions for evangelism, prayer, and racial reconciliation in order to cast vision and equip an emerging generation in ministry for the sake of the gospel of Jesus Christ.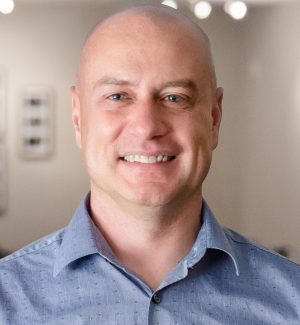 Director
Sean McDowell serves as our Director, as of April 10, 2023. Previously, he served as a CEI Coach and as a Network Developer and Catalyst Coach on the Leadership Team.
A 2010 Wheaton graduate (M.A., Theological Studies), ordained in the Evangelical Free Church of America. Sean has 27+ years of ministry experience and has led his church to grow the new believer conversion rate from – 3% to  10%+ of average annual attendance.
As an experienced visionary leader in a larger church setting, he thrives in helping an organization fulfill its purpose, vision, and priorities through teams, systems, and processes. Moreover, he has a deep love for God and people, including those who've not yet experienced the hope of the gospel.
Sean will lead CEI toward its mission, recruit and oversee staff, build infrastructures, and develop expansion initiatives for CEI. He will partner with Rick in the development of CEI's curriculum and resources. In addition, He will remain a Teaching Pastor and Outreach (Missional) Influence Leader at Constance Free Church, in Andover, MN.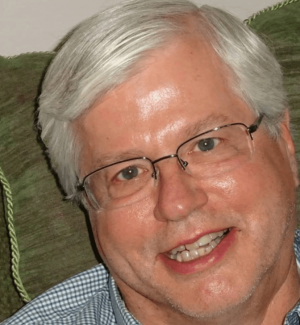 Associate Director
Jim Lundgren serves as the Associate Director. Before partnering with the Wheaton College Billy Graham Center, Jim served on staff with InterVarsity Christian Fellowship for 43 years, including 13 years as the Senior Vice President of Campus Ministries. His focus over the last fifteen years has aimed at developing a comprehensive approach to training coaches in chapter planting and evangelism. During that time, the number of converts grew by 168%. He also served as Interim President for InterVarsity when the previous President stepped down to battle cancer. Jim did his undergraduate work at the University of Illinois and his Masters at Trinity Evangelical Divinity School. He is married to Mary Beth and has two sons and four grandchildren.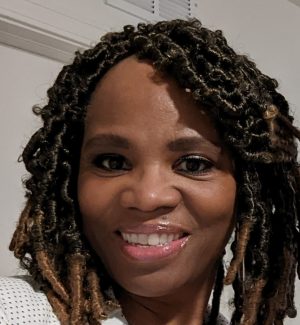 Operations Manager
Dee Crye is the Operations Manager of the Billy Graham Centers' Church Evangelism Institute (CEI), providing leadership and oversight to expand the quality, reach and impact of the work of CEI and the Research Institute (RI). Prior to joining the institute, she worked at the country's first community college facilitating employee-based diversity, equity, and inclusion training. Passionate about equity, Dee serves on her local school board; as the first person of color in the school's history. Her family was actively involved in their church's plant, where she serves in a Senior Leadership capacity. Dee is currently pursuing a Doctorate in Educational Leadership at St. Francis University in Joliet, IL. In her free time, Dee enjoys reading, traveling, and spending time with her four children and five grandchildren.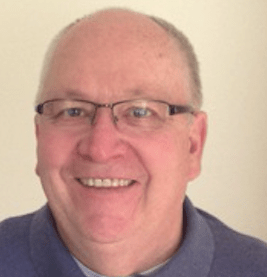 Catalyst Coach
Terry Erickson serves as a Catalyst Coach for the Church Evangelism Institute. He served as a campus staff member with InterVarsity Christian Fellowship for 37 years, serving his last 14 years as InterVarsity's National Director of Evangelism. He is a former Evangelical Free Church pastor and received his Masters of Divinity from Trinity Evangelical Divinity School. Terry and his wife, Joyce have four married children and six grandchildren.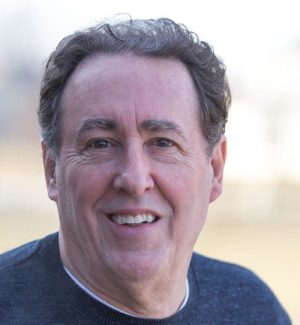 Catalyst Coach
Ron Mangin serves as a Catalyst Coach. Ron served in pastoral ministry for 44 years as a senior and associate pastor in local churches and as an international worker with the Christian and Missionary Alliance. Ron divides his time with Q Place, a ministry that equips believers to have spiritual conversations with those who believe differently. Ron is convinced that the small group model of gathering with pastors monthly holds promise for incredible missional transformation. Ron and his wife, Beth, have four sons and 10 grandchildren.