[WATCH] COVID-19 Church Survey Summary Report Webinar Replay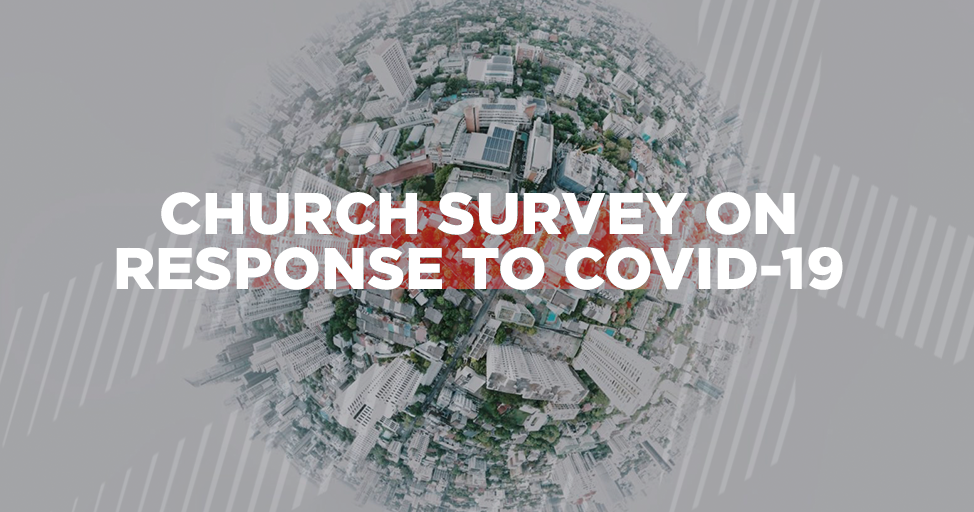 In partnership with the Billy Graham Center's Send Institute, Leadership Network, Catalyst, Discpleship.org, and ARC, Exponential conducted a survey of church leaders and pastors' responses to the COVID-19 epidemic and quarantine. The purpose of this polling is to help church leaders get a feel for where things are regarding the state of the Church and significant challenges as they adapt to their new reality of remote ministry.
Download the full report.