Relaunching Decentralized Churches: A Near-Term Analysis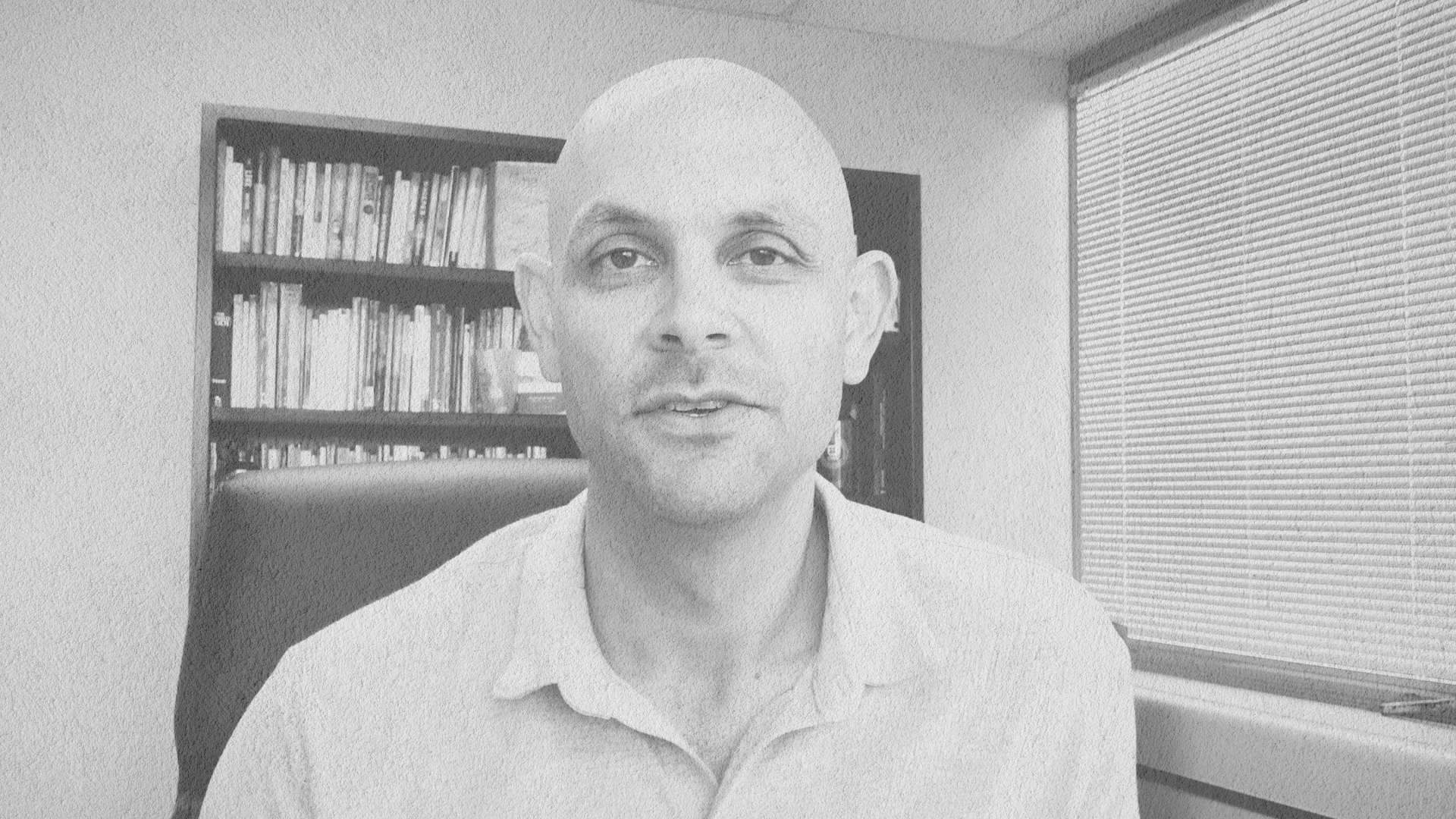 Every church has an unprecedented opportunity in this season when we've all be scattered by virtue of the Covid-19 pandemic. We all get a do-over. If you've ever thought that you'd like to change things up in your church, reshape a structure or program, or overhaul the ministry model altogether, now is the time. You may never have a chance like this again. Now is the time for the church to make the adjustments necessary to lead the charge and help our communities get back on their feet again.
Three shifts are vital:
1. Shift from Producing Consumers to Producing Producers
Every follower of Jesus is built to carry the gospel in the domains of society God has placed them. Local church leaders need to double-down on the work of disciple-making that is not overly dependent on church structures and programming. Interpersonal, informal disciple-making that equips the Body to steward their unique gifting is the key to mobilizing the church in their season of crisis and will be a valuable asset to the church's mission moving forward.
2. Shift from Contraction to Expansion
It's easy for leaders to take a wait-and-see approach right now. We're prone to play it safe and wait until some semblance of normal returns. But what if this season of destabilization is meant to speed up, not slow down, our mission and multiplication. What is the church planting and mission sending dream you've been contemplating for some time? Why not see this moment as a time to expedite that work? Crisis doesn't stop the church—History says that crisis actually scatters the church for the good.
3. Shift from Anonymity to Intimacy
We've all been separated from people due to Covid-19. Social distancing can foster isolation and anonymity, even though we know that community and relationships are vital for a vibrant life of following Jesus. Church leaders need to find creative ways to do more than program quality services. They need to design ways to foster the clear longing our culture has to know and be known at this time.
Paul calls the church to forget what is behind and press forward to what is ahead (Phil 3:13). The same challenge awaits church leaders in this season. We can't require the script of COVID but we can look forward to how God is going to use this season to do what He's always doing—build His church.
Watch John Davidson share more about these three shifts.