Gospel and Culture in the 21st-Century: A Mid-Term Analysis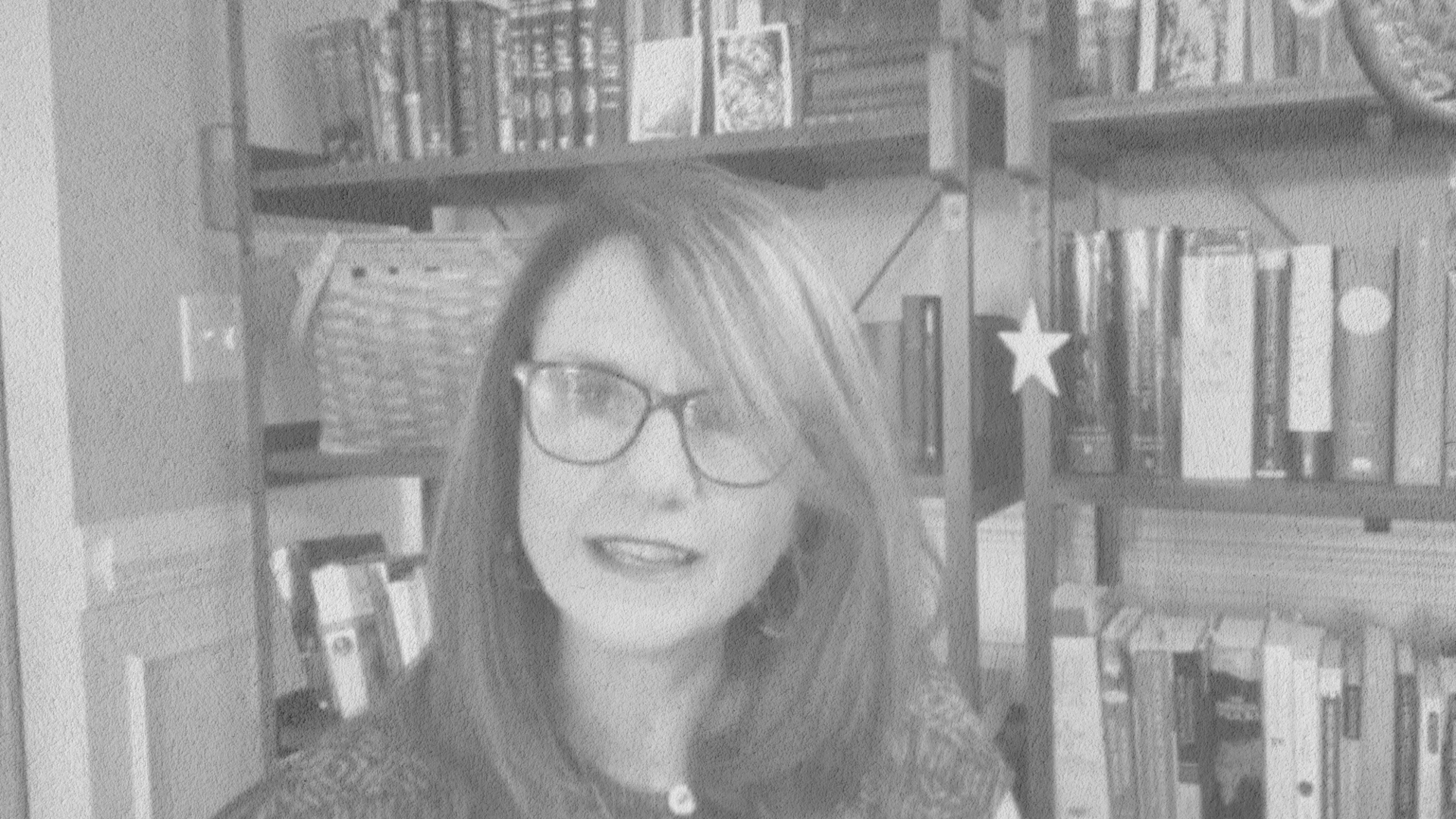 Like you, I'm experiencing and witnessing a cultural revolution in our country in the midst of a global pandemic. As a missiologist, I've been researching and writing about what it means to engage in meaningful gospel conversations in a 21st-century secularized context.
Eighteen months ago, in an effort to explore the topic of evangelism and meaningful gospel conversations, I launched a think tank comprised of about fourteen Cru staff from across the country. By God's design, our group is made up of men and women, and we are multiethnic and multigenerational. We've wrestled with some of the tough questions that young people are asking today—the most prominent and most haunting being, "Why does Jesus matter right now?"
As followers of Jesus and church leaders in America today, we must dig deep into the Scriptures and remind ourselves that Jesus matters. The triune God—Father, Son, and Spirit–reigns over all things and loves us with a perfect and unconditional love. Jesus matters because he heals the blind and the lame because he feeds the hungry and he is present with the marginalized. Jesus matters because even when he was mocked and ridiculed and spat upon for loving and caring for the homeless and hopeless—human beings like you and me—he provided a new way of life. Jesus matters because he loves mercy–when he was spat upon, he turned the other cheek. Jesus matters because he yielded to the Father and humbly and willingly died a shameful death—the death we deserved to die—that we might live. Jesus matters because even in the face of the worst injustice, his death on a cross, he forgave his enemies. Jesus matters because in his resurrection and the power of God's Spirit transforms, redeems, makes all things new. Jesus matters because he did not leave us alone but instead fills us with the power and love of God.
Just as the Father sent him so Jesus sends us to demonstrate God's love, to stand against injustice, and to stand up for human life. First Peter calls us to follow Christ's example—follow in his steps. God's Spirit empowers us to love our neighbors and proclaim God's excellencies to the rich and the poor, the recognized and marginalized. At the same time, we are learning what it means to listen, love, and bear burdens in a posture of humility.
Back in late February when the country began to shelter in place, I started memorizing Psalm 86—a psalm of lament. As I slowly worked my way through each verse I was struck by David's transparency. He described himself as "poor and needy," his circumstances as troubling and frightening—evil men were out to kill him. He pled for grace and mercy and at the same time demanded answers from God. I've begun to learn from David how to lament over the past several months and I've recited this Psalm on behalf of the first responders, the victims of COVID-19 all over the world, for graduates and brides and grooms, and for the families and friends of Ahmed Arbury, Breonna Taylor, George Floyd, and others.
The Psalm recounts God's steadfast love, God's faithfulness, forgiveness, and goodness, "There is no one like you among the gods, O Lord, nor are there any works like yours. All the nations you have made will come and worship before you and will glorify your name. For you are GREAT and do WONDROUS things, you alone are God."
He alone is our God who transforms, redeems, reconciles, and recreates. He makes all things new. 
For more resources on these ideas consider:
Check out the following video from Cas to engage in these ideas.