City-Level Kingdom Collaboration: A Long-Term Analysis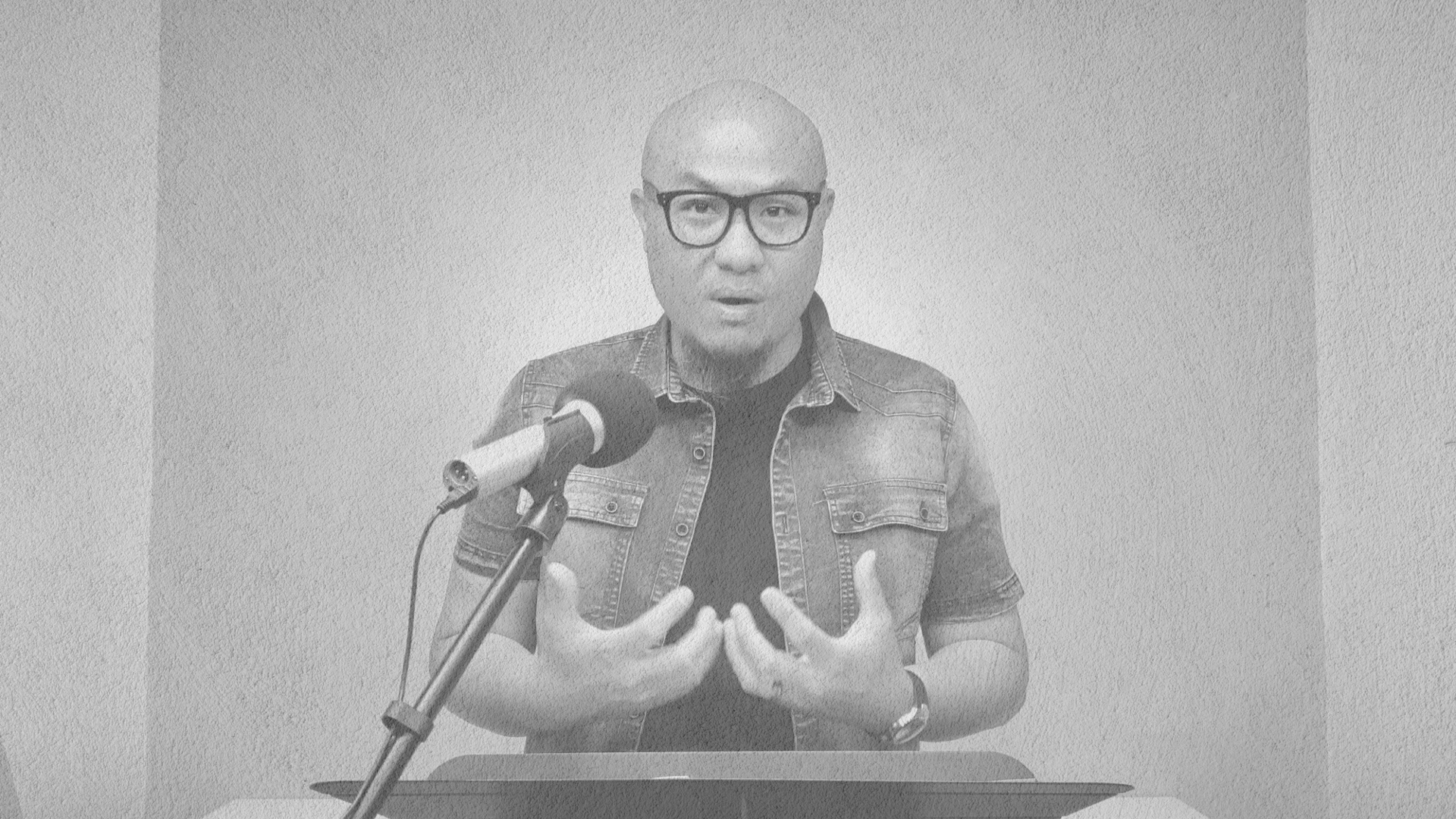 As you've already heard by now, the pandemic has raised many questions for the church in North America and has revealed, both, the strengths and weaknesses of how we think about mission and church.
We may be moving from what has been primarily a Church Growth paradigm for church planting in North America to what some would call a City-Reaching paradigm—something that requires a long-term commitment to City-Level collaboration.
My friend and spiritual mentor, Dr. Bob Roberts Jr., has been involved in planting hundreds of churches. Twelve years ago he told a story that changed my thinking about church planting. One morning Bob was praying on a hill in his city, he was struggling with why another church down the road was growing although the pastor was living in sin—while Bob, who was faithful and keeping his hands clean, was pastoring a growing but smaller size church. Then the Lord spoke to him saying, "Instead of trying to be the largest church in the city, why not church the city?"
It was the difference between addition and multiplication—the difference between pastoring one growing church or being involved in a city-reaching movement.
What does the Kingdom of God look like when it has come to our city?
And in trying to answer this question, many church leaders are realizing that it's not about their church or their tribe or their network. Answering this question requires knowing not just the condition of your church in the city but the condition of The Church in the city, and also the condition of THE CITY, itself.
And that gets us to why city-level collaboration is important for the future.
Tim Keller wrote the forward to the book Together for the City, which is a book focused on city-level collaboration. And he makes this point:
For the sake of the world mission of the church, churches and Christian leaders must unite within their cities across tribal barriers in order to increase the number of disciples and churches. While there is an increasing body of literature about church planting in general, there is almost nothing available that describes whole-city collaboration among multiple denominations, networks, and movements.
The proper context for seeing the growth of individual congregations is a city-reaching movement through city-level collaboration. There are three basic motivations for building around city-reaching and city-level collaboration:
Motivation #1. Unified mission to a city is an extremely important apologetic.
You might say, "An unbelieving world doesn't care about denominations, so why would they notice now that we're planting churches together?"
Multi-denominational church planting isn't a strict rational argument for Christianity, but it has subversive effects that will help the cause of the gospel over time.
Just think about this. For the last two generations, denominational tribalism and disunity have been a cause for people to either be confused about Christianity or skeptical about the Church as an institution. Much of the distrust people have towards the Church in North America is based on what is, now, the declining older Protestant Church. It's not necessarily against the growing kingdom-minded Church that at times has been subtle, but has always been around and is emerging today at a quicker rate.
When you birth new churches for new generations that are city-positive and kingdom-minded, you're not only constructing a new Protestant narrative in North America, but you're also removing the power given to the old argument that says the Church isn't unified.
Motivation #2. A welcoming atmosphere is more conducive to new planters than a hostile one.
Years ago I moved to Canada to plant a church in downtown Toronto. The multi-denominational network in Toronto was still in its developing stage and our denomination's regional team was trying to stay afloat while planting a few dozen churches in a metro area of over 6.5 million people.
The work was hard enough and the support little enough that if the pastor of the church plant in the community next to us told me to roll over and quit, I probably would have. But he didn't. Instead, he took our team under his wing and breathed life into us. He even sent people from his Presbyterian congregation to join our Baptist congregation.
Later, as our church was getting off the ground and growing, a Mennonite Brethren network approached us. We intentionally told them that we didn't want funding; instead, we wanted camaraderie in the city and we'd be willing to come alongside their vision and their planters. We didn't know much, but we did know this:
A welcoming environment is more conducive to new church planters than a hostile one.
Motivation #3. Denominations refine and rediscover their missional roots.
A funny thing happens when you tell your church planters that they're allowed to learn and to play with other tribes and networks. Your church planters become savvier in leadership and culture. And they end up having a bigger picture of what God is doing outside of their own church and their own denomination.
Every considerate church planter will want to take what they've learned and share it with their own tribe. It's the communitas that Alan Hirsch describes in his book The Forgotten Ways. It's the brotherhood and sisterhood that leaves their tribe and that's birthed out of adventure, challenge, and mission. And when they return home, they now have something new and fresh to offer.

I think these three motivations are just surface-level reasons to consider city-level collaboration for the long-term. But if we pursue them, we can advance our missiology beyond just Church Growth tactics to City-Reaching Movements dynamics.
Check out this video as Daniel shares more on these motivations.