Rev. Dr. Michael Henderson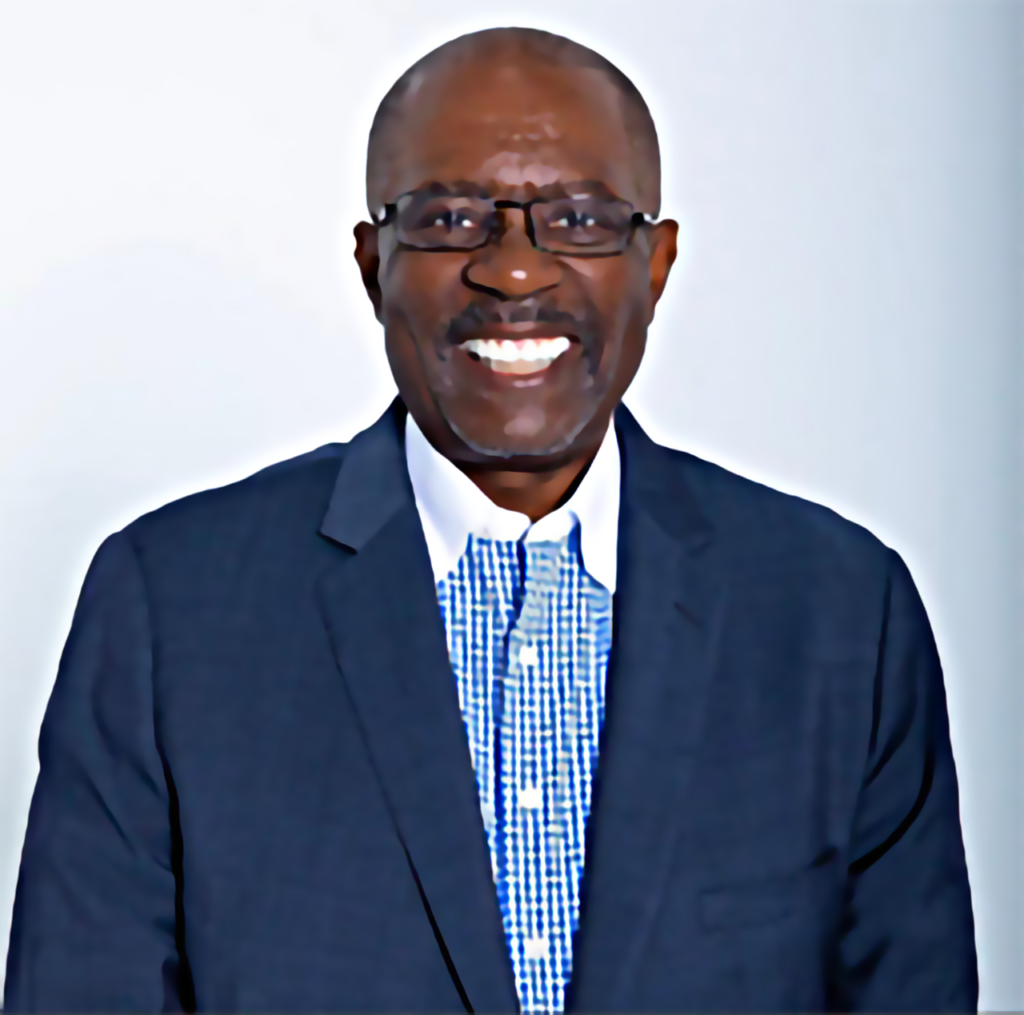 Rev. Dr. Michael Henderson serves as the Vice-Chair of the African American Church Evangelism Institute's (AACEI) Oversight Team. He also sits on AACEI's Executive Team and serves as the Coach Developer.
Rev. Dr. Michael L. Henderson Sr. is God's visionary for New Beginnings Church. He founded the church in 1999, along with his wife and only twelve members. Through his faithful leadership, the church has grown to over 8000 members.
Rev. Dr. Henderson is a native of Akron, OH, where he began his ministry work. He served as a Ministerial Staff Pastor at "The House of the Lord" for ten years where he completed his training. He earned a Bachelor of Arts degree in Communication and Theology at the International Bible Institute and Seminary, Orlando, Florida. In October of 2009, Dr. Henderson received an honorary Doctorate of Divinity from St. Thomas Christian College in Jacksonville, Florida. He is currently pursuing a Master of Art in Organizational Change in Ministry and Leadership for megachurch pastors at Wheaton College, Wheaton, IL.
Rev. Dr. Henderson has a unique teaching and preaching style that not only engages the listener but challenges the listener to make significant and lasting personal life changes. He is a gifted teacher, preacher, trained Biblical Counselor, and remarkable trainer to both leaders and churches. In the fall of 2014, Rev. Dr. Henderson published his first book, A Good Man Is Hard To Find: Adam Where Are You? He is committed to seeing people come to total wholeness through the Word of God. He conducts leadership conferences, men conferences, staff development training sessions, and marriage retreats, along with his wife.
Rev. Dr. Henderson has a passion for church growth and development and has been actively involved in planting four churches, including New Beginnings Church in Matthews, NC, Indian Trail, NC, and Harrisburg, NC. He serves as the Vice President of National Ministries for Converge Worldwide. Dr. Henderson has personally trained approximately 100 Ministers through his ministerial licensing training. He is also a Spiritual Covering for several pastors, churches, and ministries.
Rev. Dr. Henderson is a committed husband, father, and faithful spiritual leader. He stands by Philippians 1:6 which states, "I am confident of this very thing; He who began a good work in you will perfect it until the day of Jesus Christ" (NASB). Consequently, he is advancing the Kingdom of God in a fresh and inviting way!