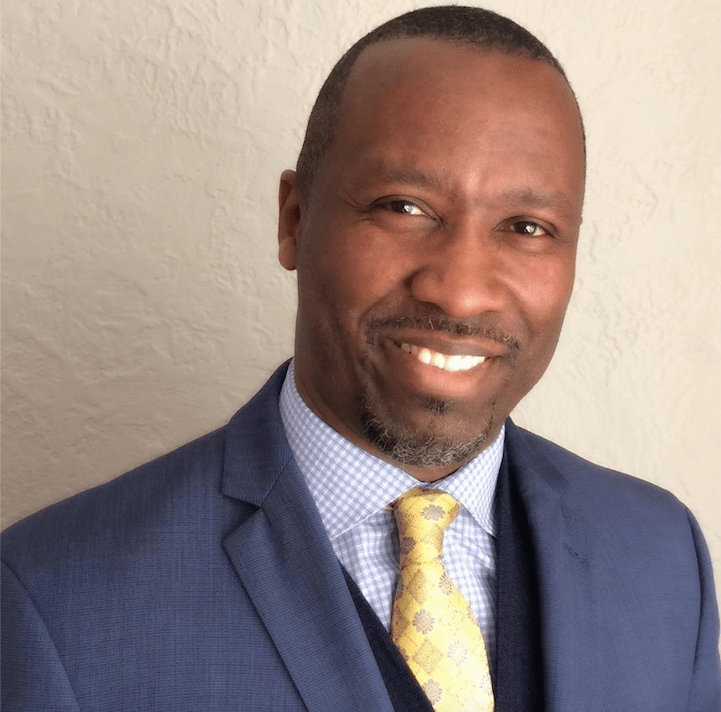 Pastor Keith Gordon serves as a member of the African American Church Evangelism Institute's (AACEI) Oversight Team and as a Coach for AACEI's cohorts.
In addition to serving as a Coach for the African American Church Evangelism Institute, Pastor Keith also serves as the Associate Director of Urban Ministries for the Church Evangelism Institute at the Wheaton College Billy Graham Center. He is responsible for Leading Evangelism cohorts, Coaching Senior Pastors to become Missional Leaders of their churches and communities, and Training Senior pastors to become lead coaches for the African American Church Evangelism Institute Cohort. He is a former graduate of the Church Evangelism Institute's Two–Year Cohort program.
Pastor Keith has a Bachelor of Science in Management (The University of Illinois at Chicago), a Master of Arts in Evangelism and Leadership (Wheaton College Graduate School), and a Master of Arts in Urban Ministry (Moody Theological Seminary and Graduate School).
Pastor Keith is a gifted Pastor-Evangelist, with over 23 years of pastoral ministry experience in traditional churches and church plants, and presently serves as a Senior Pastor at Love of Christ Baptist Church in Chicago, IL. He serves as the Chairman of Evangelism for the Illinois Baptist State Convention. He is presently completing his certification for coaching with the International Coaching Federation (ICF).