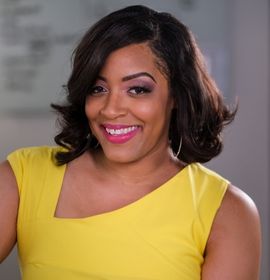 Brandi N. Williams serves as the Director of the African American Church Evangelism Institute.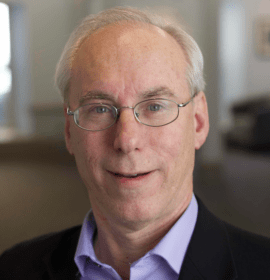 Dr. Rick Richardson serves as a member of the Executive Team. He is also a Professor of Evangelism and Leadership at Wheaton College.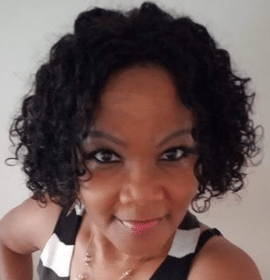 Carla Lawrence serves the African American Church Evangelism Institute as the operations manager.
She is a member of New Beginnings Church in Matthews, NC under the leadership of Dr. Michael L. Henderson, Sr.
Her giftings include Administration, Teaching, Discernment, Faith, & Exhortation.  Her background is in Computer and Information Systems, People Development/Training, & Project Management.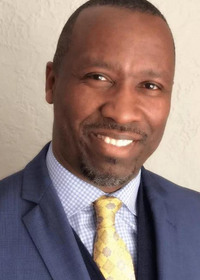 Director of Coaching & Cohort Development
Pastor Keith Gordon serves as a Coach and works in partnership with the Coach Developer to identify potential coaches. He also coaches cohorts and pastors throughout their cohort journey.