Get More Research on Canadian Churches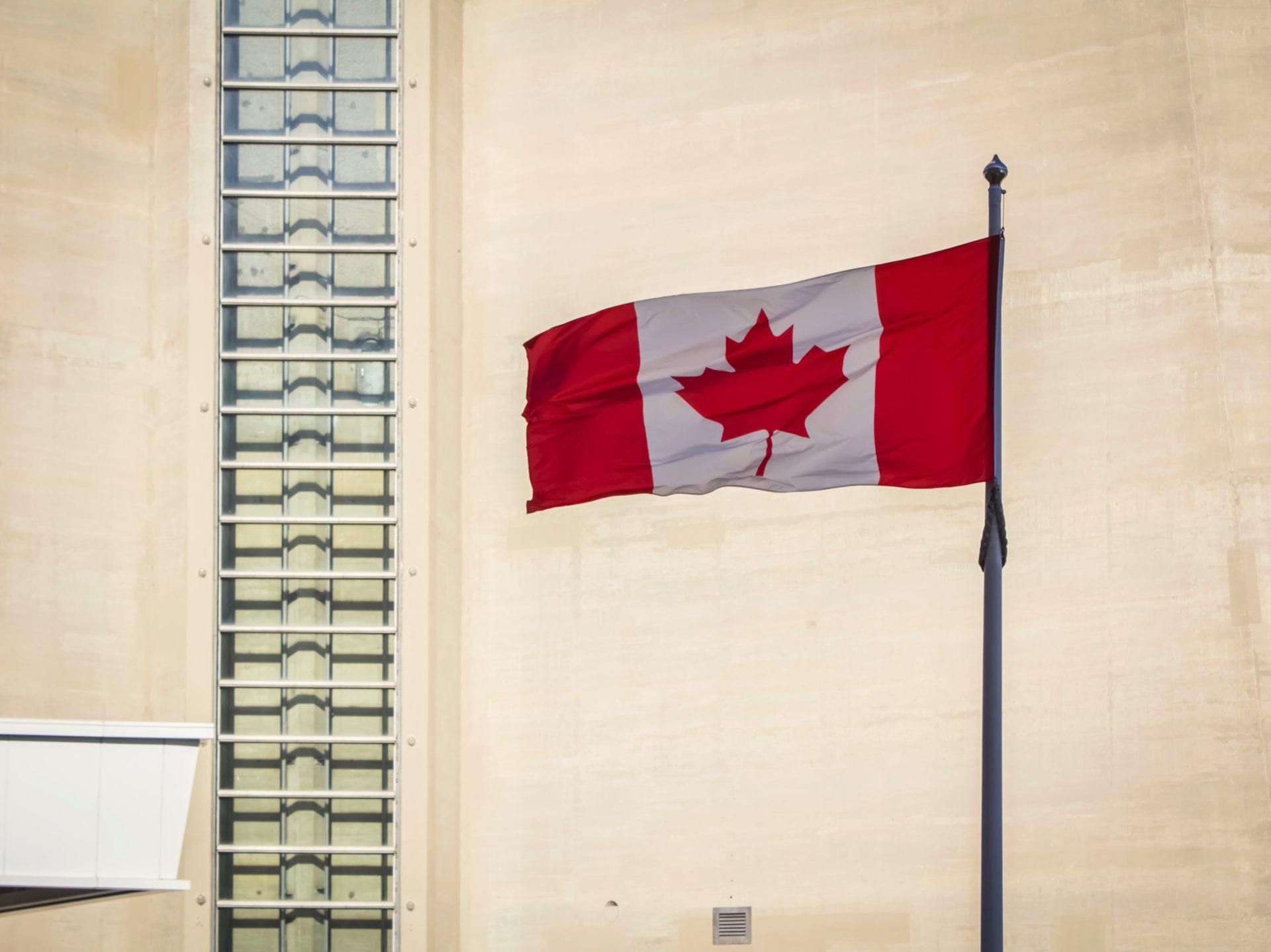 The mission of the Flourishing Congregations Institute is to bring together academics and practitioners to research the factors surrounding flourishing congregations in Canada, develop tools and resources to help congregations to flourish, and share our research findings with congregations that wish to flourish.

At the Send Institute, we would like to introduce you to other organizations and resources that can help your organization better plant better churches. Contact us if you would like to share your research with the broader church planting community.