These partners serve as part of the Resilient Church Leadership Strategy Group and provide respected services and tools to help you thrive.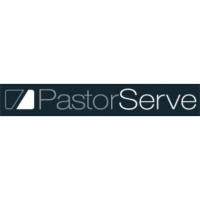 Pastors & Churches in Pastoral Leadership Crisis
When pastors are healthy and thriving in their private (backstage) lives and their public (front stage) lives, the Church has a much better chance of being the beacon of hope God created Her to be. This perspective excites us and serves to keep us laser focused on our reason for existence as an organization!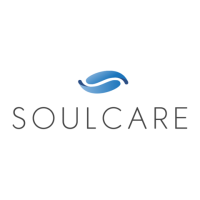 Restoring Life and Health to Leader's Souls
Since 1998, Soul Care has been providing thought leadership, resources, and services to leaders who want to drive soul health for themselves and those they lead. In 2019, we launched two new personalized virtual services: Leadership Coaching and Spiritual Direction.