The Billy Graham Center is currently comprised of Eight distinct Institutes.
Each institute exists to convene gospel-focused leaders across denominations and cultures to share ideas, best practices, and encouragement.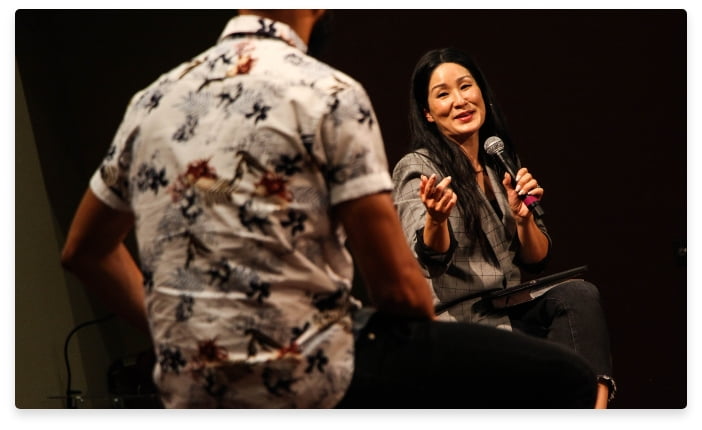 Each Institute is Engaged in the
Vital Work.
Gathering expert leaders, conducting world-class research, and widely sharing their findings. Many of our institutes are built around a cohort experience, with pastors and leaders engaging with the curriculum in the context of a community of practitioners.
Wheaton College
Billy Graham Twitter feed
Find Out More Info from Our
2020 - 2021 Ministry Report
Your faithful giving makes a significant impact!