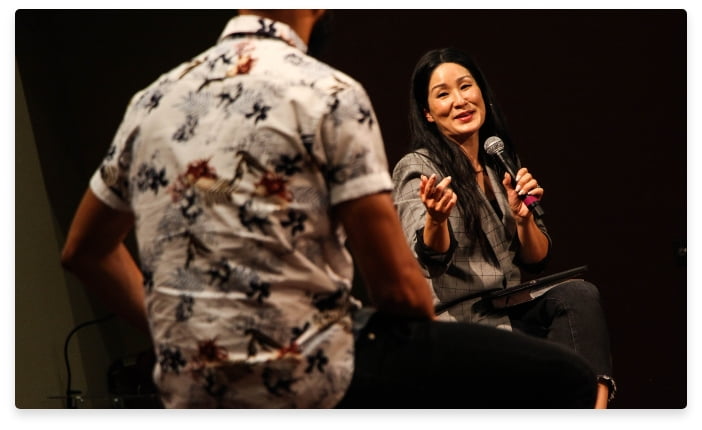 The Wheaton College Billy Graham Center is comprised of Eight Institutes— each engaged in distinct work.
Gathering expert leaders, conducting world-class research, and widely sharing their findings. Many of our institutes are built around a cohort experience, with pastors and leaders engaging with the curriculum in the context of a community of practitioners.
Podcast & Articles
[lh_rss_shortcode feed="https://churchleaders.com/category/voices/feed"]
Wheaton College
Billy Graham Twitter feed
Find Out More Info from Our
2020 - 2021 Ministry Report
Your faithful giving makes a significant impact!