Church Planting is the Greatest Strategy or Method for Evangelism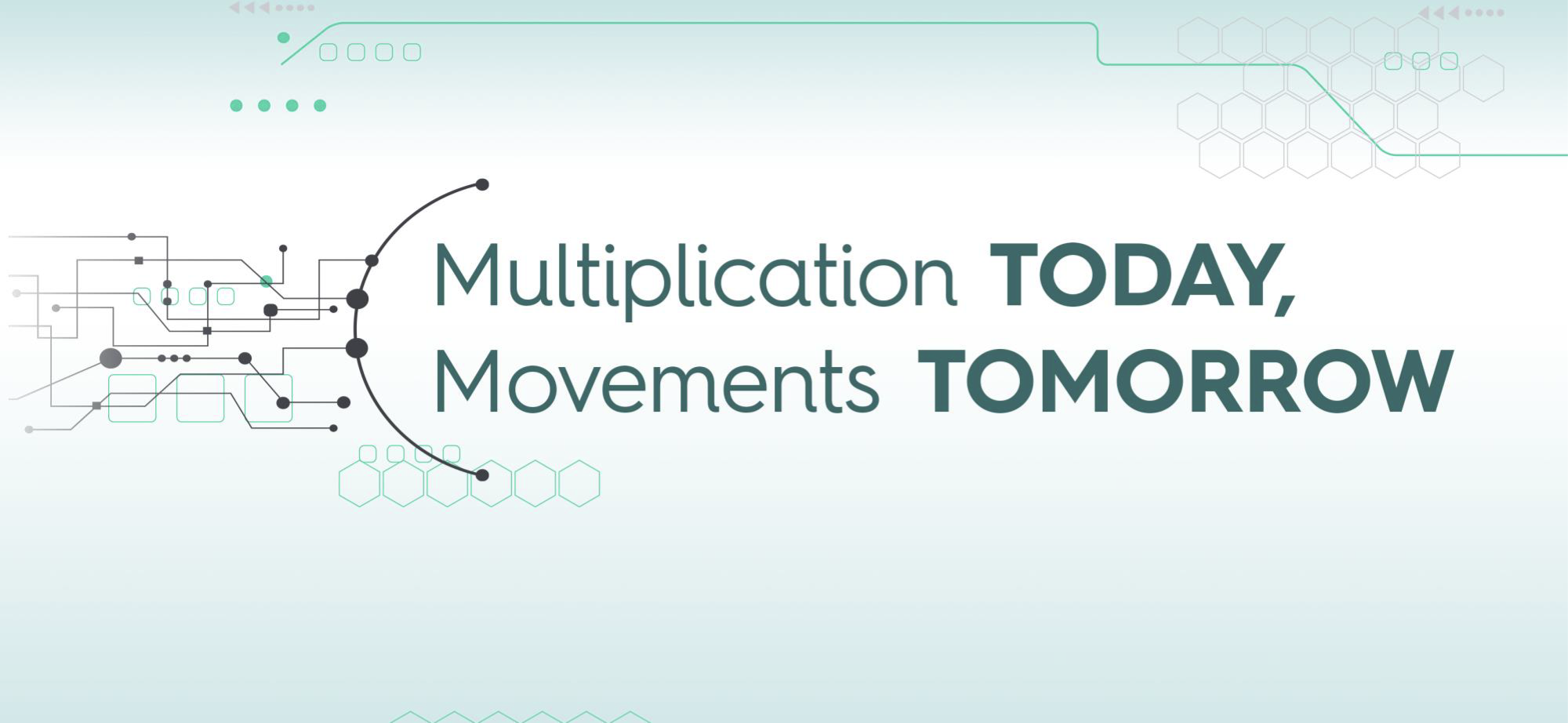 Churches that were intentional at evangelism had a higher likelihood of being majority unchurched.
This report by Ed Stetzer offers three characteristics of multiplying churches, with a particular emphasis on their evangelistic habits. With data collected from a national survey of new churches, Ed explores the activities most common among churches that are seeing growth in their weekend services and transformation in their communities.
Download Report