A CHURCH PLANTING
Manifesto
FOR 21ST CENTURY NORTH AMERICA
Introduction
North America continues to complexify at an unprecedented rate as indicated by its increasing racial and ethnic diversity, growing diaspora, rising religious pluralism, and shifting cultural attitudes towards faith and church. We acknowledge that in this climate, our prevalent church planting models are seeing attrition in evangelistic effectiveness and cultural influence, particularly among emerging youth and young adult populations. This complexity has created a new kind of mission context that requires a diverse and globally-minded mission force radically committed to disciple-making that is rooted in the Word of God and led by the Spirit of God.
"I in them and you in me, that they may become perfectly one, so that the world may know that you sent me and loved them even as you loved me."
Drafters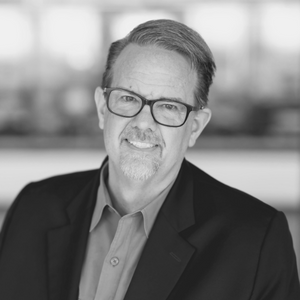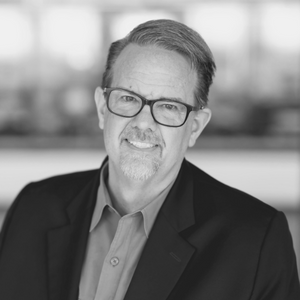 DR. ED STETZER
Executive Director of the Billy Graham Center at Wheaton College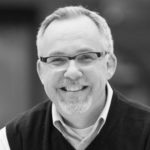 JEFF CHRISTOPHERSON
Chief Missiologist of the North American Mission Board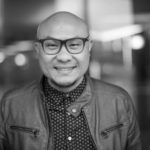 DANIEL YANG
Director of the Church Multiplication Institute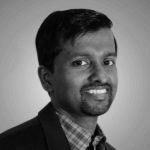 DR. SAM GEORGE
Lausanne Catalyst for Diasporas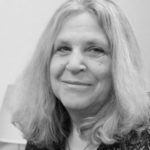 DR. LINDA BERGQUIST
Church Planting Catalyst for NAMB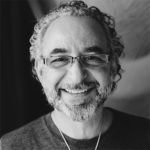 ALAN HIRSCH
Founder of 100 Movements, Forge, and Future Travelers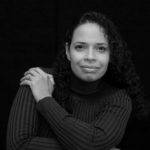 KAREN A. ELLIS
Cannada Fellow for World Christianity at RTS and Ambassador for International Christian Response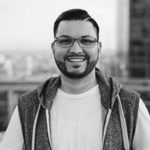 D.A. HORTON
Reach Fellowship & National Coordinator for Urban Student Missions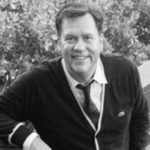 DR. ROB HOSKINS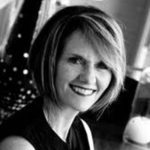 CAS MONACO
Executive Director of Gospel in Culture for Cru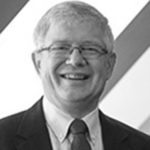 DR. SCOTT MOREAU
Associate Academic Dean of Wheaton Graduate School and Professor of Intercultural Studies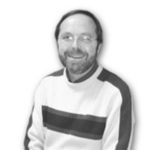 DR. GLENN SMITH
Executive Director of Christian Direction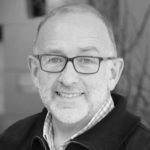 DR. BILL HOGG
National Missiologist for C2C Network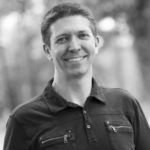 DR. J.D. PAYNE
Associate Professor of Christian Ministry, Samford University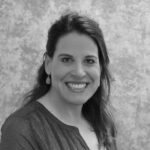 LIZETTE DILLINGER
Researcher and Qualitative Director for LifeWay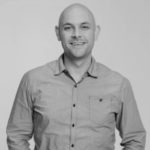 DR. JOHN DAVIDSON
Director of Discovery & Development Church Multiplication Network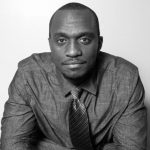 DR. DHATI LEWIS
Pastor of Blueprint Church and Vice President of the Send Network
Initial Endorsers
DR. CHRIS RAILEY
Senior Director, Center for Leadership and Church Development, Church Multiplication Network
JESSIE CRUICKSHANK
Director of Leadership Director, Gateway District of the Foursquare Church
DREW HYUN
Pastor of Hope NYC and Founder of New City Network
DR. TIM KELLER
Chairman of Redeemer City to City, founding pastor of Redeemer Presbyterian Church
DR. LIZ RIOS
Vice President of Plant 4 Harvest and Board member of the National Latino Evangelical Coalition
DAVE FERGUSON
President of Exponential and Visionary for NewThing
DINO RIZZO
Associate Pastor at Church of the Highlands and Executive Director of ARC Churches
DANIEL IM
Director of Church Multiplication for NewChurches.com
MIKE MCDANIEL
Director of Summit Network
TODD WILSON
CEO and Co-Founder of Exponential
DR. CRAIG OTT
Professor of Mission and Intercultural Studies at TEDS and ReachGlobal Chair of Mission
DR. CRAIG VAN GELDER
Professor Emeritus of Congregational Mission, Luther Seminary
DR. BOB ROBERTS JR.
Pastor of Northwood Church and Founder of Glocal Net
DOUG LOGAN JR.
Director of Diversity and Co-Director of Church in Hard Places with Acts 29
DR. MARK DEYMAZ
Co-Founder and President, Mosaix Global Network
DR. WINFIELD BEVINS
Director of Church Planting, Asbury Seminary
DR. ANITA EASTLACK
Executive Director of Church Multiplication and Discipleship, The Wesleyan Church
DR. BENAR AGTARAP
Associate General Secretary/Executive Director of Path1, United Methodist Church
GRAHAM SINGH
Pastor of St. Jax Montreal and Executive Director of Church Planting Canada
MICHAEL GATLIN
Pastor of Duluth Vineyard and National Coordinator for Multiply Vineyard
LEN TANG
Church Planting Director, Fuller Seminary
JON FERGUSON
Co-Founder of Community Christian Church and Movement Architect for NewThing