Church Multiplications Institute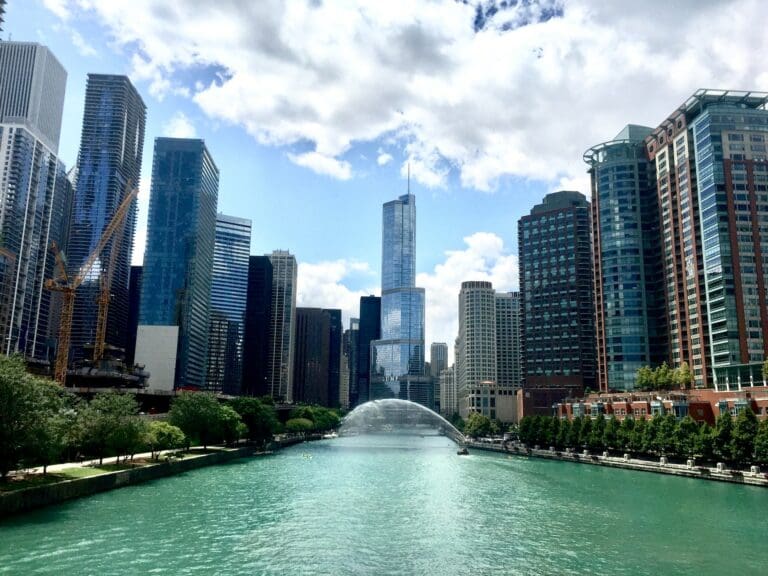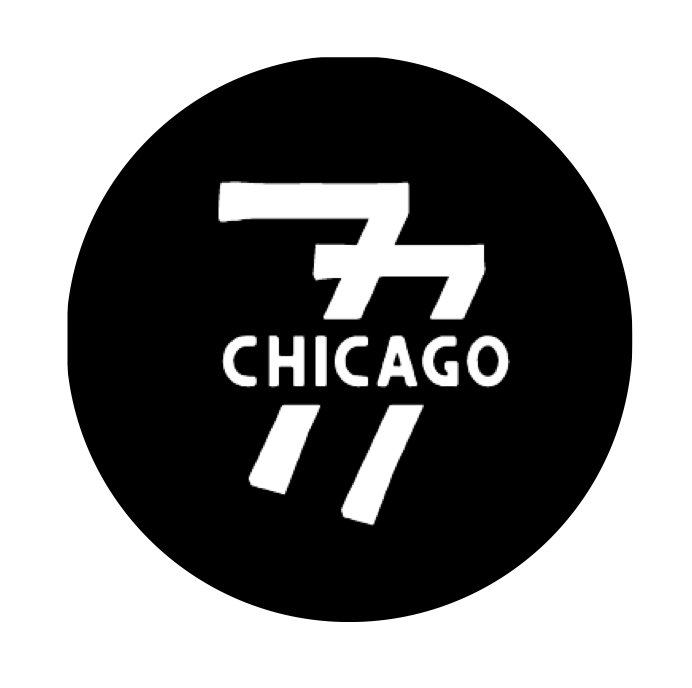 The Chicago 77 project is provided for those interested in church movements in Chicago and who are wondering which neighborhoods are among those underserved by churches and church plants.
In this version of the report, we present the initial findings of our research, which is dedicated to exploring the ecclesial and demographic landscape of Chicago's 77 community areas. Throughout these pages, you will learn which community areas are changing in population and race/ethnicity, which community areas need more churches, which community areas have a fair number of churches, what community areas underserved and adequately served by churches might look like demographically, and the subsequent implications for spiritual leaders.
As you read through this report, you might discover how Chicago's neighborhoods have changed over the last decade and some of the new needs that have arrived for current churches and future church plants to address. You will also receive a glimpse into the current state of the number of churches in Chicago's neighborhoods. In the final report, we will offer a more in-depth look at the level of church planting activity since 2010 across each of Chicago's 77 neighborhoods.
As we have discovered in this research, very little data exists that captures how much church planting is happening. Our hope is to begin the foundational work necessary to track this over time. But more importantly, we hope whatever information that is offered in these reports will be helpful to you as you discern where and how to partner in church planting in Chicago.
Our prayer is that this report helps you faithfully and wisely launch churches in the city of Chicago.
When it is completed, we hope the Chicago 77 project can be a part of raising up more leaders in Chicago that are on mission with God for the good of the city.
Lastly, this research is possible because of the generous gifts and partners of the Chicagoland Church Planting Alliance.