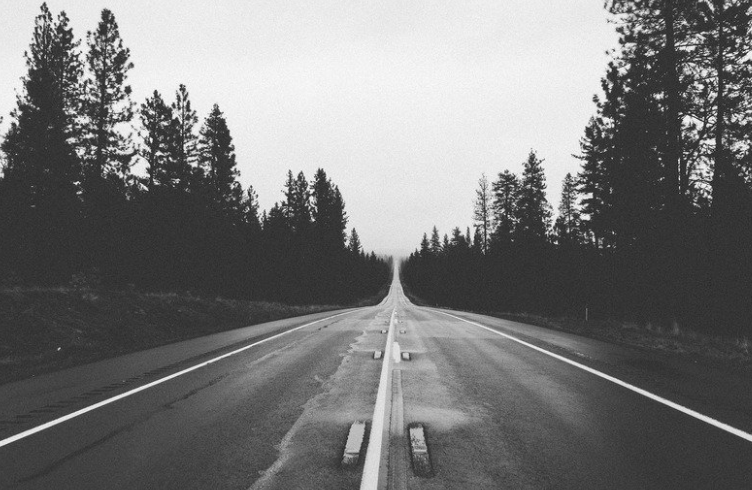 Six Months
After about six months of active engagement with a Church Evangelism Pastor's Cohort, you will begin to see personal witness become a more vibrant and influential part of your life as a senior leader.
Twelve-Eighteen Months
After 12-18 months of engagement with the Church Evangelism Institute, you will begin to see change in your congregation toward an evangelizing culture. Your congregation members will become more engaged with non-Christians and will be actively seeking to share their faith.
Within Two Years
Within two years you will begin to see evangelism become a natural and intentional part of all the ministries of your church, and you will be able to implement new size appropriate initiatives much more effectively.
Within Three Years
Within three years of implementing the organic method of the Church Evangelism Institute, your church will begin to see a culture of conversion and church growth develop as more people begin to come to Christ through your ministries and through the personal witness of your people.