2007 Church Planting Survivability and Health Study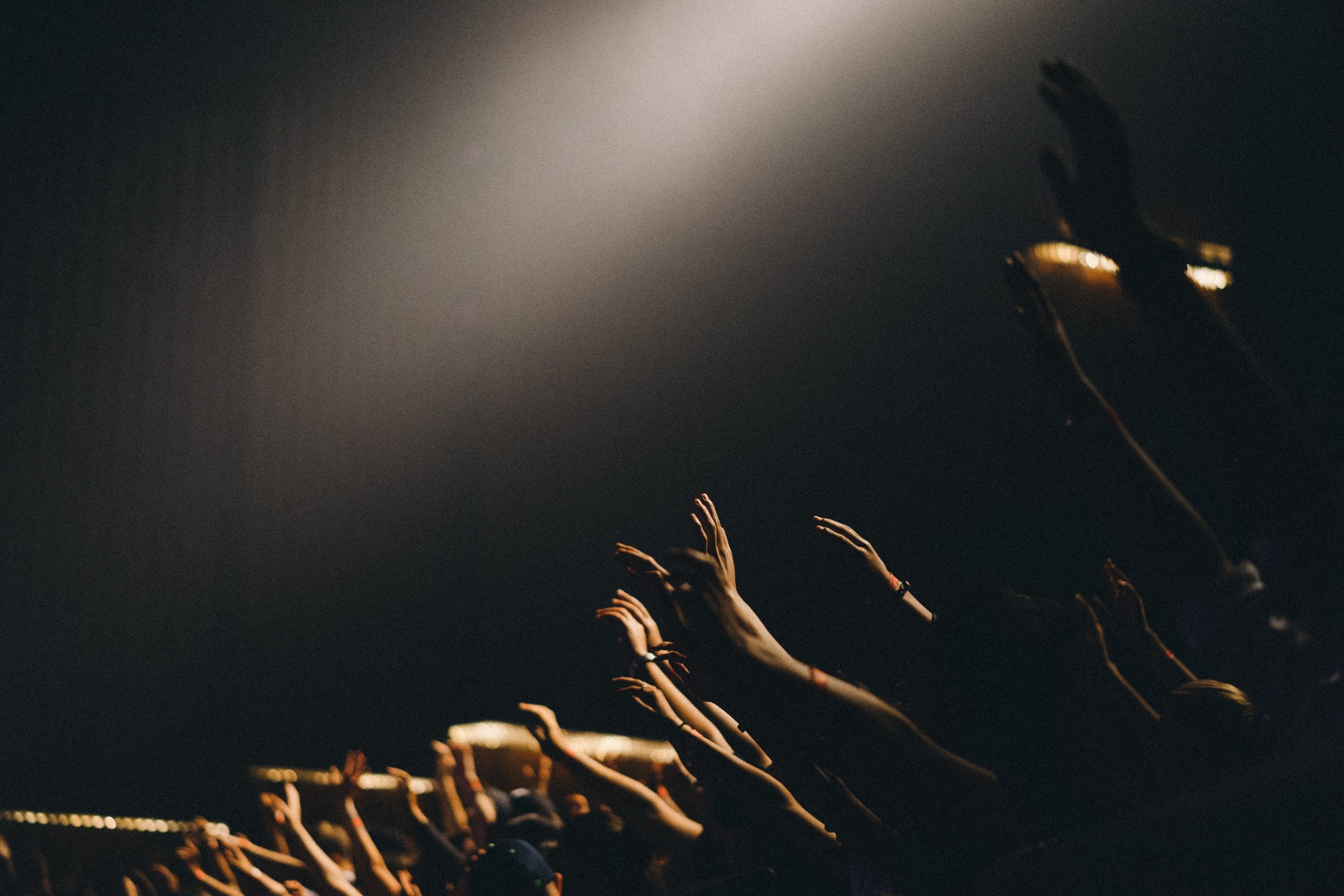 In 2007, the Center for Missional Research conducted the Church Planting Survivability and Health study, a study involving 12 denominations and church planting networks.
A sample of 2266 church plants was selected among these denominations and networks of which 2080 were determined to still exist or not. Church plants that received funding between 2000 and 2005 were included in the sample. Over 1000 church plants were contacted by phone to determine their survival, of which 500 completed the telephone survey. Over 100 factors were tested for higher attendance and baptisms as well as church plant survivability.
Download the Report